During the Financial Times Future of the Car event in London, Renault revealed it is planning to introduce an even smaller electric car than the Renault 5. The 5 hasn't even hit the market yet and it is already facing stiff competition, the French automaker knows all too well to rest on its laurels.
With Volkswagen releasing the VW ID. 2all, and subsequently, the Skoda and Cupra preparing to launch their own versions by the end of 2025, the small EV market in Europe just got really busy. Despite the Renault 5 and its competitors being relatively affordable, they still aren't cheap. The French automaker decided to take on the cheapest segment and offer a sub-$25,000 EV which the whole world has been promised so many times.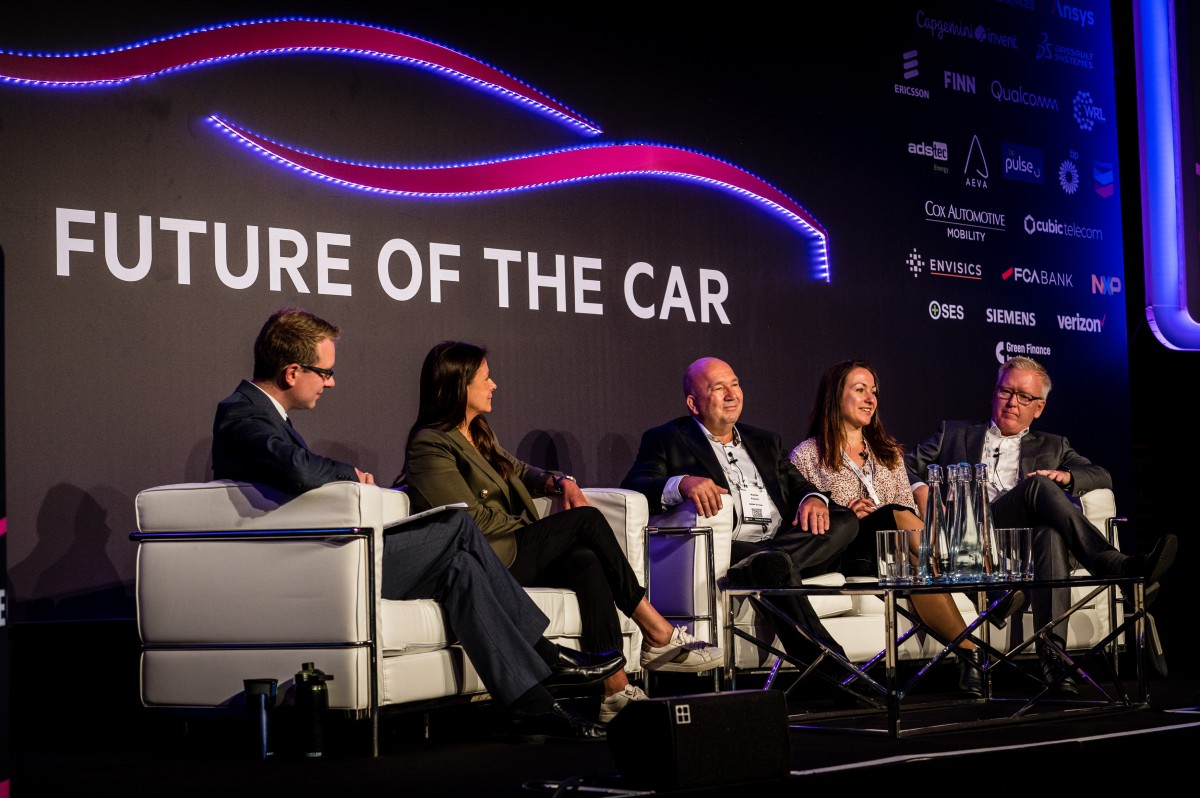 Future of the Car was held in London
While the prices of electric cars keep going up, their sizes keep going down, EVs are like a chocolate bar - always too expensive and always too small. Renault is going as far as Japan in search of inspiration and claims Kei cars are exactly what European congested roads need.
Renault isn't alone in that pursuit, Volkswagen is already planning to bring the VW ID1 to the market sometime in 2027. It'll be smaller than VW ID.2all and it will cost less than $22,000 but VW's pricing promises are as good as its infotainment software - VW ID.2all meant to be the sub-$22,000 EV and now it is a sub-$28,000 EV. At this speed, by the time it reaches the market, it'll be a sub-$34,000 vehicle.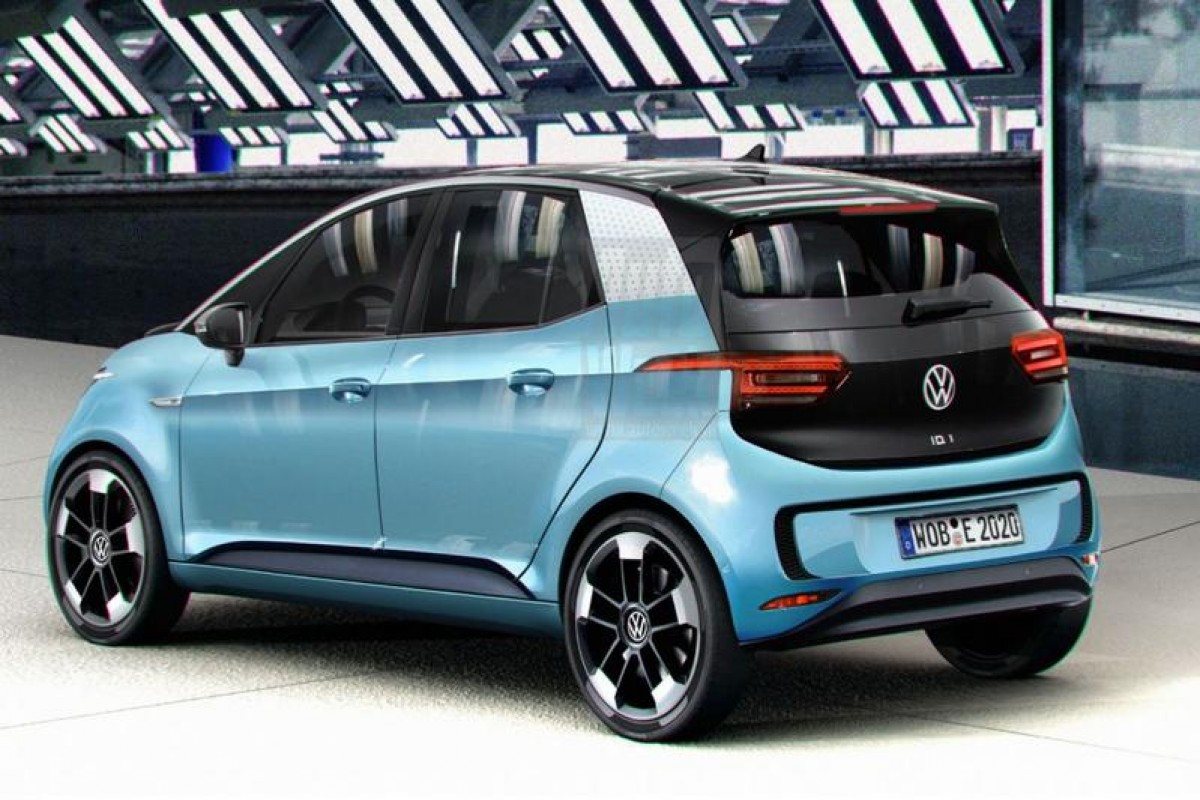 VW ID.1 is going to be Renault's main target - photos courtesy of AutoWeek
Back to Renault - the tiny electric city dweller will be based on the same platform as the just-unveiled Alpine A290 and the Renault 5. Some of the tech will be shared with the Dacia Spring which remains the cheapest EV on the market at the moment in its segment. The company isn't only looking at the costs of the car but at its production impact as well - the smaller and cheaper the car is, the lower impact it has, both on our wallets and the environment.
When are we going to see the smallest Renault? The company wants it to go against the VW ID1 which means 2027. That's still a long way off but all automakers are starting to realize that to meet the 2035 EU regulations, they need to sell more EVs. The only way to do it is to make them cheaper so more people can afford them, making them smaller makes sense for congested cities but it leaves people in the rural areas out of choices.