Remember smart? Those cute, quirky, small city cars that Mercedes used to make? Well, since 2019 smart is a 50-50 joint venture between Mercedes and Geely, headquartered in Ningbo, China, and aiming to produce EVs for the global market.
Today, the brand has announced a new car: the smart #1 compact SUV. It comes with rear-wheel drive and a motor capable of outputting 200 kW of power, which translates into 268 hp or 272 PS. The maximum torque is 343Nm, and the maximum speed limited to 180 km/h (112 mph).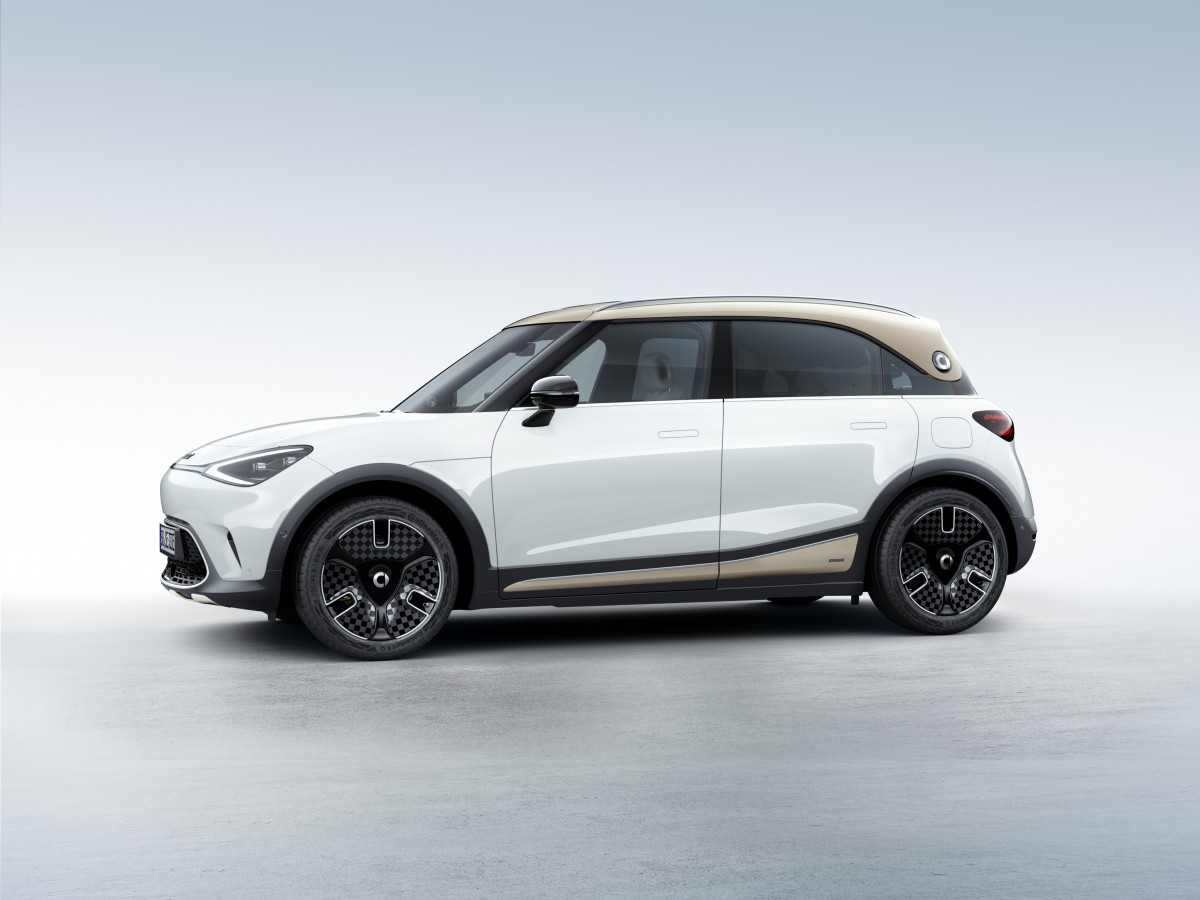 The battery inside is a 66 kWh unit, which will apparently give a maximum WLTP range of 420 to 440 km or 260 to 273 miles. The car can charge at up to 22 kW AC (going from 10% to 80% in under 3 hours), and up to 150 kW DC (going from 10% to 80% in under half an hour).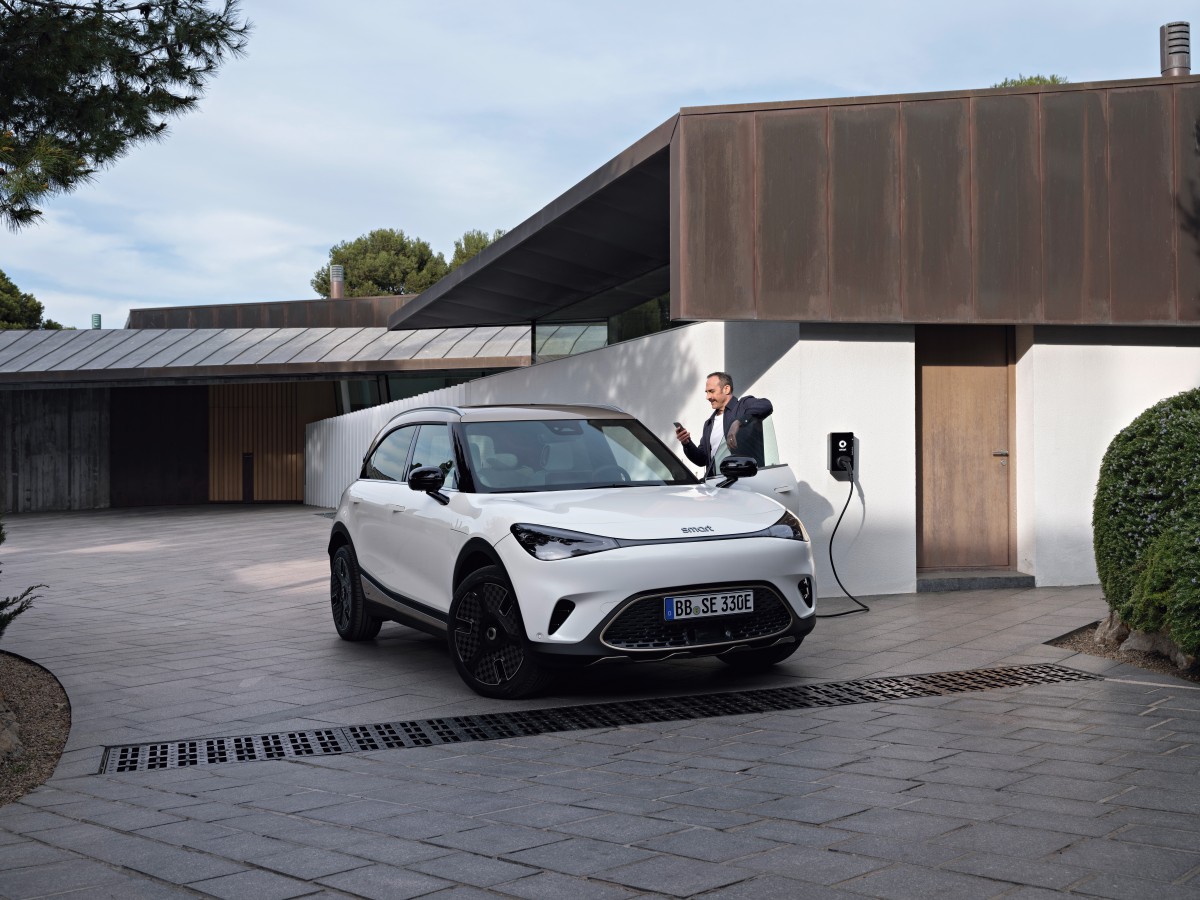 The smart #1 has frameless doors, retractable door handles, and a panoramic glass roof. The car is 4,270 mm long (14 ft), 1,822 mm wide (5.9 ft), and 1,636 mm tall (5.4 ft), and the wheelbase is 2,750 mm (9 ft). Empty, it weighs 1,820 kg (4,012 lbs). It comes with 19" rims, a 15l frunk, and a trunk that varies in capacity between 273l to 411l, as the rear bench can slide forward and backward up to 13cm (5.1") to prioritize either second-row passenger comfort or luggage space, depending on your needs.
Inside you get a 12.8" 1920x1080 touchscreen, a 9.2" FHD digital instrument cluster, and a 10" head-up display. Over-the-air software updates are supported. The interior certainly looks the part.
The smart #1 is currently undergoing EU homologation procedures, which are due to be completed in the second half of this year. The company hasn't announced when it will go on sale, or any pricing information whatsoever.
Well MiniCooper and Smart are both from the BMW group so they definitely gave them pointers.
first comment on this post:D
By the looks , it really shows something from the mini Cooper at the back , and a certain South Korea looking from the front These designers will never learn