Sony and Honda to release their first EVs in the US in 2026, Japan to follow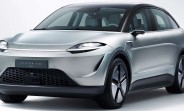 Sony and Honda announced that their first EVs will be ready for consumers in early 2026. The US market will be the first one to get the premium EVs while Japan will get them in late 2026.
They see the US market as an opportunity to sell its premium EVs by offering them at a reasonable price that's in line with the product's added value. And that added value is going to be all about software and entertainment.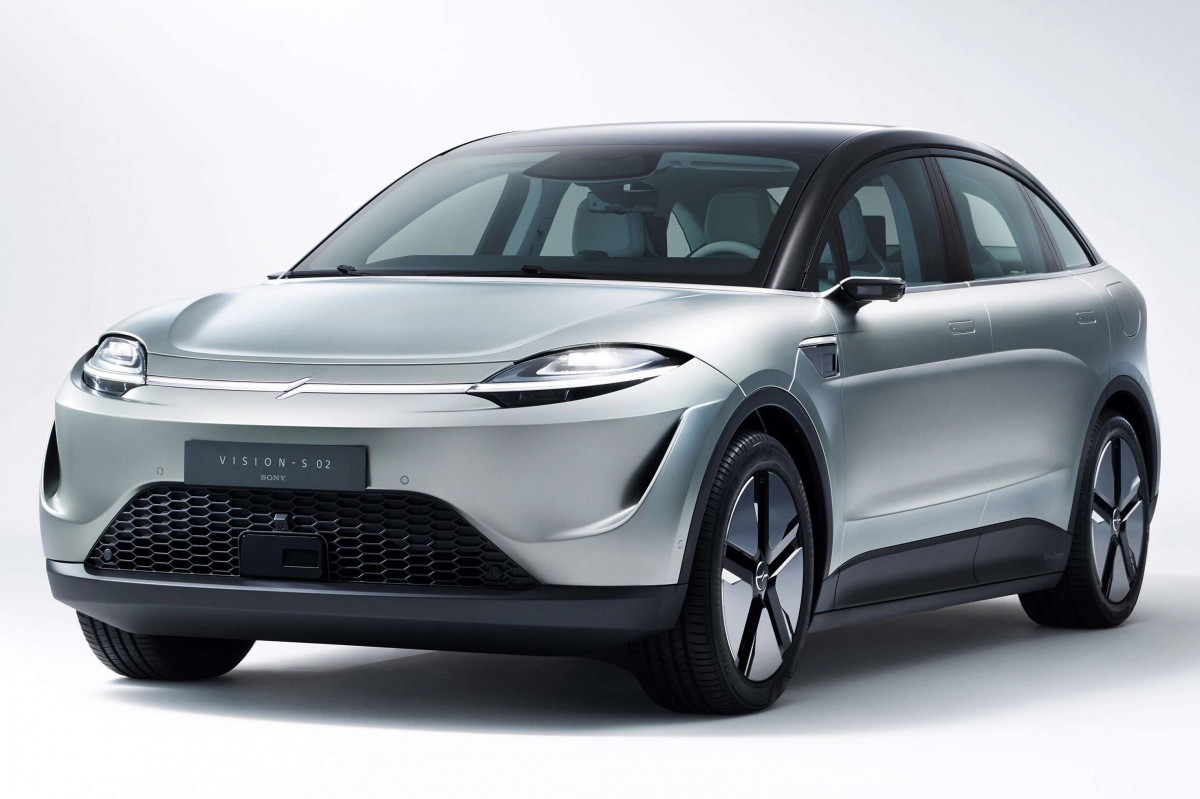 Using Honda's car manufacturing experience and Sony's expertise in software, entertainment and sensor technologies, the duo believes it can stand out from the crowd, just like Tesla did with their advanced in-car software.
The joint venture is a 50/50 split between the two and it's called Sony Honda Mobility. The pre-orders and production will start in 2025 in Honda's 12 US factories.
It's quite possible that the first models won't be intended for mass production and it's still unclear if they would reach European shores. We'll hopefully get more details on that as time approaches.
Sony Vegas? LOL. Yeah Vegas was and still is one of the most intuitive entries to NLE but it hardly had anything to do with Sony other than Sony Creative Software being the parent of Sonic Foundry that did Sound Forge and Vegas.
My experience and experience of many photographers, TV users, Xperia users, Sony Vegas etc. are diametrically different to your fairytale.
There is nothing wrong with Sony software. Depending on the application software people that work for Sony are all around the world. Xperia android apps such as Phone, Calendar, Messages, Notes, Sketch, Scan 3D etc were all top notch but they had not...