According to an internal memo seen by Reuters, Tesla was forced to stop the majority of production today at its Shanghai facility. It is the latest in a long running series of supply chain issues that trouble the entire industry.
Tesla has just reopened the factory in Shanghai after prolonged closure due to COVID-19 restrictions and unfortunately was forced to scale down the production today from 1,200 vehicles all the way to just 200 in order to maintain the production line.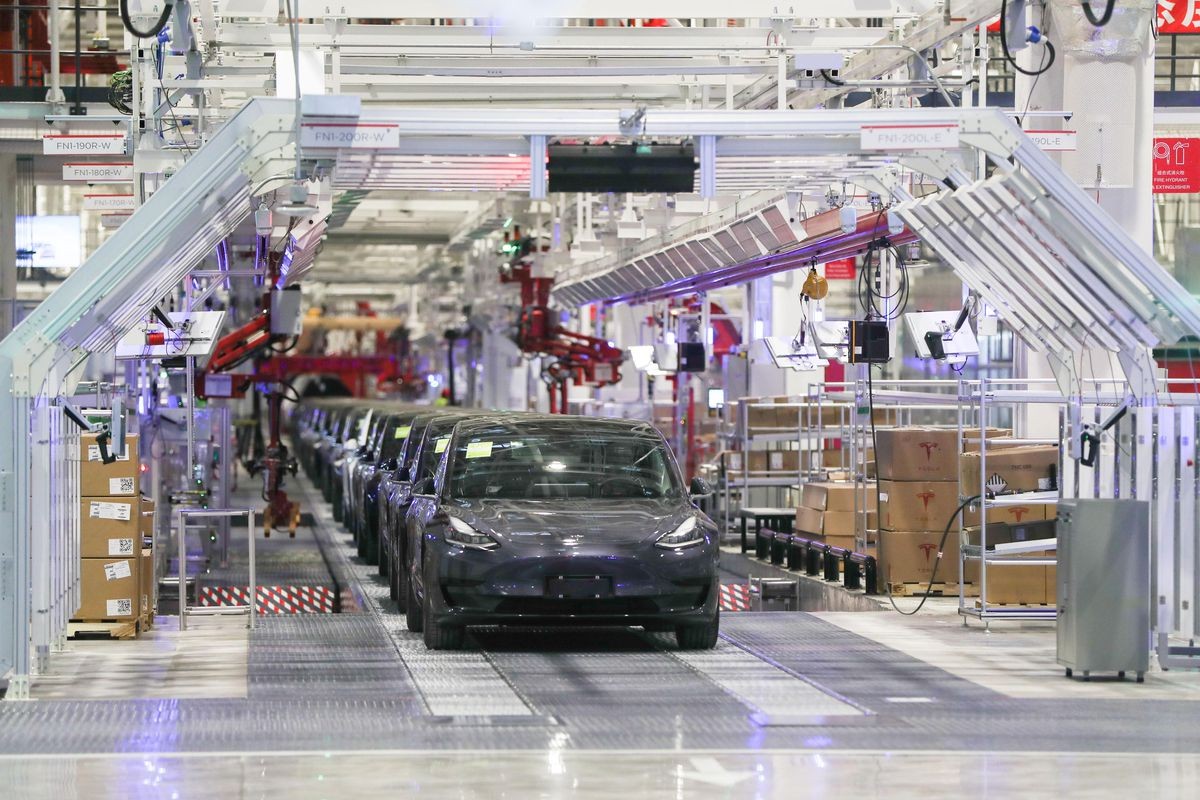 Tesla Gigafactory 3 in Shanghai had to halt operations
It appears the production was completely stopped yesterday due to a lack of parts and today is actually a bit of an improvement. Shanghai has been in a lockdown for 6 weeks now due to Chinese "zero COVID" policy putting restrictions on movements of people and supplies which is clearly having adverse effects on manufacturing.
It is not known when the issues will be resolved, we know that Tesla's harness supplier Aptiv has stopped shipping parts completely due to numerous employee infections at its factory and this stoppage is affecting General Motors as well since the both automakers share the supplier.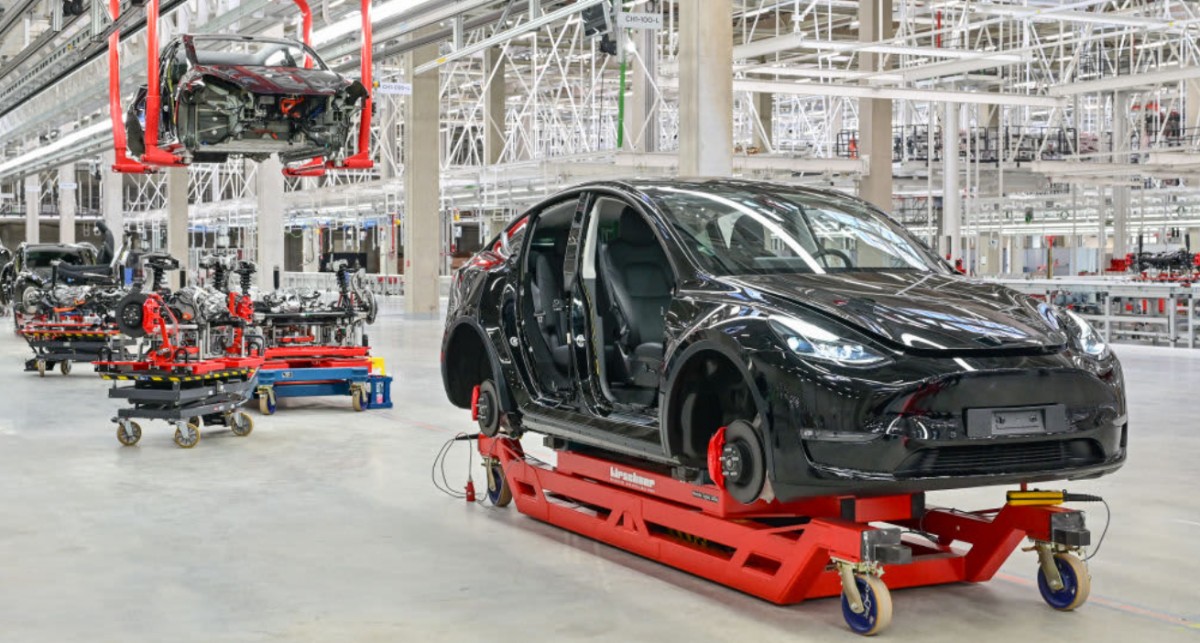 Tesla Gigafactory has gone silent
According to various car associations in China, the total car sales have dropped in April by 48% due to the restriction put in place. Tesla was planning to ramp up the production to 2,600 units a day from next week, after it had to close down Gigafactory 3 for 22 days. This plan clearly is out of question now with Shanghai authorities tightening restrictions even further which will cause even more disruption to manufacturing.