Porsche revealed more details about its upcoming large electric SUV and confirmed that the next generation of the Cayenne will go electric. During the annual Porsche Press Conference the company explained that the facelift 2024 Porsche Cayenne will be the final iteration of the model without an electric powertrain.
The 2024 Porsche Cayenne is much more than a basic facelift, the car has been redesigned and rides on a completely new chassis. Technically it is an all new car and the company refers to it as the 3rd generation Cayenne.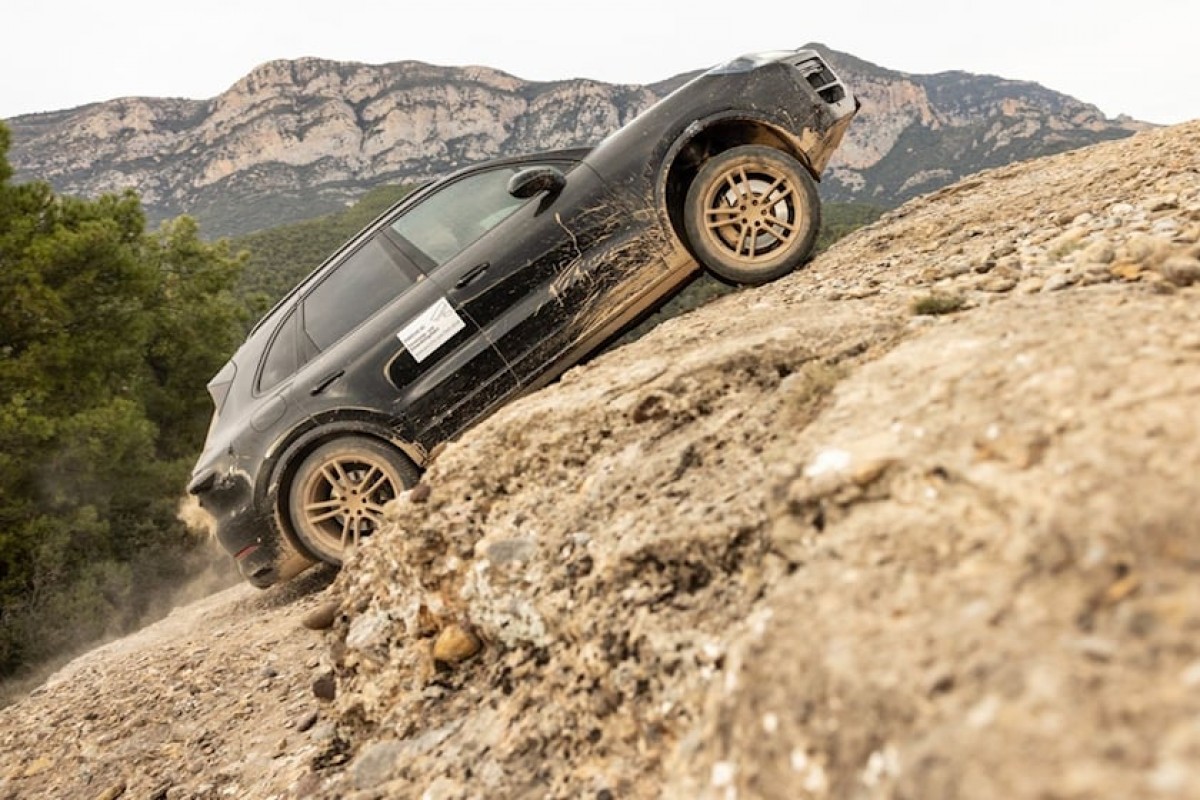 3rd gen Porsche Cayenne undergoing testing
The new chassis offers more room for batteries and there will be three hybrid options available with way better electric-only range. Porsche's CEO, Oliver Blume, did make a point that the 3rd generation of the Cayenne is the final one with ICE powertrain. The Cayenne is responsible for over 30% of Porsche's global sales and going all-electric is a big move for the company.
During the same conference, Porsche executives confirmed as well that a new all-electric model is coming in 2027. It will be larger than the Cayenne and it will be a 7-seat SUV with the most advanced electric motors yet produced by Porsche. It will feature a new high-performance battery and will use the rapid charging technology that Porsche is working on. We can't accuse Porsche of making cheap cars, but the new SUV won't be cheap though even by the company standards - it will be priced from €200,000.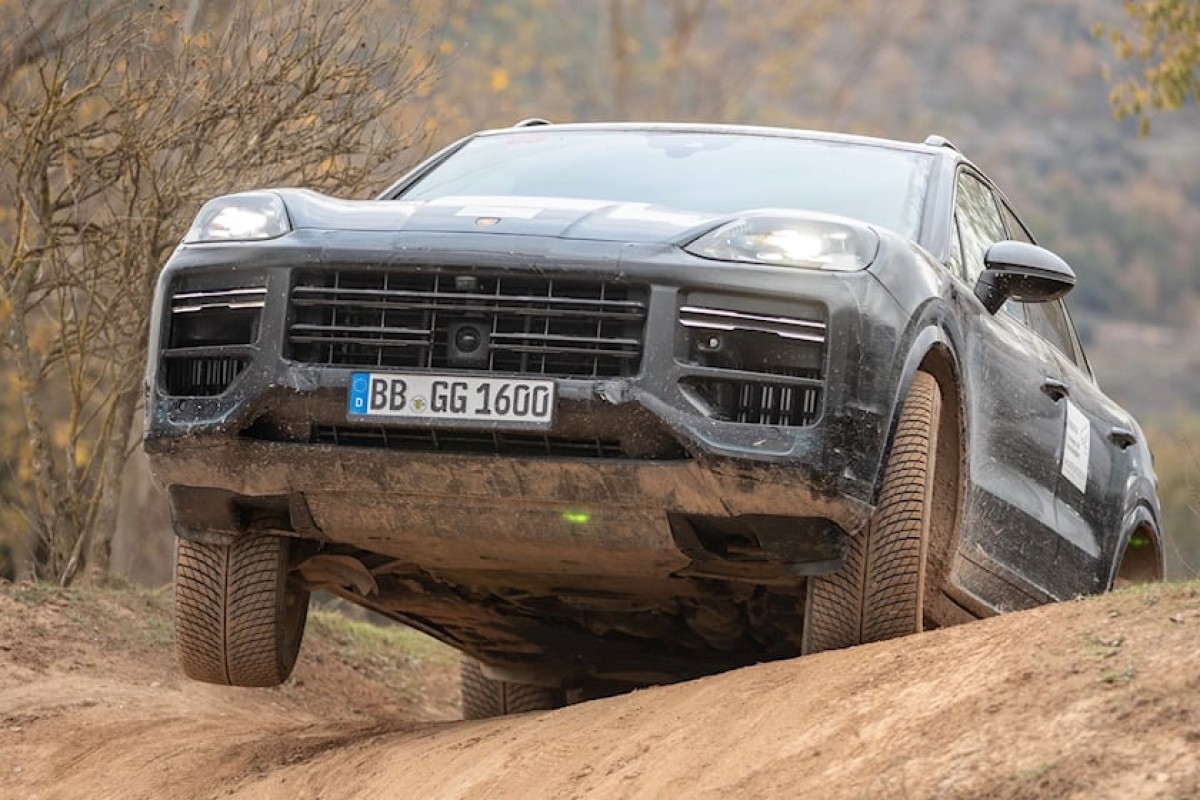 2024 Porsche Cayenne is more than just a face lift
The electric Porsche Macan will be the third battery-powered SUV from the company and it has been confirmed the customer deliveries will begin in 2024. A year later we'll see the first electric Boxster 718 and Cayman 718. The Porsche 911 will hold on to gasoline though and will likely be powered by synthetic fuels for as long as possible.
The company wants to go 80% electric on its vehicle portfolio by 2030 and it will try to retain that ratio for many years after. Porsche will try to preserve its gasoline expertise, especially with the company's involvement in production of synthetic fuels. In the end though, it all will depend on customers - as long as enough people are willing to pay a premium for an old-school gasoline power, Porsche will deliver.