Following last month's testimony in court from James Murdoch, Tesla director, that Elon Musk already identified a potential new CEO for the company, the latest report from PingWest claims it is Tom Zhu Xiaotong who is going to get the job.
Zhu is the President of Tesla China and has been with the company since 2014 when he joined to lead the expansion of the Supercharger network in China. He climbed through the ranks quickly being first promoted to Global Vice President and then taking over as President of Tesla China. Zhu was responsible for bringing Giga Shanghai online and for the introduction of Tesla Service Centers across the country.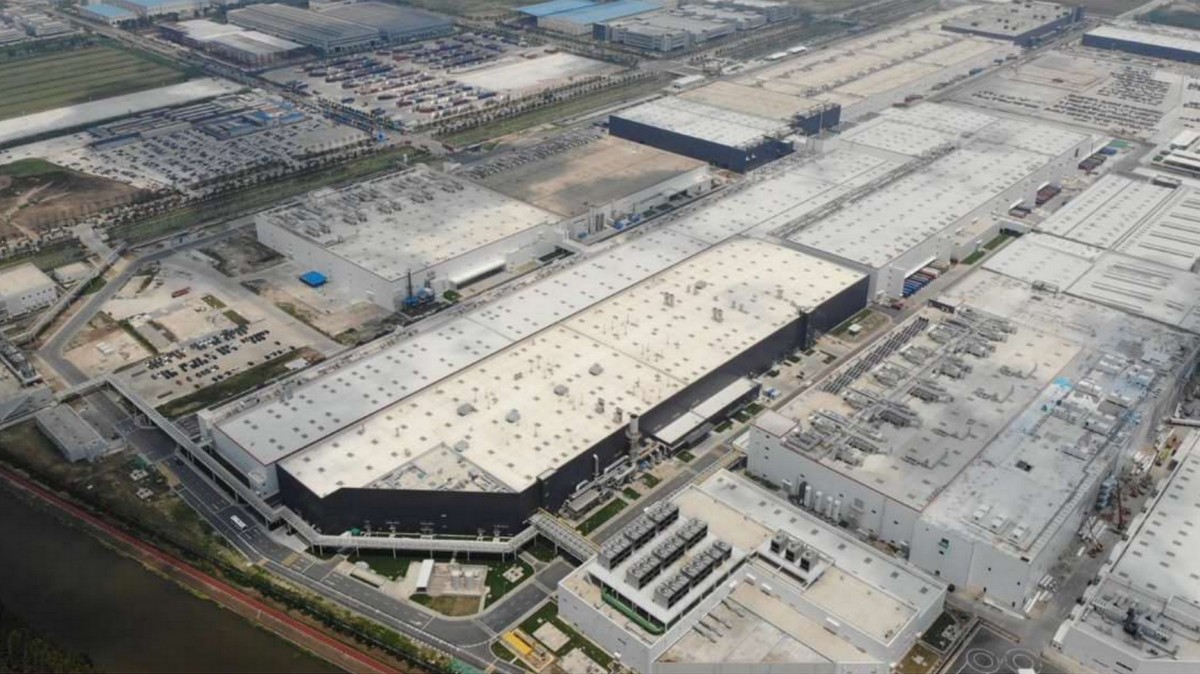 Giga Shanghai was built under watchful eye of Tom Zhu Xiaotong
This latest report from China makes a lot of sense, with Elon Musk increasingly spending more time at Twitter and preferring to be an engineer than a CEO. Antonio Gracias, former Tesla board member, confirmed the company was looking for an "administrative CEO" in order to allow Musk to focus on what he's best at - being a chief product officer.
Elon Musk was always vocal about his dislike for the administrative part of his job, many times he admitted he literally hated it and he always preferred being an engineer.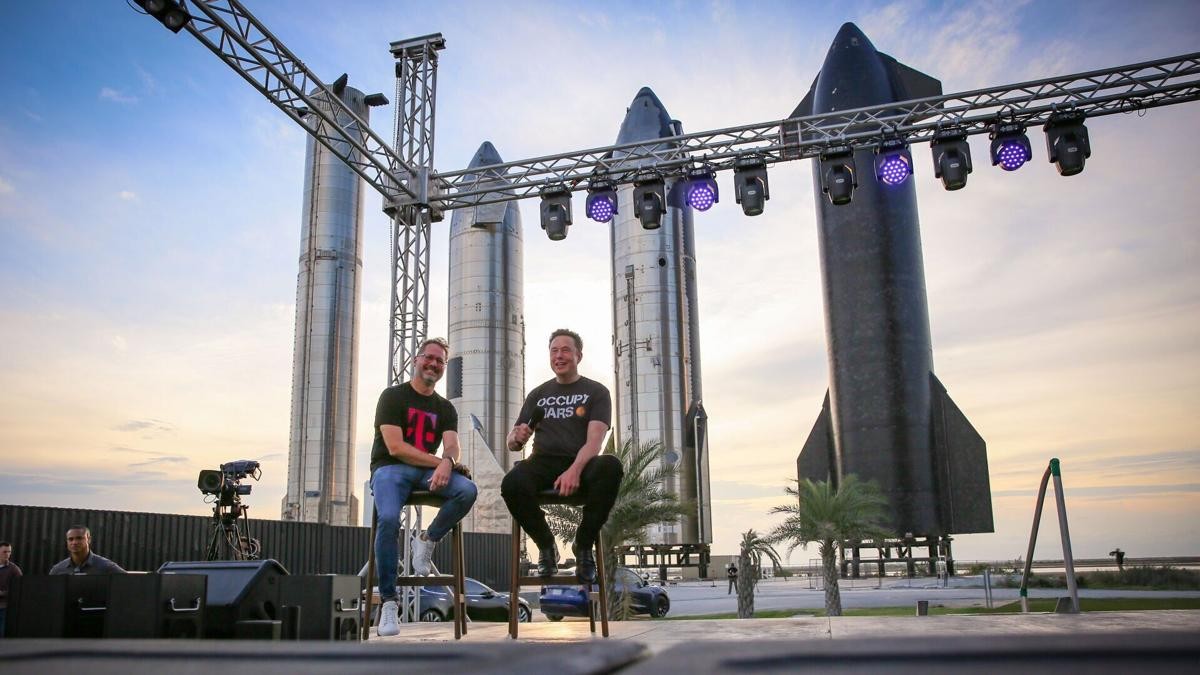 Elon Musk could have more time to focus on SpaceX
Zhou is already in Texas overseeing the operations of Gigafactory on Elon Musk's request. Bloomberg reported that this last minute appointment is simply to allow Zhou to get accustomed with how Tesla is operated in the US and prepare him for the new position.
There have been many calls for Elon Musk to leave his CEO post, with many investors voicing their disapproval of his latest Twitter saga and the effect it was having on the company's share prices. Among a wider market turmoil, Tesla has been performing rather badly with its shares in a steady and constant fall.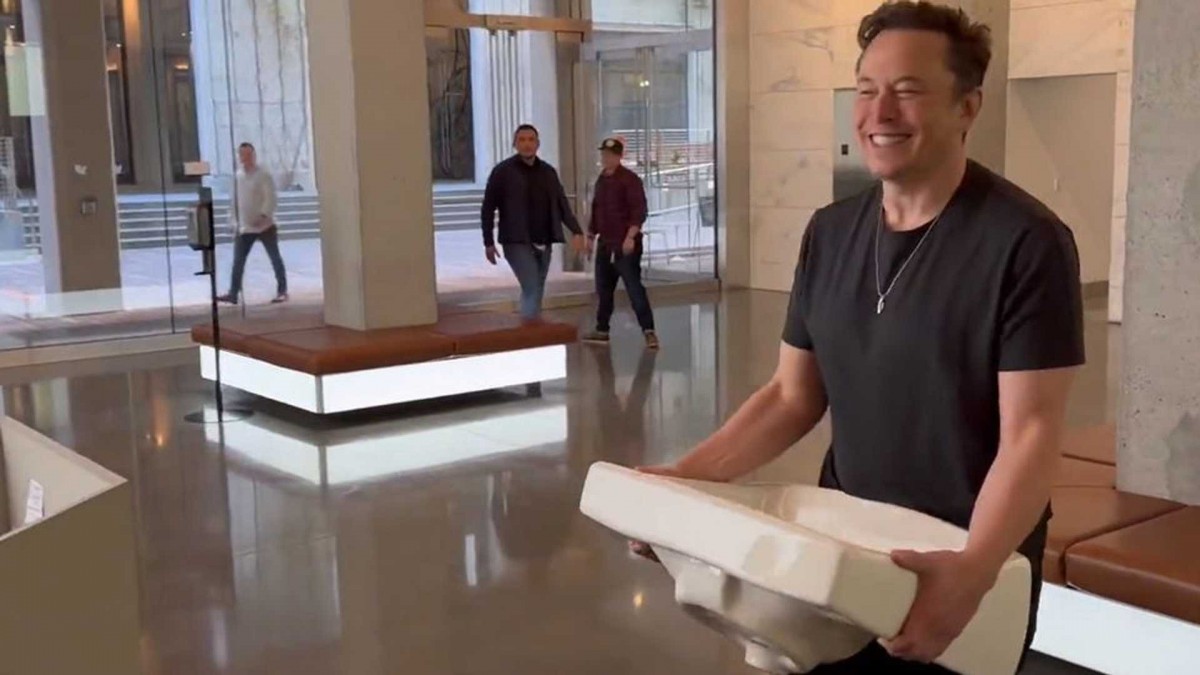 ...and he could finally finish fixing plumbing at Twitter
The company could benefit greatly with a steady hand at the helm, Elon would get more time to fix Twitter and investors would finally get a decent night's sleep. It's gonna be interesting to see what's the next move, Elon giving up CEO position would mean giving up his rather lucrative remuneration deal which means he would have to sell more Tesla shares to carry on funding SpaceX - unless SpaceX goes public which wouldn't be a surprise at this point.
What? LOL, and about Tesla, Paypay, SpaceX and all the other projects?
Hope this guy will do a better job than Elon Musk. Because everything Elon touches get worse. Twitter is a good example.
The original publisher has dubious credentials