The biggest stumbling block on the road to a full electrification of cars is their price. The charging infrastructure, the production delays, materials shortages - it all pales when it comes to the simple fact of affordability. Volvo claims the future is bright and that electric cars will cost the same as their gasoline-powered equivalents - not in some distant future but as early as 2025.
The company has one of the most ambitious plans among the global automakers, to switch to only all-electric car production by 2030. Volvo is withdrawing from any combustion engine development programs and manufacturing and is focusing purely on electric drivetrain development. The company claims that by 2025 at least half of its production will be electric vehicles, the other half will be hybrids.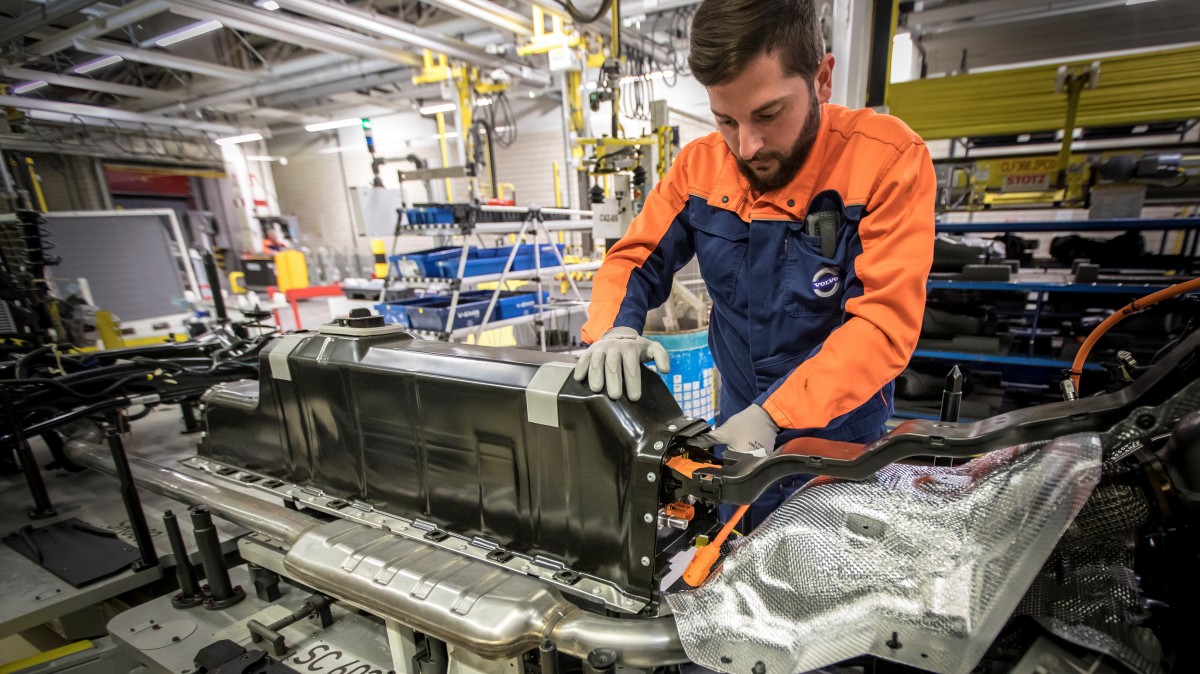 Volvo will be manufacturing only electric and hybrid cars from 2025
The price of electric cars is dictated mostly by the battery costs but a huge part is played by chip shortage and demand as well. Fuel and energy price increases are making manufacturing more expensive as well and Covid related delays are still affecting car manufacturing, especially in China.
Battery grade Lithium carbonate (LiCO3) went from $28,400 a metric ton in November 2021 to nearly $85,000 last week. In November 2020 that price stood at just over $5,500 - that's a 15 and half times price increase in just two years. On average an electric car battery needs 850 grams of Lithium carbonate per kWh of its capacity - there is 85 kg of it in the battery of Tesla Model X and its cost went from $470 two years ago to $7,225 today. That's just Lithium - the same happened to cobalt, phosphate, manganese, nickel and even iron.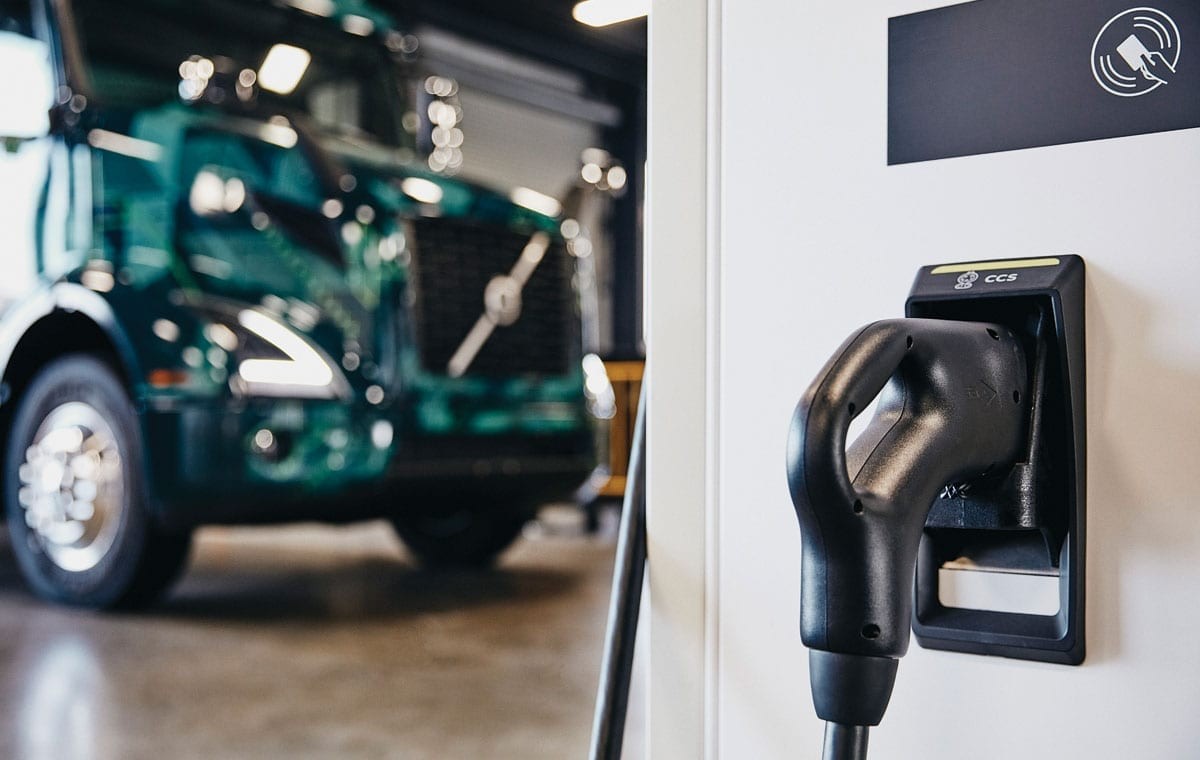 Demand for electric truck batteries will push the prices of raw materials even higher
The CEO of Volvo, Jim Rowan, is upbeat about the future though. He claims that by 2025 electric Volvos will cost the same as gasoline cars. It will be down to the technology which by then will be much more advanced and will offer more efficient batteries than we have now. The electric cars will use smaller battery packs and will have better range, there will be new battery chemistries that won't require as much lithium as well.
Does it mean electric cars will get cheaper? The hard truth is - unlikely. There is so much more happening right now that affects EV prices and the global financial situation is pushing prices of absolutely everything up. The most likely scenario is that gasoline cars will get more expensive and level up their prices to electric cars.
With the global goals of car electrification having very aggressive deadlines, the costs of raw materials will only go up. Manufacturers will be forced to re-invent batteries and develop new technologies in order to make batteries smaller and use less expensive minerals.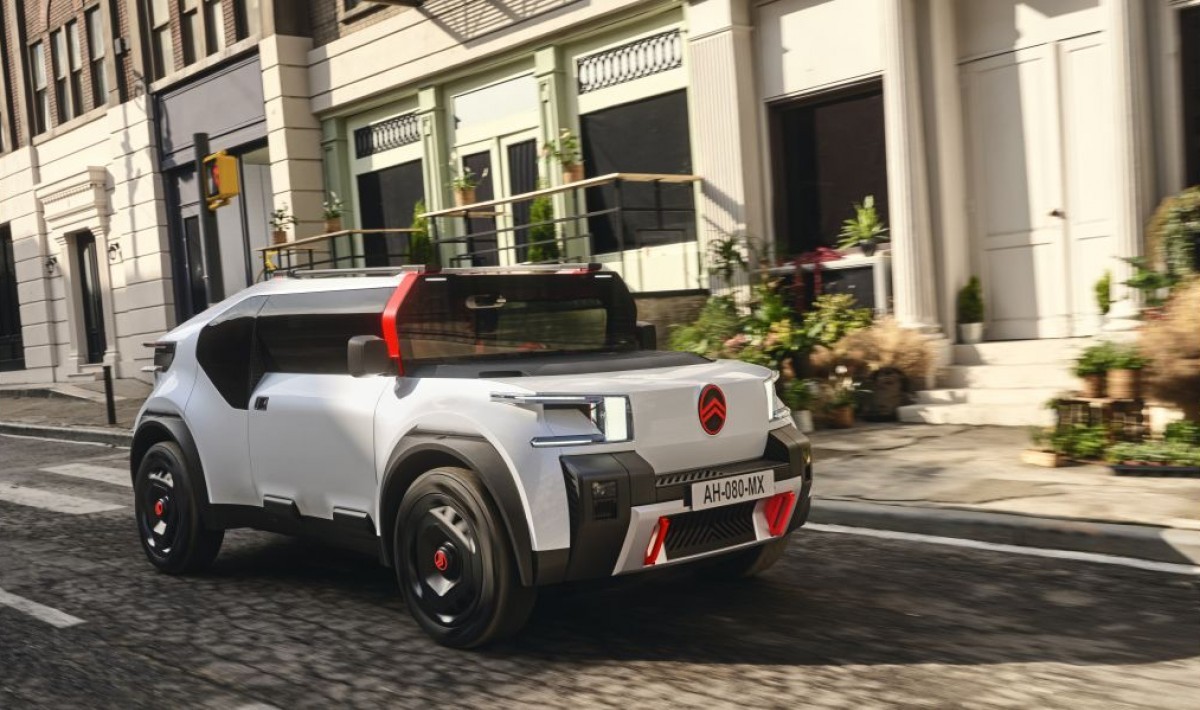 Citroen is trying to find a different solution to battery conundrums
Citroen is showing a different approach with its Oli electric car, the company proves it is possible to make a family EV that costs less than €30,000 but it will take more than just technology - people will have to dial down their expectations as well and that can be tricky.
Just cut your huge profit margins and EVs will be cheaper than ICE cars. But maybe that isn't good idea since the world became huge traffic jam.
"Volvo claims electric cars will be as cheap as petrol cars by 2025." Which is an easily misinterpretable sentence: Just raise the price of petrol and petrol-powered cars and you are there, without moving :-)