The upcoming Volvo XC30 is Volvo's smallest all-electric SUV and the company is already in advanced stages of testing it with one of the test vehicles pictured by eagle-eyed car enthusiasts in China.
Despite the company concealing the car with extensive camouflage, we already know some technical bits. Since it will be based on the same platform as Smart #1 and Zeekr 003, it will in all likeliness share the same batteries and electric motors. That means a rear-wheel drive with 272 horsepower or a dual motor AWD setup with 428hp.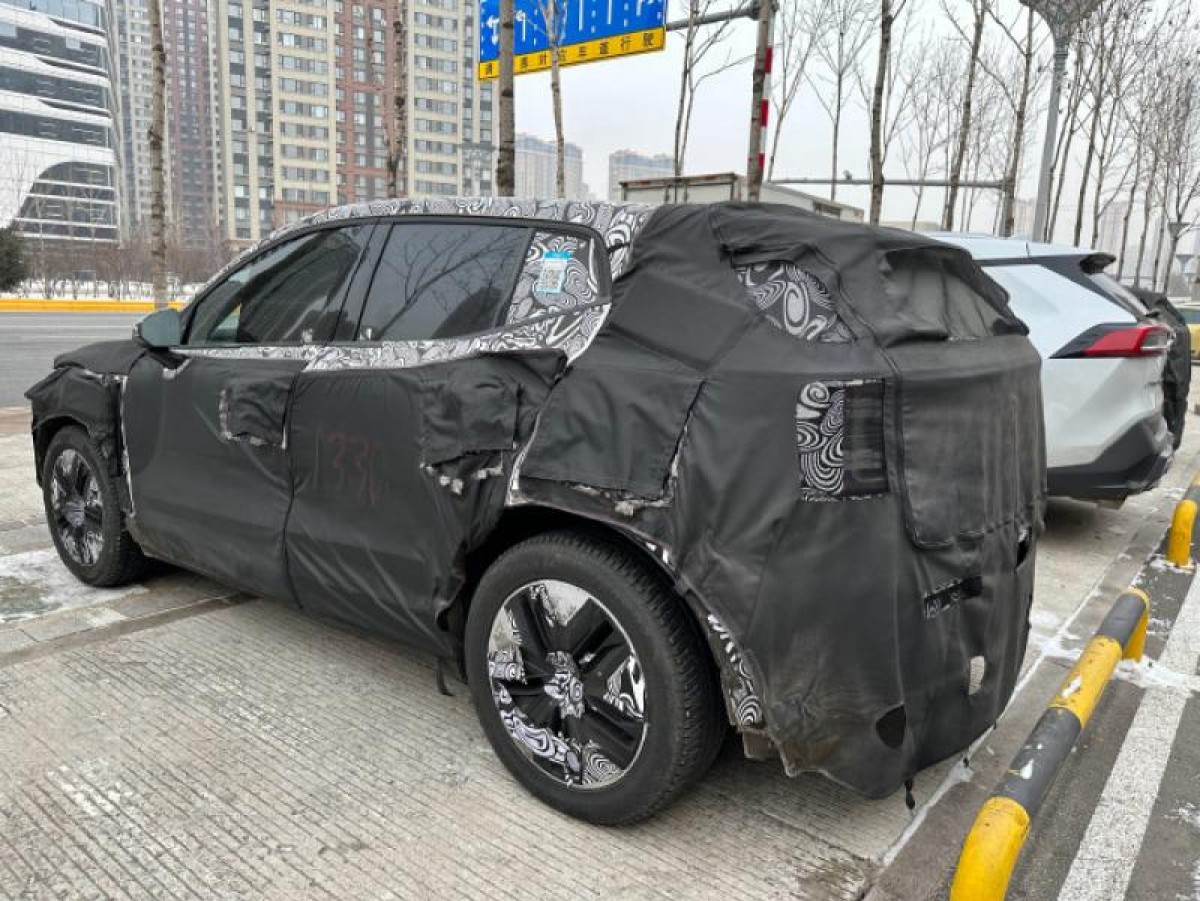 From the outside, the EX30 has a high bonnet line and a pair of test headlights, which will likely be replaced with the latest Thor Hammer headlights in the future. The A-pillars are sleek and aerodynamic, and the side profile features slender pillars and power-folding side mirrors. T
The rear of the vehicle has been upgraded with a sleek roof spoiler and a wiper for the rear window. The EX30 is similar in size to the Smart #1 and the Zeekr 003, measuring around 4.2 meter long, 1.8 meter wide, and 1.6 meter tall.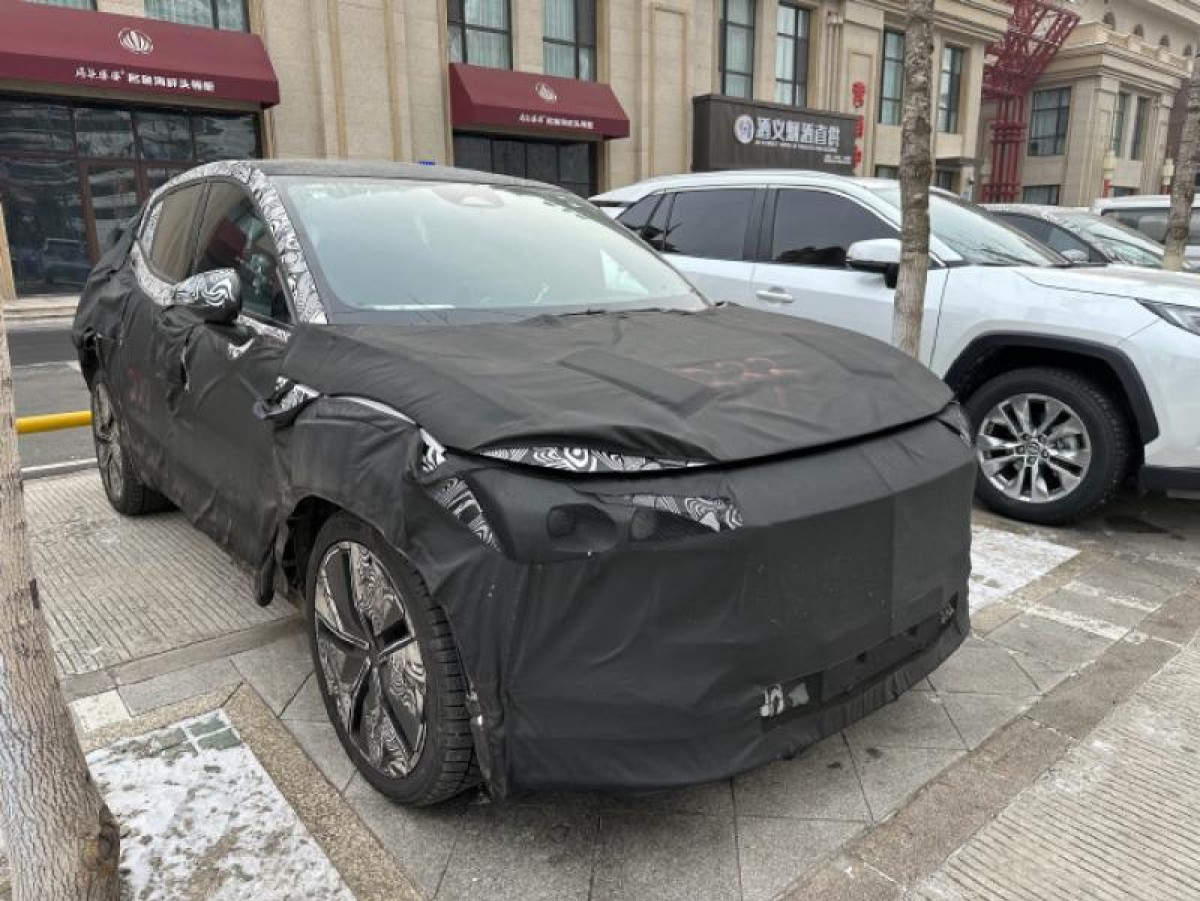 Moving inside, the camouflage unfortunately concealed much of the EX30's interior. However, spy shots revealed a massive floating screen on the primary control panel that is placed vertically. The instrument panel is hidden behind the steering wheel, much like in the EX90. Despite its somewhat narrow central tunnel, the interior looks pretty roomy. The sunroof also caught our attention.
The seats in the EX30 appear to be similar to those in the EX90, constructed with environmentally-friendly Nordico material. This material is made from recycled materials such as plastic bottles and pine resin.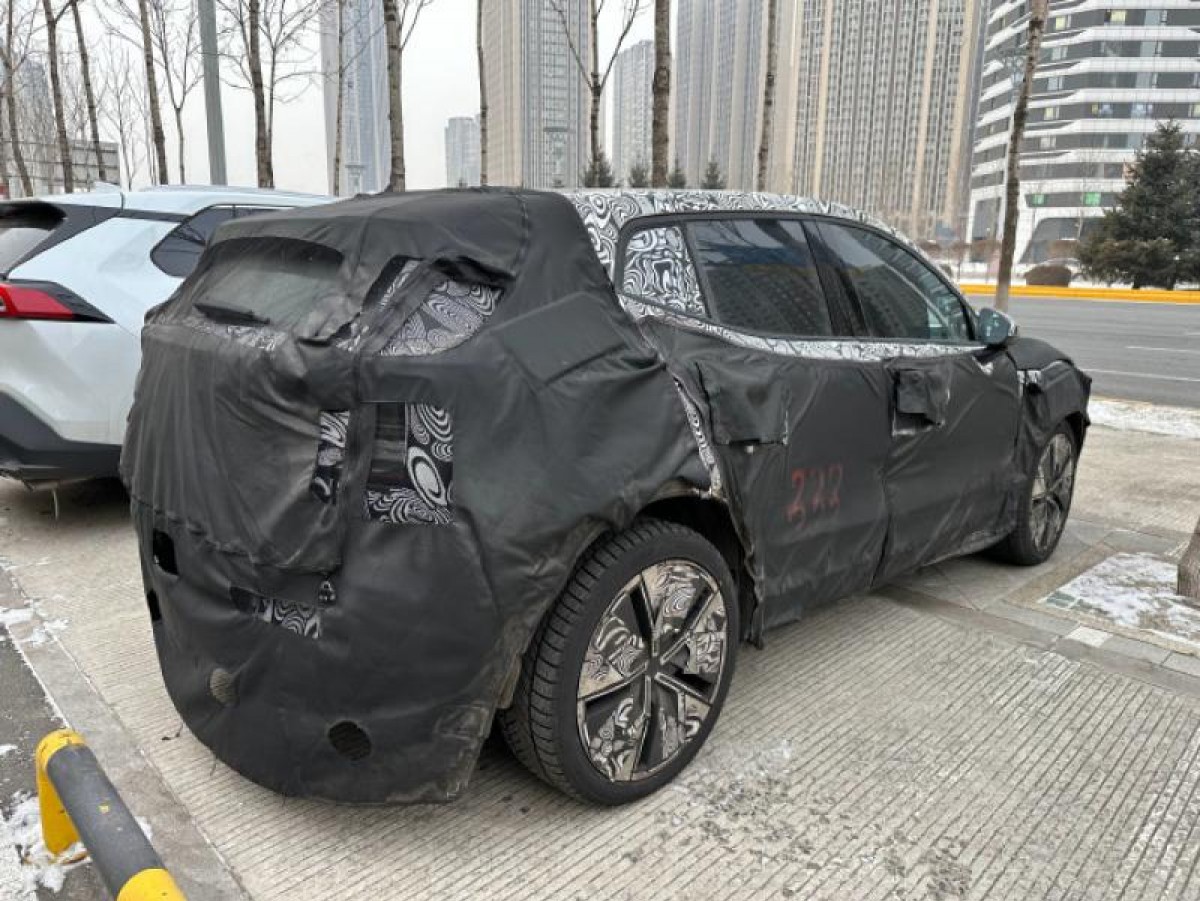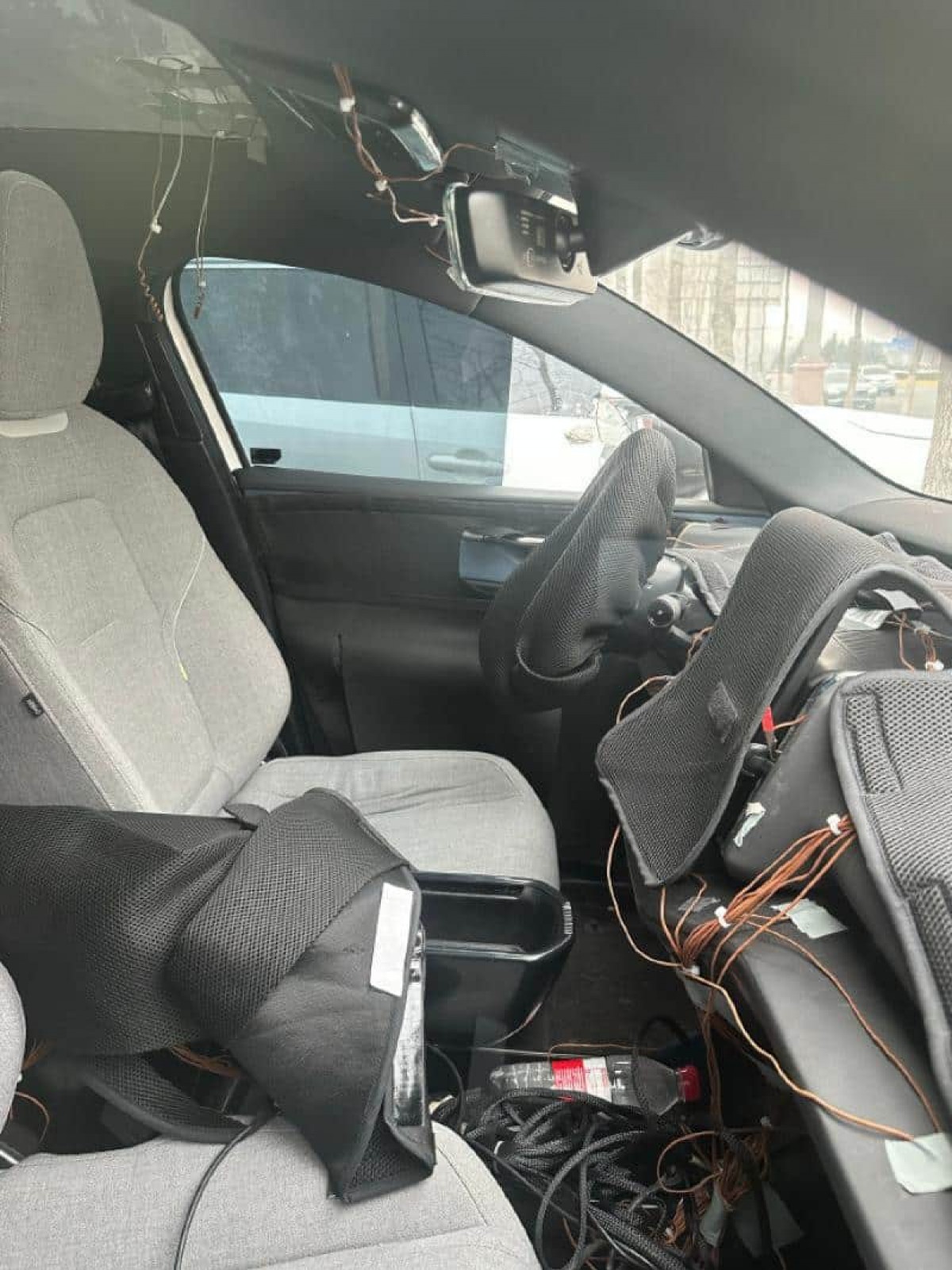 With testing already underway and an announcement date set for this year, it'll be exciting to see the final product and how it compares to the competition in the electric SUV market.