Ahead of the June 7 full unveiling of its upcoming EX30, Volvo today wants to remind us that it's worked hard over the past few decades to make its brand synonymous with safety, and that apparently won't change with the new model, even though it's the smallest SUV the company has ever made.
Small, but still a Volvo - that seems to be the idea that the company wants you to remember. Because of its size, it's pretty clear that the EX30 will be positioned as a city-first SUV, and that's why Volvo's new press release contains words like: "it looks after both you and others in hectic urban environments".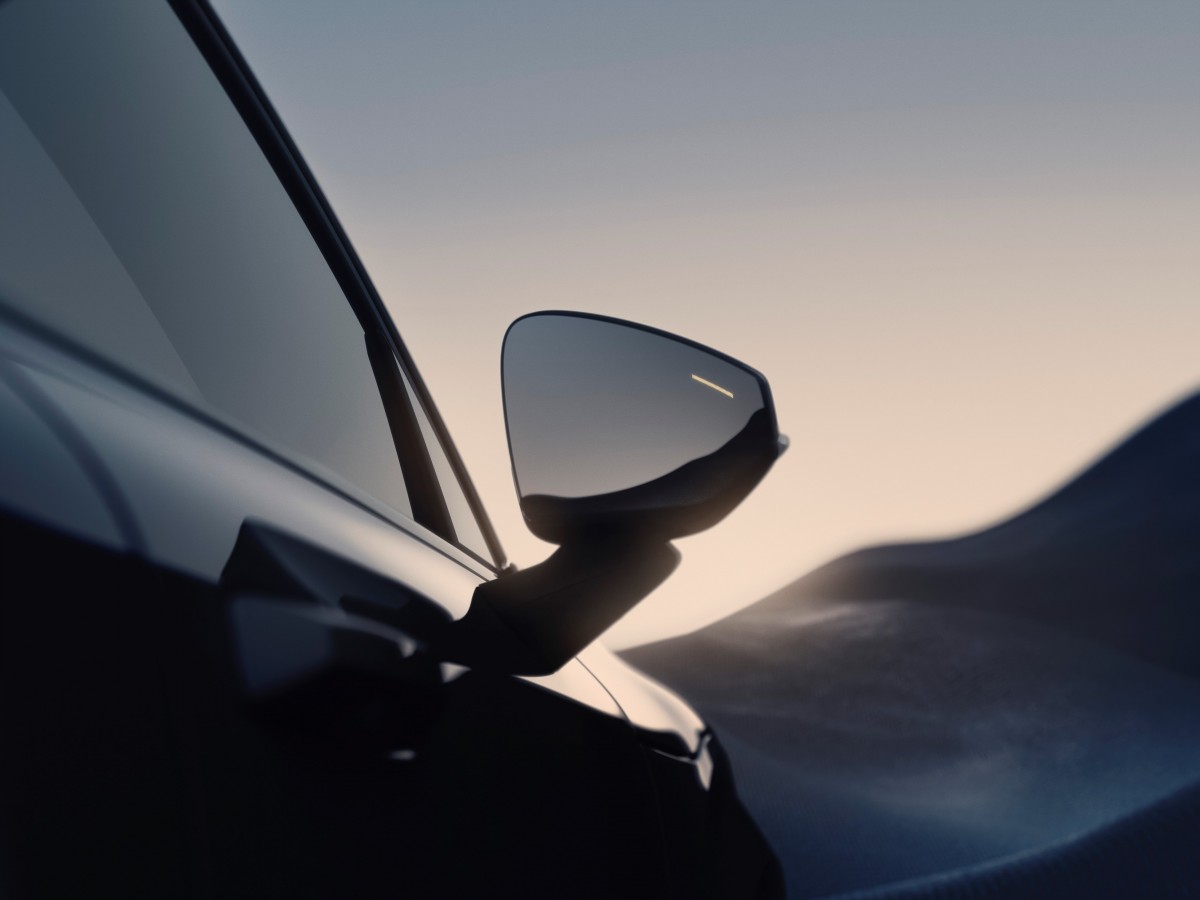 The EX30 has a door opening alert, which warns through both visual and audio cues when you're about to open the door in front of a passing cyclist or other traffic user, thus saving you the split second it takes to look in the side mirror attached to said door to accomplish the exact same thing. Then again, looking in the mirror doesn't come with visual and audio cues, so there's that.
Volvo tells us that on busy city roads a car door opening into the path of a cyclist is "responsible for a significant number of cycling crashes". These "dooring accidents" apparently make up "as much as fifth of all reported bike accidents" in "some cities", whichever those may be. According to Cycling UK, 60 people on average are killed or seriously injured by car doors each year in the UK alone.
The EX30 is also, unsurprisingly, designed to protect its driver and passengers in the event of a crash, through "state-of-the-art restraint technology", as well as "top-notch structural design", which is achieved through strengthening the safety cage, A, B, and C pillars, and the roof. The chassis and safety cage are built with "various forms of high-strength steel" that should "offset the impact from a crash in an efficient way".
There's also a far-side airbag on the inside of the driver's seat, which is designed to reduce head and thorax injuries when a side impact happens.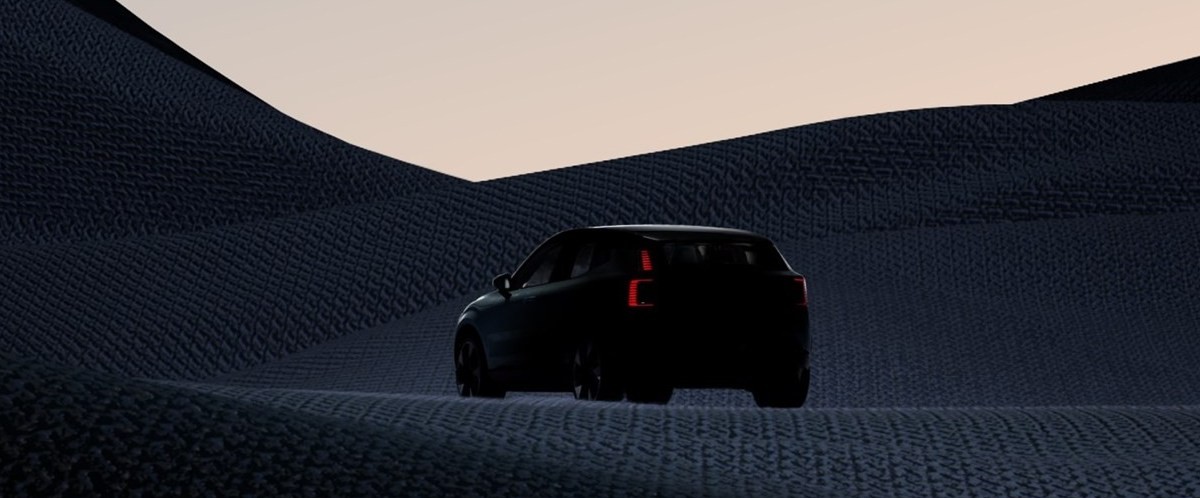 Of course there's a new advanced driver alert system too, complete with hands-on detection in the steering wheel, and a "special sensor, running on powerful algorithms and located behind the steering wheel", which reads eye and face movements around 13 times per second. This helps the car 'understand' whether you're distracted, drowsy, or "otherwise inattentive", even before you realize it yourself. That doesn't sound dystopian at all, does it?
Finally, a new intersection auto brake feature will do exactly what its name implies - if another car crosses your path in front unexpectedly, there will be automatic braking that will pull the car to a stop and help mitigate or avoid a collision.