Despite all the challenges Xiaomi's automotive business is moving at a faster pace than expected. This was confirmed by Lei Jun, the company's founder, chairman and CEO, who said that the winter test finished successfully and the team behind Xiaomi's first car is rapidly growing and is completing tasks faster than anticipated.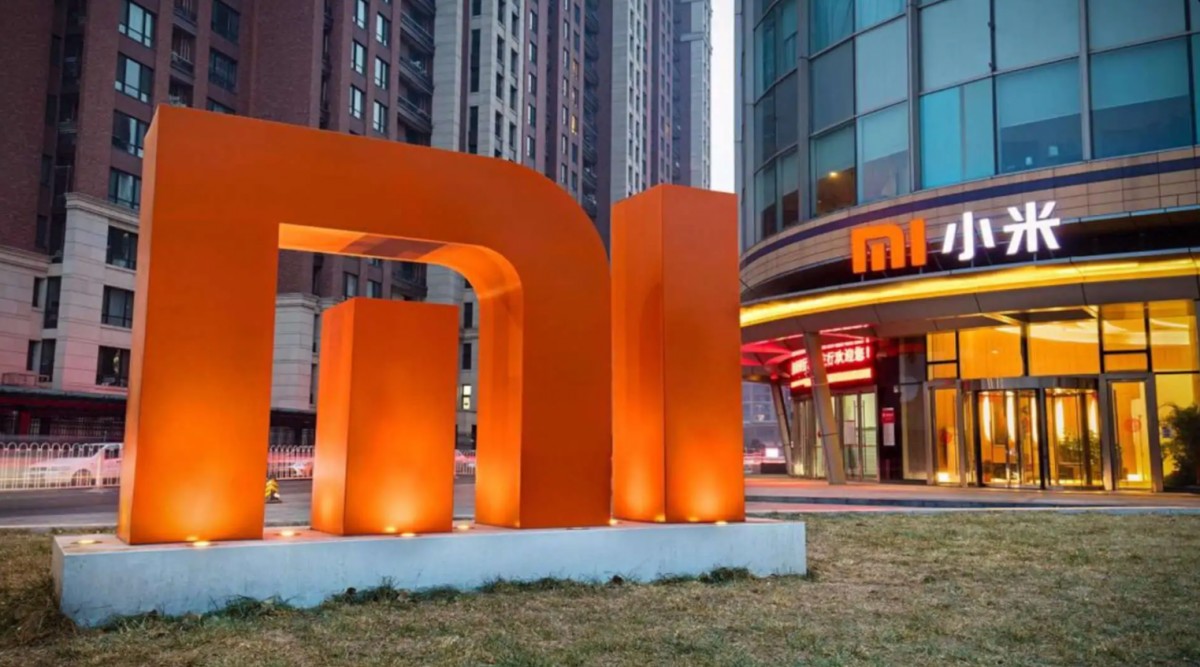 He said that everything goes according to plan and mass production will likely start in the first half of 2024. So far, the company has invested more than $433 million in its automotive business and has a constantly growing team of more than 2,300 people.
A new round of investment is expected this year exceeding $2.8 billion, with $14 billion more to come in the next five years.
During the company's Investor Day, the CEO also suggested that Xiaomi should look into robotics as well since the development of such tech will accelerate the self-driving capabilities of cars and also speed up the manufacturing process.
No, this is a Xiaomi car, not a BMW. BMW is headed that direction in super speed. Pay to use any part of the car, including the heated seats. Wipers next, is my guess, but maybe an ad can replace a fee. At least for the 1- and 2-series xD