Xiaomi, primarily known for your cousin's sleek new phone or that smart TV your neighbor won't stop bragging about, has finally earned the approval to start mass production of its first EV.
Xiaomi just got a big nod from China's National Development and Reform Commission (NDRC). For those who need a quick refresher, NDRC is the government body that gives a thumbs up (or down) to new investments in China's auto sector. Xiaomi has landed itself in the elite group as the fourth company since late 2017 to get its approval.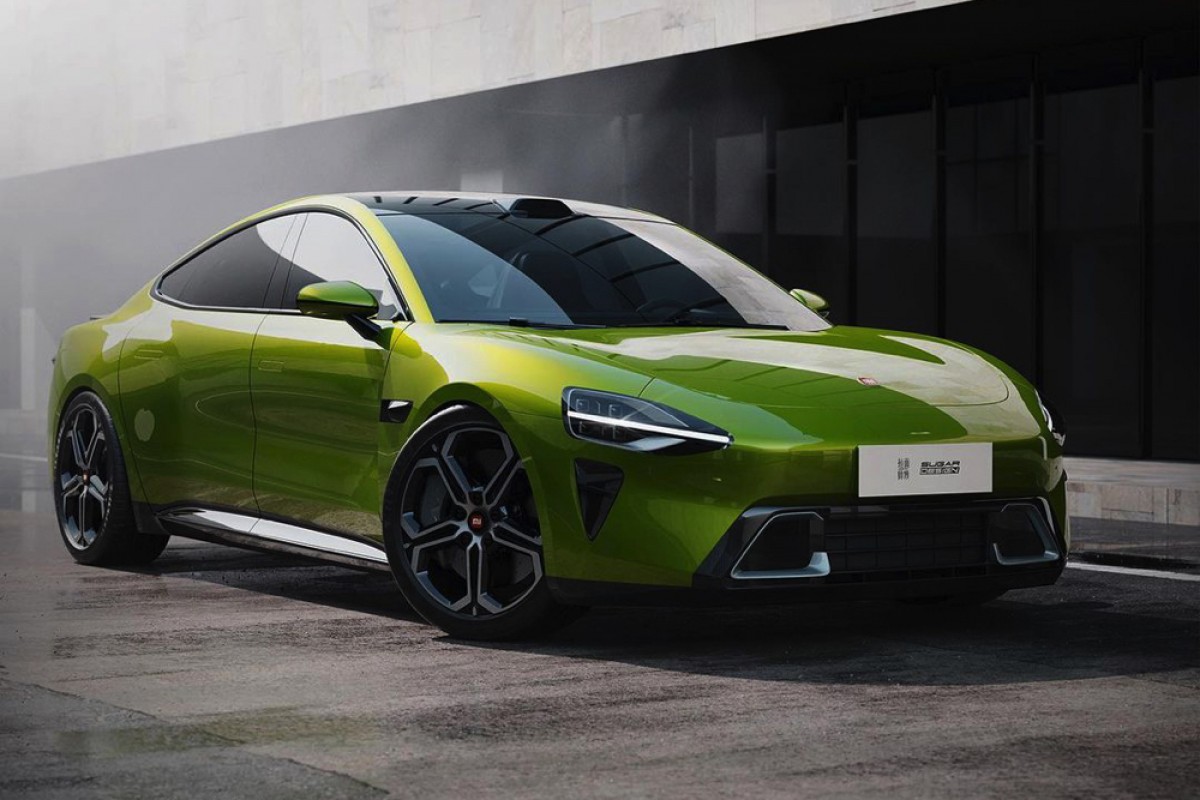 A digital render of the upcoming Xiaomi MS11
Unfortunately, it isn't time to get the champagne out of the fridge yet, this isn't Xiaomi's full ticket to the EV grandstand. The final hurdle lies ahead: China's Ministry of Industry and Information Technology (MIIT). MIIT ensures these future roadrunners are up to the technical and safety standards. Remember, it's not just about looking good on the highway, but also not exploding into a ball of fiery regret.
Digging a little into the past, Xiaomi announced its plans to venture into the EV business in 2021, pledging an impressive initial investment of $1.4 billion for starters. Over the next decade, the company will spend about $10 billion getting the EV arm up to speed.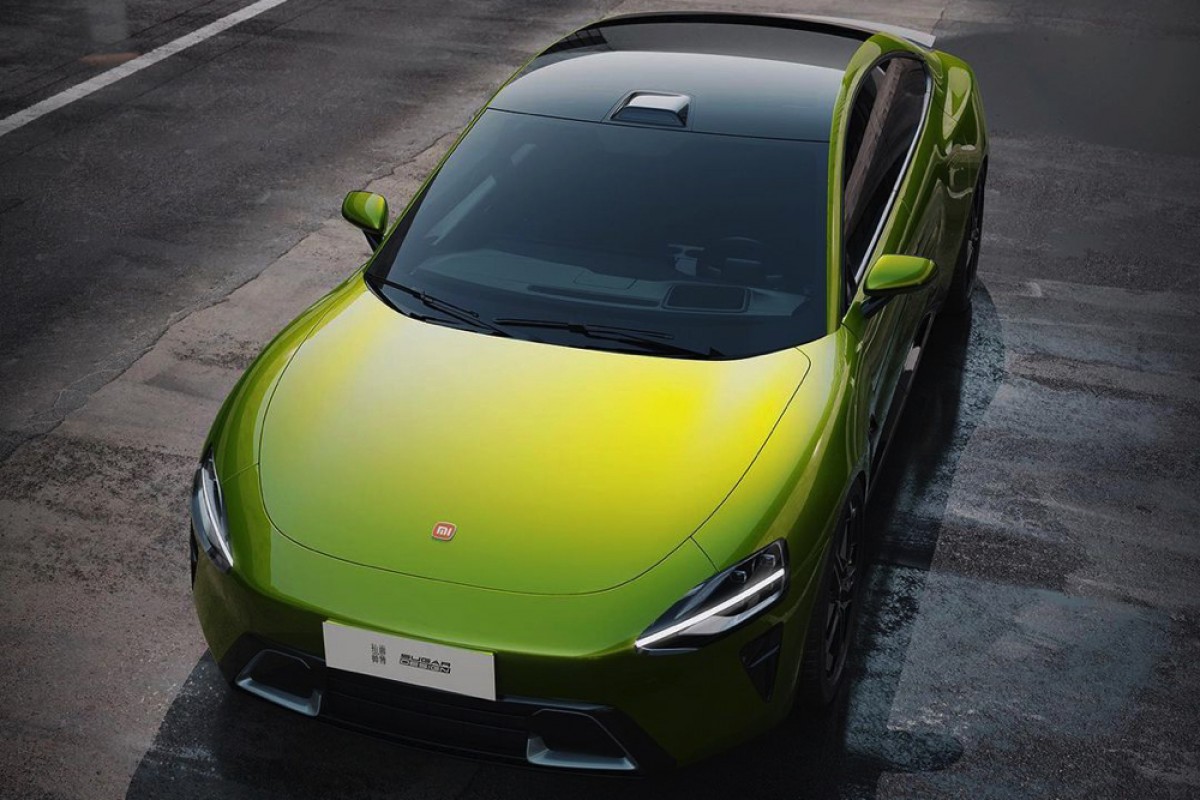 CEO Lei Jun seems quite chipper about this whole endeavor, hinting that the first car from this tech-giant-turned-auto-enthusiast will hit the roads by 2024. What's it going to look like? Well, if reports are to be believed, we're looking at a LiDAR-equipped sedan that's bound to make you wish you'd saved up more in 2023. Oh, and the latest report paints the CALB and CATL as the main battery suppliers - what happened to Xiaomi's solid state battery?
Xiaomi is gearing up to produce a whopping 100,000 EVs next year alone. The company's shiny new factory in Beijing claims it can churn out 200,000 EVs annually once it's working at full capacity. So yes, Xiaomi is quite serious about this.
Xiaomi's strategy for its EV business leans heavily on software rather than hardware. That's a shift from their general modus operandi, but then, when you're diving headfirst into a market as saturated and competitive as the EV sector, perhaps it's best to play to your strengths.
The company plans to keep its component margins razor-thin, at around 1%.