Chinese smartphone manufacturer Xiaomi is reportedly working on two electric vehicles (EVs), with the first model aiming to compete with Tesla's Model 3 sedan, according to a report by local media. The first model, codenamed Modena, is said to be larger and more powerful than the Tesla, and will be priced similarly to XPeng's P7.
The firm is said to be considering two different versions of the vehicle, one with a starting price of between RMB 260,000 and RMB 300,000 ($38,000 to $43,600) and the other with a starting price of RMB 350,000 ($51,600).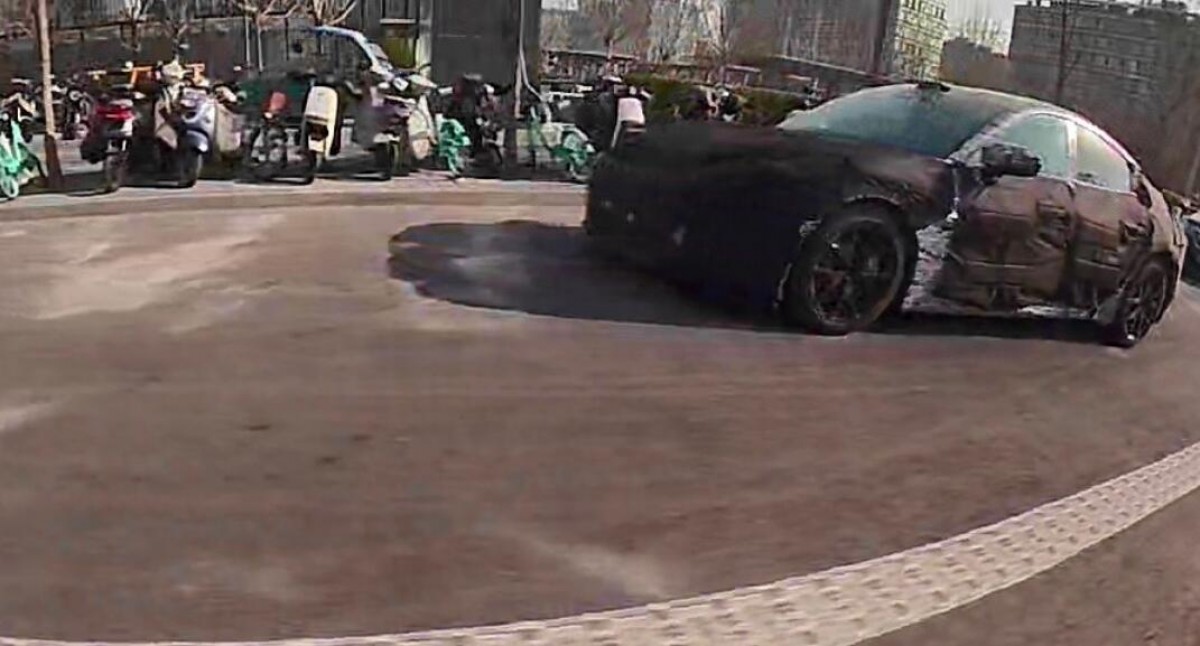 The more affordable model is expected to be powered by a standard 400V BYD lithium iron phosphate battery pack and sold to the general public. It will also feature a multitude of sensors developed in partnership with German company Continental - including cameras and five mmWave radars similar to what the 2021 Li Auto Li ONE uses.
The higher-priced variant will be built on a high-voltage 800V architecture and will use CATL's Qilin Battery, which can be charged from 0 to 80% in just 15 minutes. It will be equipped with an Orin X processor from Nvidia, as well as LiDAR and algorithms developed by Xiaomi.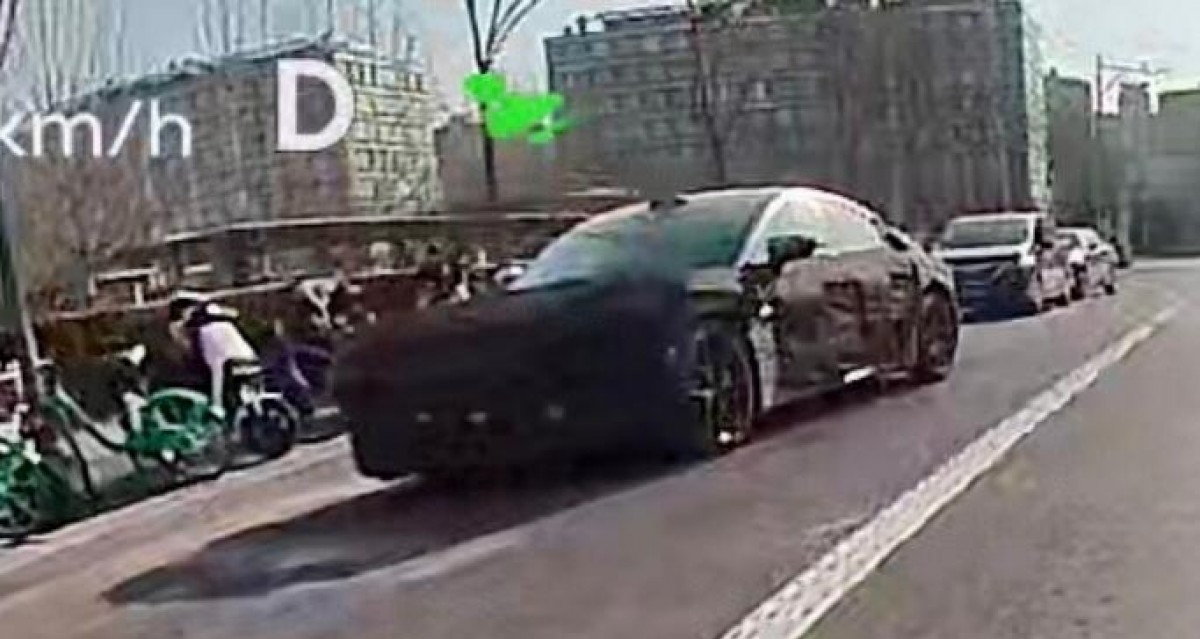 Both versions will have their smart cockpit powered by Qualcomm 8295 processors, which are set to be used for the first time on the Jidu ROBO-01 later this year.
Xiaomi's second production vehicle, codenamed "Le mans," is slated for a 2025 debut and will feature three motors with in-house control software. It will be built on the same platform as the first one.
In March 2021, Xiaomi announced that it will be entering the automotive industry, with a first investment of RMB 10 billion ($1.5 billion) and a projected investment of a further $10 billion over the following decade.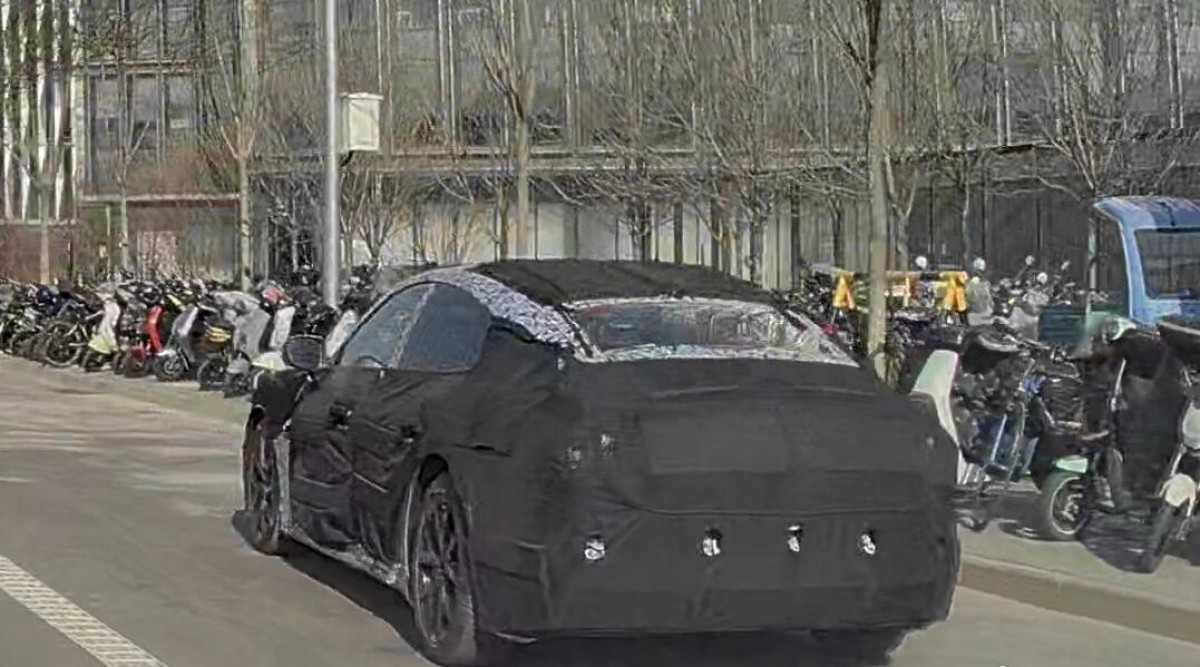 The company signed a contract with the Beijing Economic and Technological Development Area Management Committee in November 2021 to build a 300,000-unit-per-year facility in Yizhuang, along with a headquarters base for its automotive industry and its sales and R&D headquarters.
The plant will be constructed in two phases, with an annual production capacity of 150,000 vehicles in each phase, and is expected to start mass production in 2024.
Please back this up with evidence. Tesla and other EVs eliminate local pollution at the worst case. Good, right? I have one.
It looks like there are So many paid pro comments..... Be skeptic when you read them.
Yet china has one of the most progressive climate laws. USA is on the decline, whole country is in denial. As a European, I have much more hope for china than usa