Xpeng is preparing to launch its newest electric SUV at the Shanghai Auto Show this coming April and according to latest reports from China, the car will be named G6. It will be larger than the current Xpeng G3 and significantly smaller than the Xpeng G9 which makes the name choice spot on.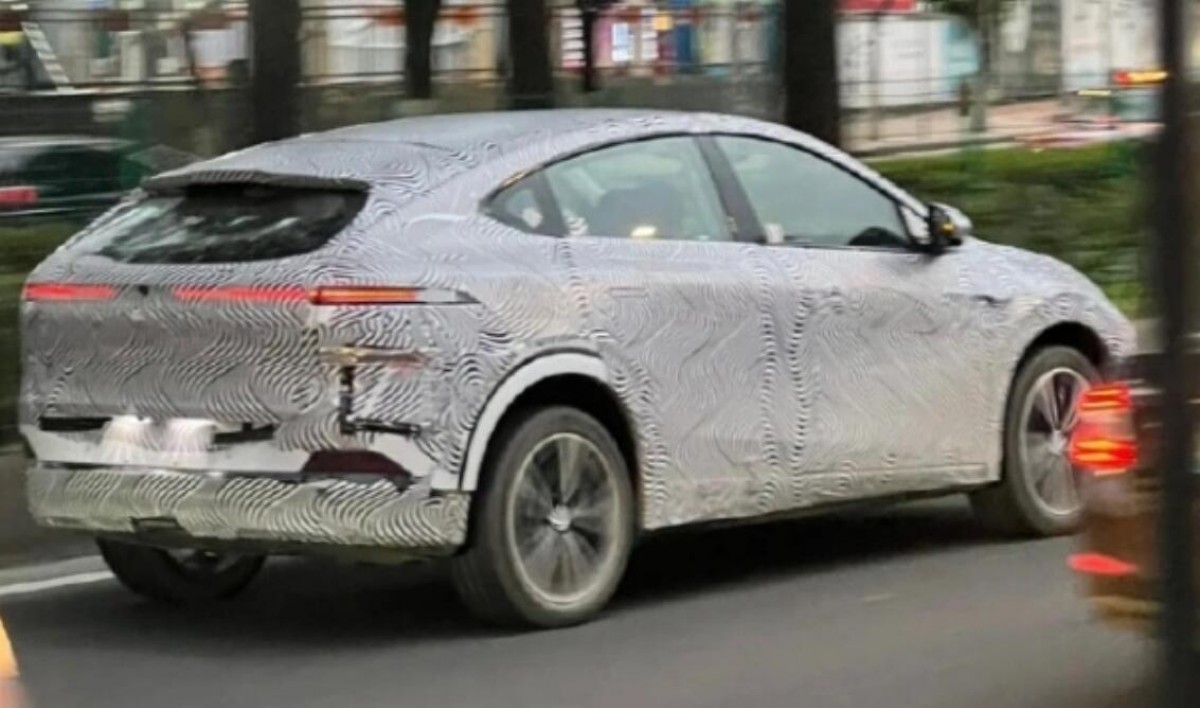 Together with the latest report, the Xchuxing automotive news outlet released a few spy photos of the upcoming electric SUV. The interior shots reveal a new layout unlike what we have seen on any other Xpeng EV, with a new steering wheel, different instrument cluster display and horizontal center screen.
Xpeng announced last year it was going to launch an electric car to compete with Tesla Model Y. The B-segment EV was meant to launch in the first half of this year and the spy photos confirm the vehicle is in advanced testing stages and most likely ready for production.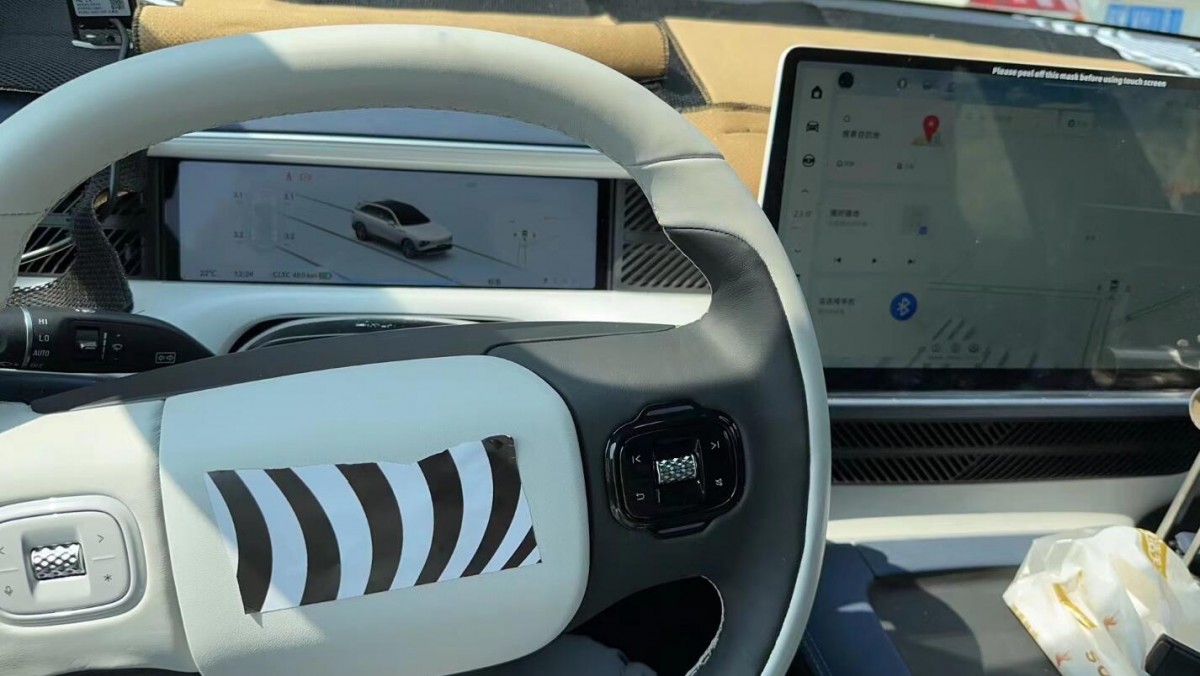 Last month the company's chairman He Xiaopeng sent a letter to staff in which he confirmed Xpeng was planning to launch two new models this year and refresh at least three of the existing ones. The company plans to deliver at least 200,000 electric cars to its customers in 2023.
The internally codenamed F30 electric SUV will be priced starting at RMB 200,000 or just over $29,000 and will be unveiled at the Shanghai Auto Show in April. The refreshed Xpeng P7 will be renamed as P7i according to latest reports and the first MPV from the company, with a codename H93, is scheduled to enter production in September.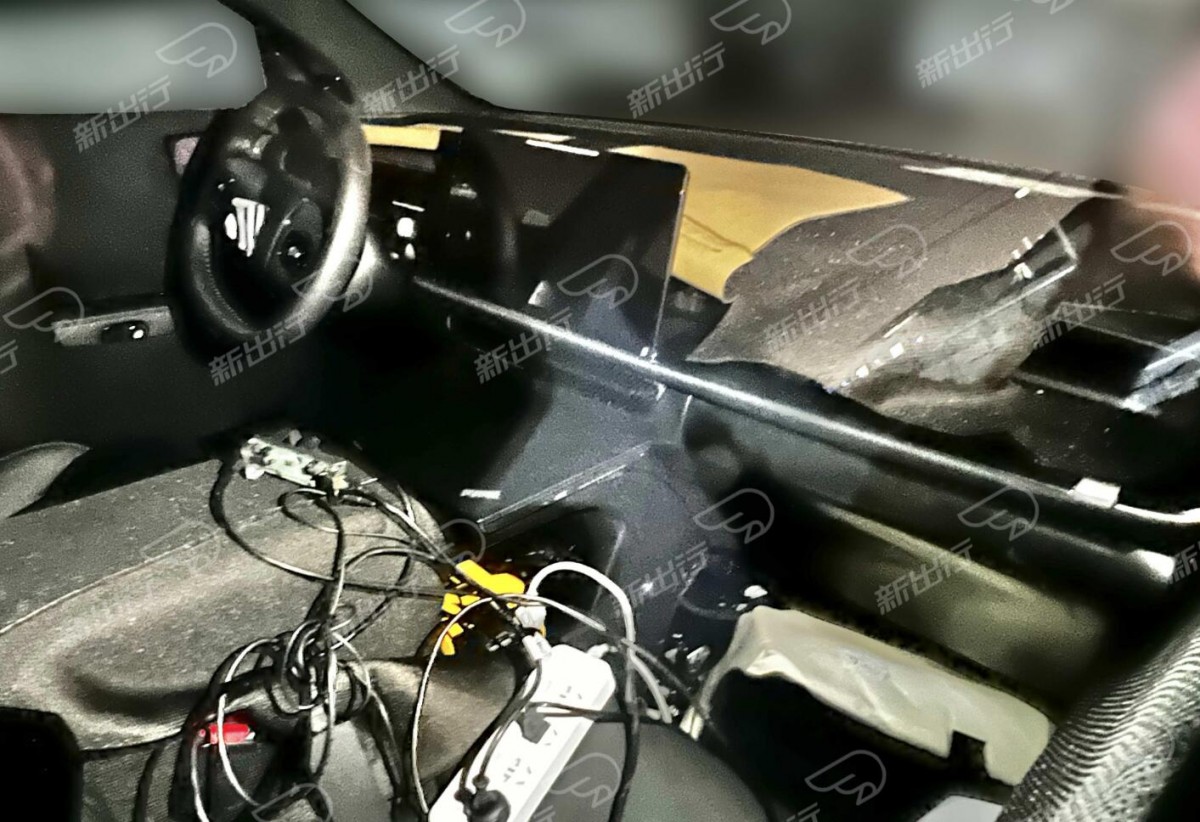 Things are moving on swiftly at Xpeng since the company appointed Wang Fengying as its new president last month. She is responsible for the product portfolio management and is tasked with reviving Xpeng's disappointing sales numbers.