Xpeng P7 is the best selling model form the Chinese company, in mainland China it was responsible for nearly half of its entire sales last year. When Xpeng brought its cars to Europe earlier this year, its flagship electric sedan P7 was introduced with updated hardware. This updated version has now been released in China and will be sold as the Xpeng P7i.
Europe was spared the previous version of the P7, not that it was a bad vehicle in any way though. From now it'll be easy to tell the difference between the intended market for the car - P7 is the European version, P7i is for the Chinese customers.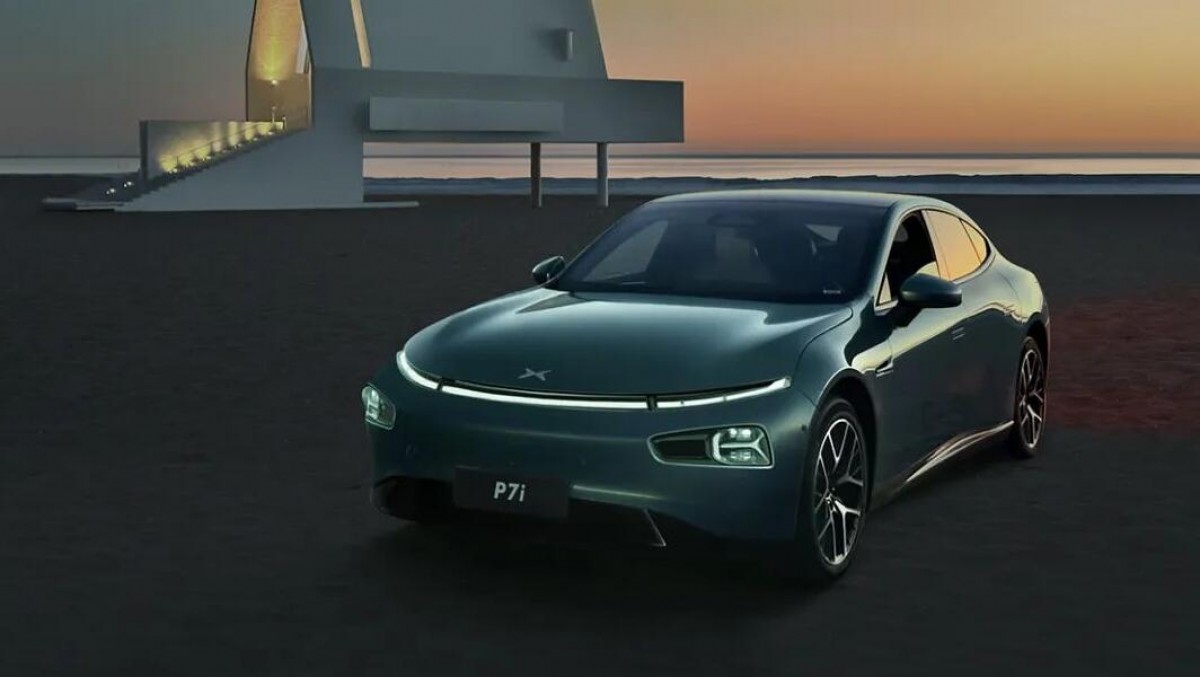 While Xpeng announced the updated P7i to the public with a Weibo post, the company did not disclose any technical details about the car.
What we do know is that the P7i is still using the 400V architecture from the previous model, but the battery is new and it supports 175kW DC charging - a step up from the previous 90 kW capability. The DC charging from 10 to 80% SoC takes now only 29 minutes according to the company.
There is no data on power output yet, but the company claims the single-motor RWD model accelerates from 0 to 100 km/h in 6.4 seconds which is a 0.3 seconds improvement. The dual-motor AWD version deals with the same sprint in just 3.9 seconds which is 0.4 seconds better than the previous version managed.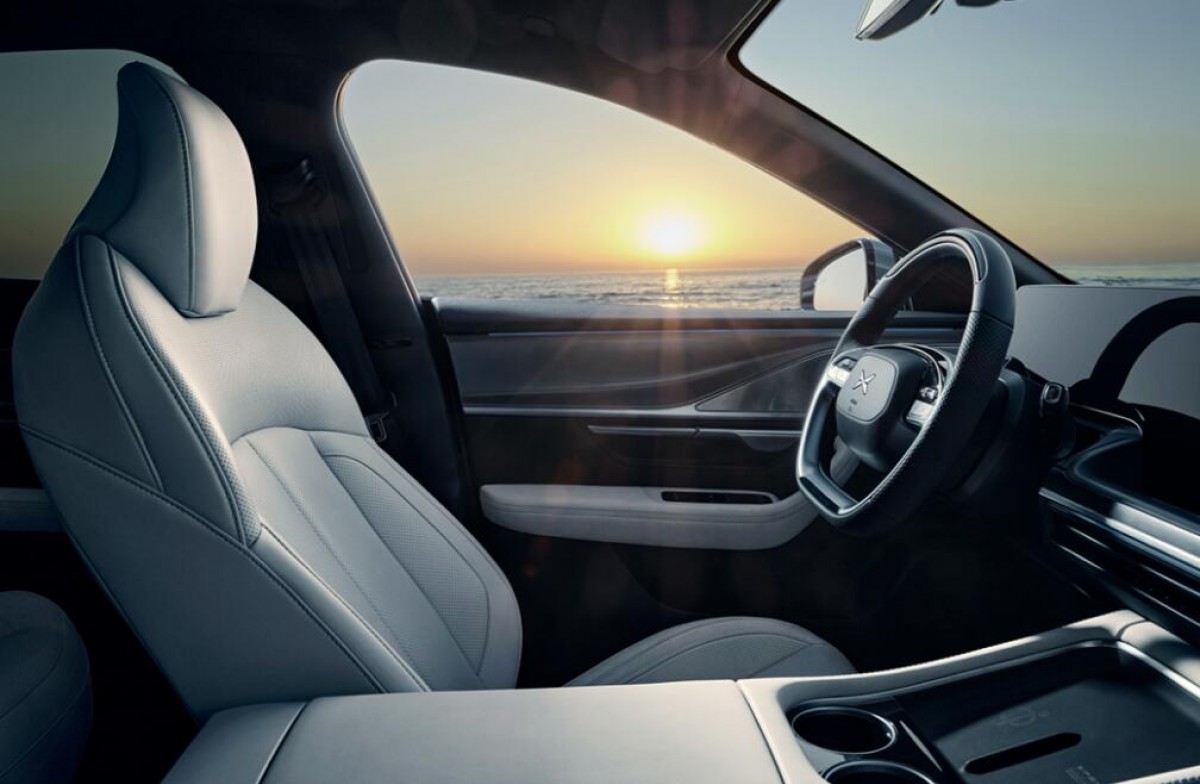 Xpeng's ADAS has been overhauled as well, the XPilot 3.0 is now run by two NVidia Orin X microprocessors. The infotainment has been upgraded as well and the previous Snapdragon 820A has been replaced with the Snapdragon SA8155P.
The outgoing Xpeng P7 received some serious price reductions last month, the company managed to sell 6,010 units in February alone. Last year the P7 sold 59,066 units and the company will be hoping that the P7i will repeat that result at least. The vehicle is rumored to go on sale within next few days with the showroom inventories being already updated with the new model.
I love the P7i, the interior is just a P5 stucked up. With a P7 exterior. I feel its nice.