Chinese electric car manufacturer AITO revealed it will be lowering the prices of its M5 and M7 EVs by RMB 30,000 ($4,462). This move is part of industry-wide trend of price cuts, notably including Tesla.
China Passenger Car Association reported that the AITO M5 EREV sold 49,000 units in 2022, while the M5 EV sold less than 10,000 units and the M7 managed just 21,000 sales. Clearly, customers are feeling the pure EVs were not as good value and AITO is now trying to rectify this.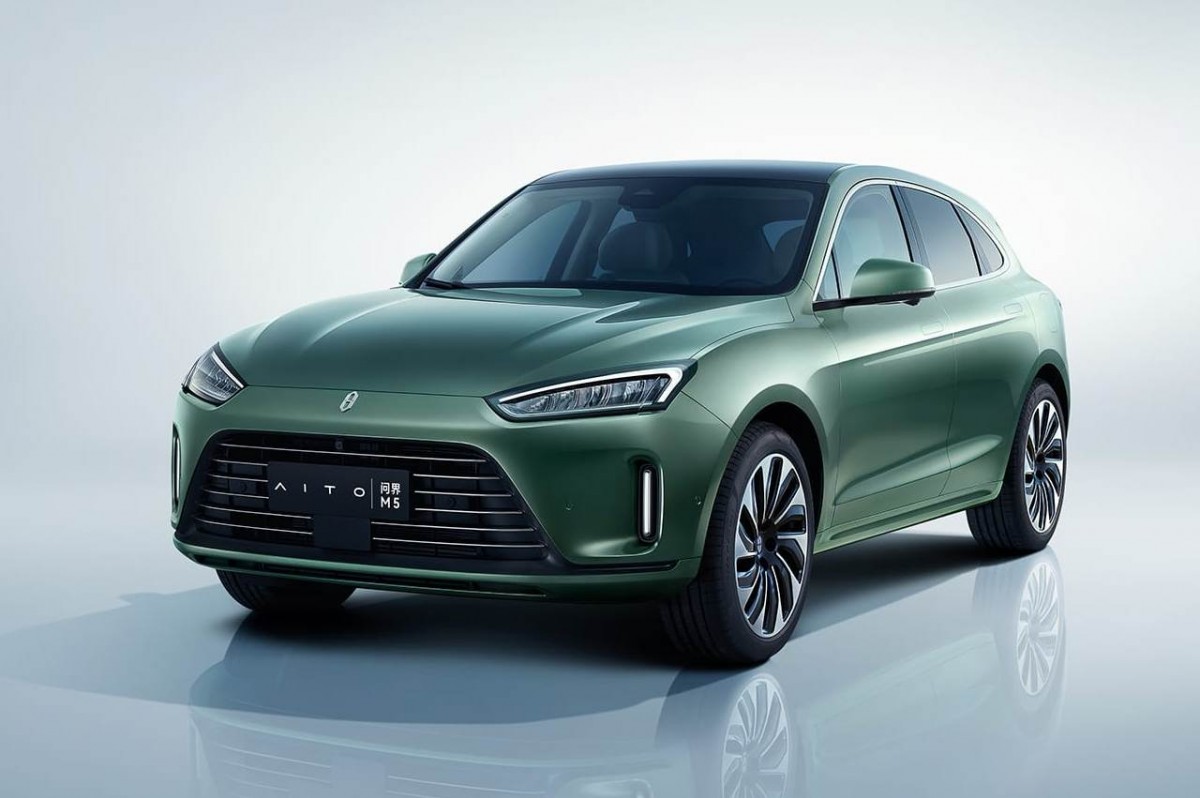 AITO is a joint venture by Seres and Huawei, which helped ship 75,000 cars in just 9 months since it started sales. The company's car using DE-i intelligent platform developed by Seres and Huawei's HarmonyOS powers its intelligent cockpit.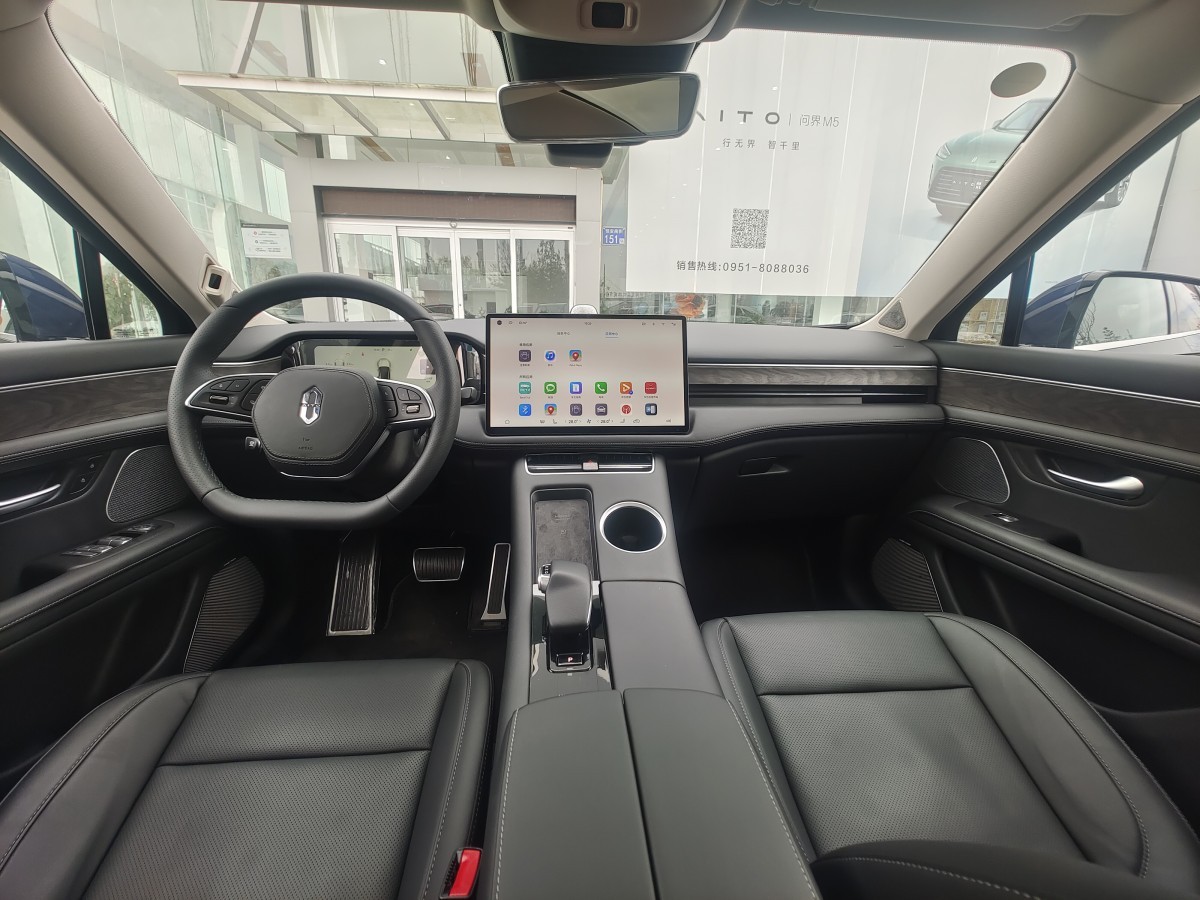 Interestingly, AITO offers customers who bought their cars before January 13 a gift worth between RMB 33,000 and RMB 35,000, so they don't feel hard done by the newly announced price cut. As you might remember Tesla owners who put in their orders before recent price cuts in China protested the company's decision and argued they overpaid.
To top it off, an over-the-air (OTA) update with a host of new features is being prepared for all the AITO models. It will include intelligent car search, automated HUD height adjustment, and a "super desktop" function.
is it available in malaysia
Looks great, too bad none of them are available for sale in EU