AliBaba-funded DeepRoute introduces a self-driving solution that doesn't rely on HD maps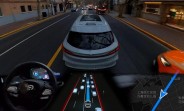 Over in China, a local self-driving startup called DeepRoute has today unveiled its Driver 3.0 solution for car makers, which it says eliminates the need for high-definition maps, thus facilitating quick and cheap adoption. AliBaba is invested heavily in DeepRoute, having led a $300 million Series B funding round back in 2021.
DeepRoute's previous effort, Driver 2.0, went live in 2021 for under $10,000, and was available in China in brands like Lincoln and Geely's Geometry. Last year a fleet of 30 robotaxis using Driver 2.0 was put in use in Shenzhen.
Driver 3.0, the new solution announced today, will be available from an established car brand this year - though DeepRoute hasn't named it. Driver 3.0 can generate lane-level information around the car in real-time without HD maps, and it interacts safely with pedestrians and e-bikes.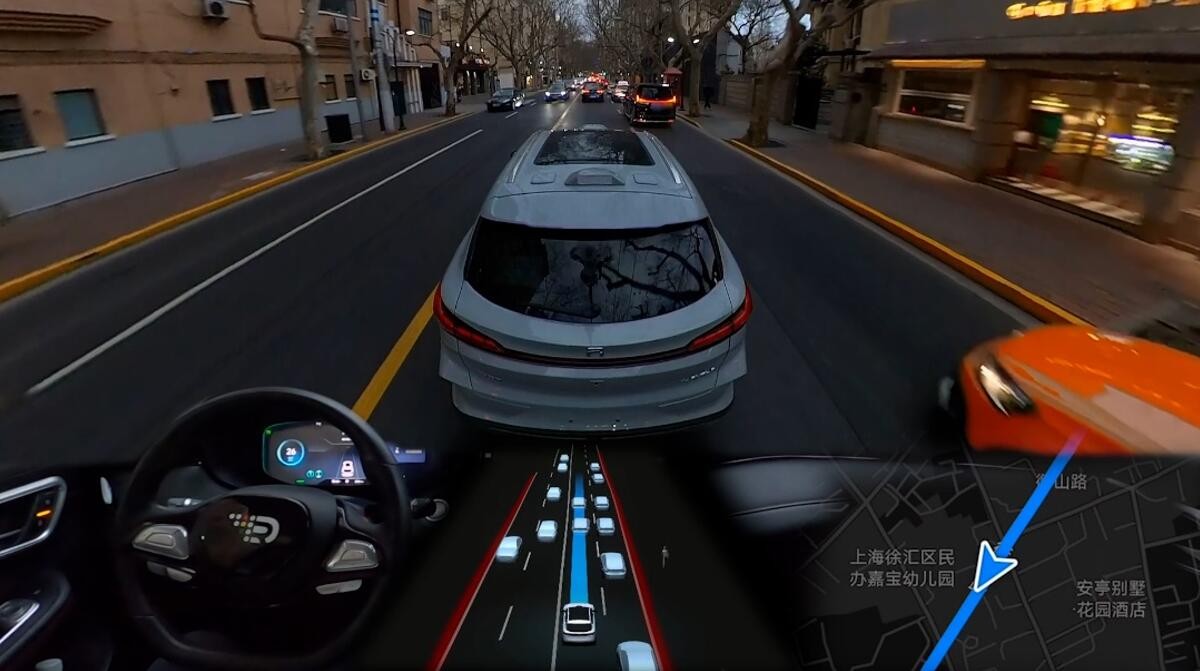 It's capable of adaptive cruise control, stop and go, obstacle avoidance, unprotected left turns, and other complex maneuvers. There are two versions of Driver 3.0 which DeepRoute is offering to car makers.
D-PRO costs $2,000 in hardware and includes Valet Parking Assist and point-to-point navigation on all roads without operational design domain restrictions. D-AIR costs $1,000 in hardware and comes with automatic cruise control, lane centering control, and autonomous emergency braking.