Audi sues Nio in Germany, claiming the ES6 and ES8 infringe upon its S6 and S8 trademarks
Nio has massive plans for European expansion after its debut in Norway, and one of the markets it wants to tackle this year is Germany (along with the Netherlands, Sweden, and Denmark). However, its plans have been disrupted by a lawsuit filed by Audi in German courts.
Audi claims that with the ES6 and ES8 models, Nio is infringing upon its S6 and S8 trademarks, used for many years for the well known line of sporty sedans. An Audi spokesperson confirmed the dispute, saying that the German car maker needs to comprehensively protect its trademark rights.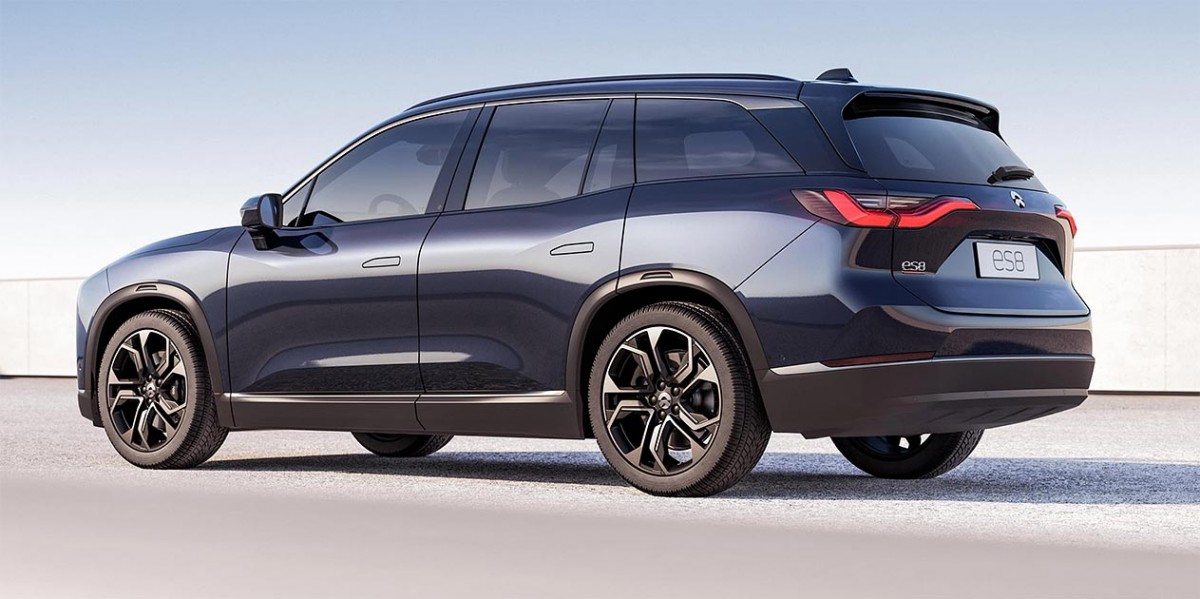 Nio ES8
The legal proceedings are ongoing, and the result is still unclear. To be on the safe side, Nio has apparently started showcasing the ES6 and ES8 in Germany at automotive conferences devoid of their model branding, at least for now. A Nio spokesperson for its German subsidiary in Munich declined to comment.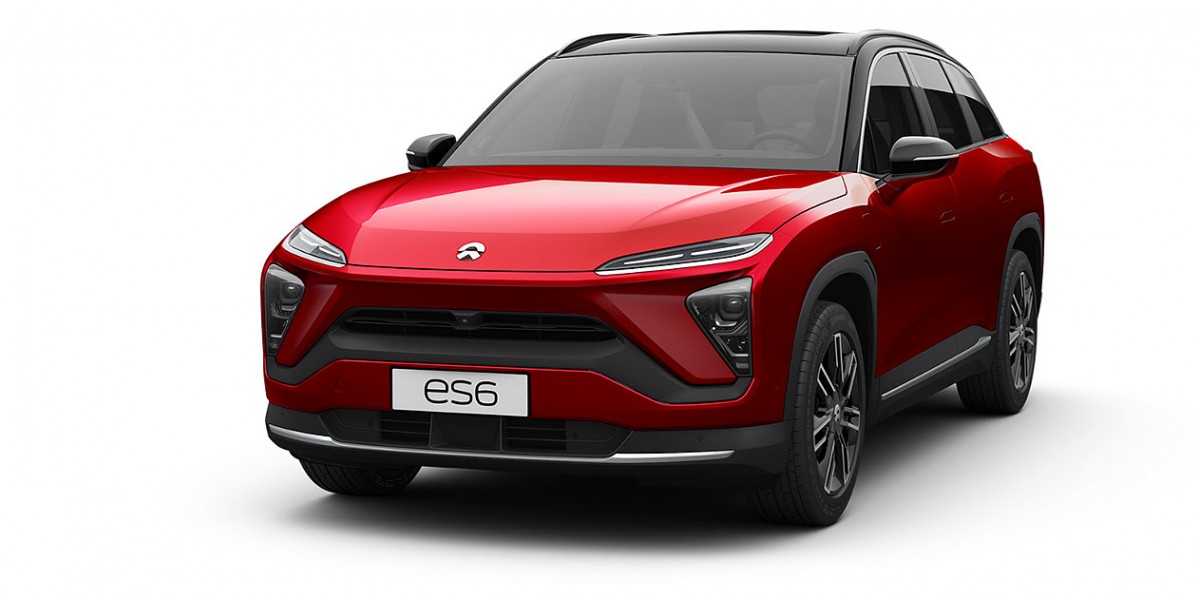 Nio ES6
Nio's sales in Germany should start in the fourth quarter, so between October and December. The first car to make it there will be the ET7. The ES6 and ES8 aren't initially going to join it, interestingly enough. So on one hand Audi's action might seem pointless, but it's reasonable to think that if the ET7 is successful, Nio would expand its lineup in Germany next year. And if you look at its EVs and their market positioning in China and Norway, they pretty much target the same customers as Audi - above average in wealth.
Source (in German)
So, now Audi owns the letter 'S'? I hope this lawsuit is thrown out, although the recent Tesla ruling shows the nuttiness of German courts.
What an ignorant comment, Audi S6 and S8 are what type of cars?Sports performance models for the A6 and A8 series. The NIO ES8 ES6 are SUVs, they couldnt be more far apart. What about their ET7/ET5 model, what does that naming scheme cop...
Well, this was expected as many Chinese manufacturers are already corn copycats! Bruh