BAIC and Huawei have a history of making cars together, they have been working together on vehicles sold under the BAIC brand for a while now. Huawei has always been in charge of driver assistant technology and infotainment and this long standing partnership is going to spawn yet another automotive brand.
According to a report from IT Home the two companies are planning on launching a new brand but this time it will be Huawei who will take the responsibility of distribution. The new brand will be exclusively available through a network of Huawei's former showrooms.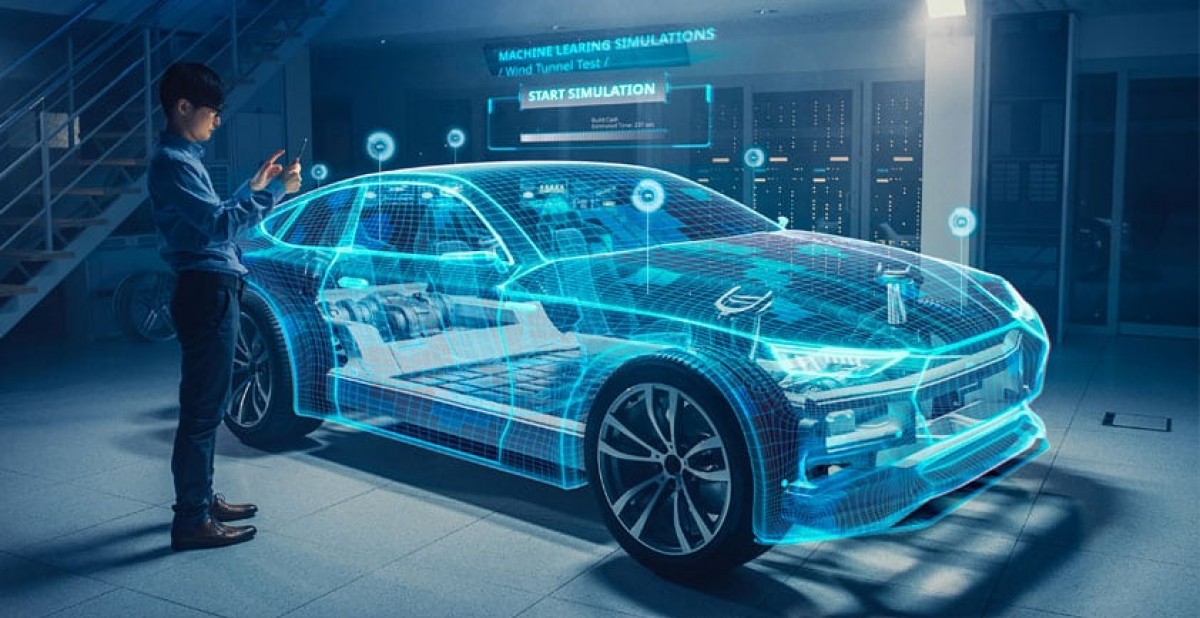 Huawei will be yet again providing the technological solutions through its Huawei DriveONE platform while BAIC will supply the manufacturing. The vehicle platform to be used is called Jihu and it is the same platform used in Wenje and Jihu vehicles but it seems the Jihu brand will be replaced.
The Huawei Inside platform will be of course utilized as well, that platform is quickly gaining a foothold in the Chinese automotive market with few brands already using it in their vehicles. HarmonyOS plays a huge role and it underpins the Huawei Inside offering which allows for a greater integration between smart cars, phones and homes.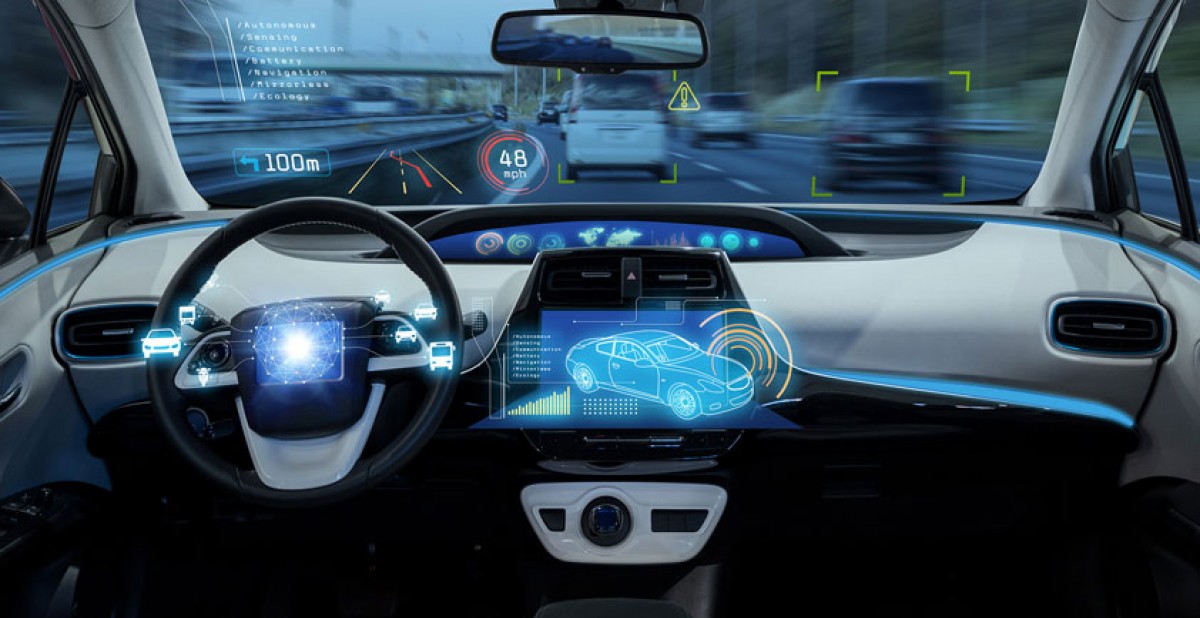 We can expect a vehicle, fully equipped with the latest technology and with an advanced ADAS - possibly with autonomous driving on board as well since the car is planned to launch in 2024.
Huawei has made its policy known - it will never manufacture vehicles. That is clearly not stopping it from selling them and cashing in on growing demand for smart electric cars. The company clearly takes advantage of its existing distribution network and with its HarmonyOS it makes a lot of sense to sell both cars and phones under the same roof. It's not the first time it has done so either - it already is planning to sell Avatr 11 in some of its most prestigious locations.