Baidu and Geely's joint venture Jidu unveils its first "robot car" concept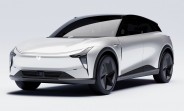 Over in China, internet giant Baidu and car maker Geely have set up a joint venture called Jidu. This company will make EVs using its two parents' combined expertise in AI and software (Baidu) and car manufacturing (Geely). Today, Jidu has unveiled its first concept EV, called Robo-01.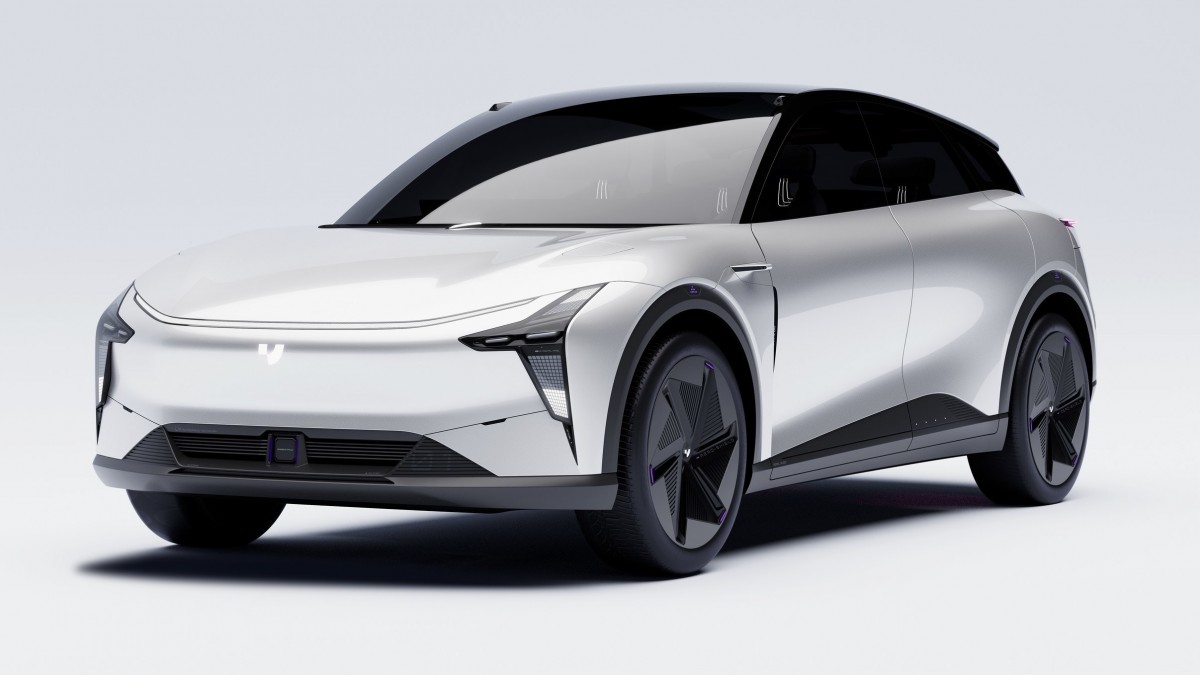 The company calls it a "robocar", the first of a slew of upcoming vehicles spearheading the "Intelligent Car 3.0 Era". In case you're wondering, previous eras were the "Fuel Car 1.0 Era" and then the "Electric Car 2.0 Era" in Jidu's opinion.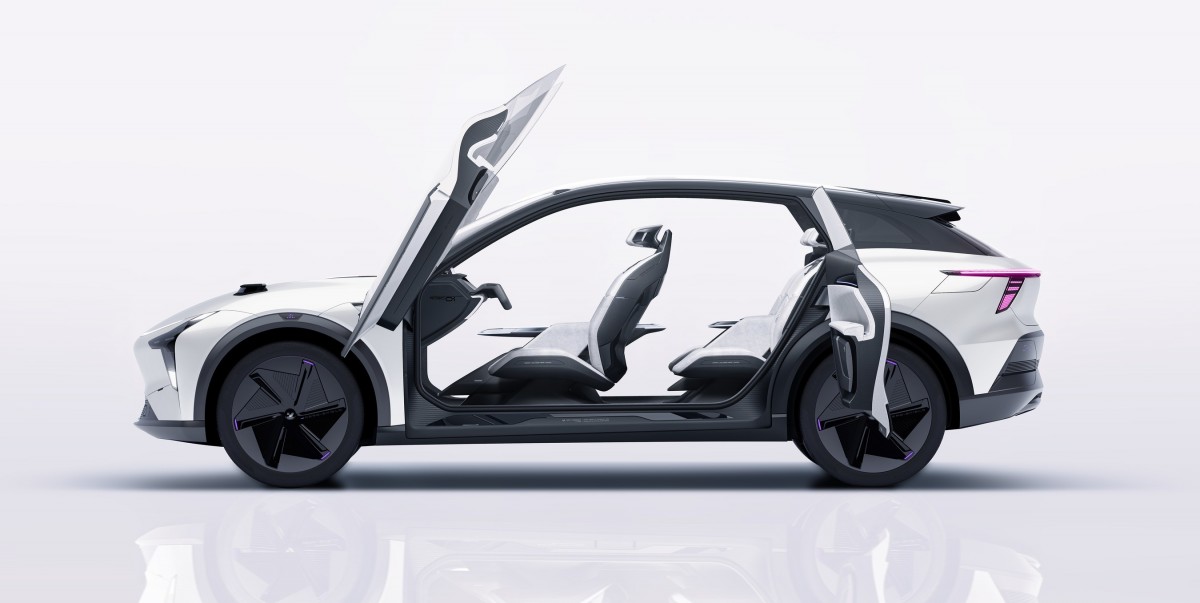 The Robo-01 is promised to be 90% identical to the production car that will arrive in the fall as a limited edition. Its highlights include an active deformable structure design, a "3D borderless one-piece large screen", "zero-gravity seating", "AI pixel lights", and "dual max-computing chips".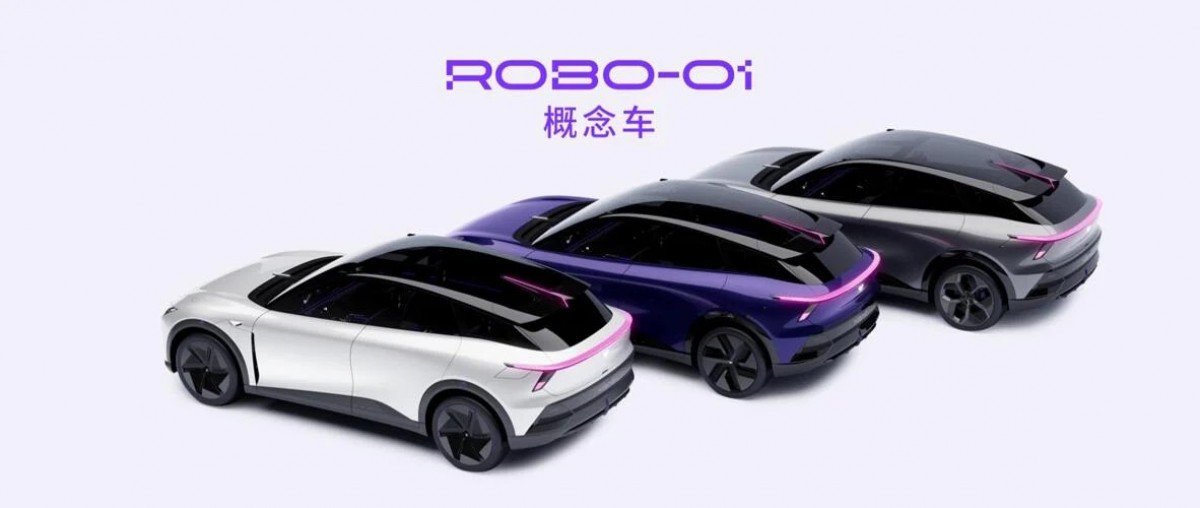 There's a lot of emphasis on AI, with the Robo-01's software abilities based on a unique trainable neural network, supporting a high-level autonomous driving solution with full redundancy. There's a also a "millisecond-level" offline voice assistant.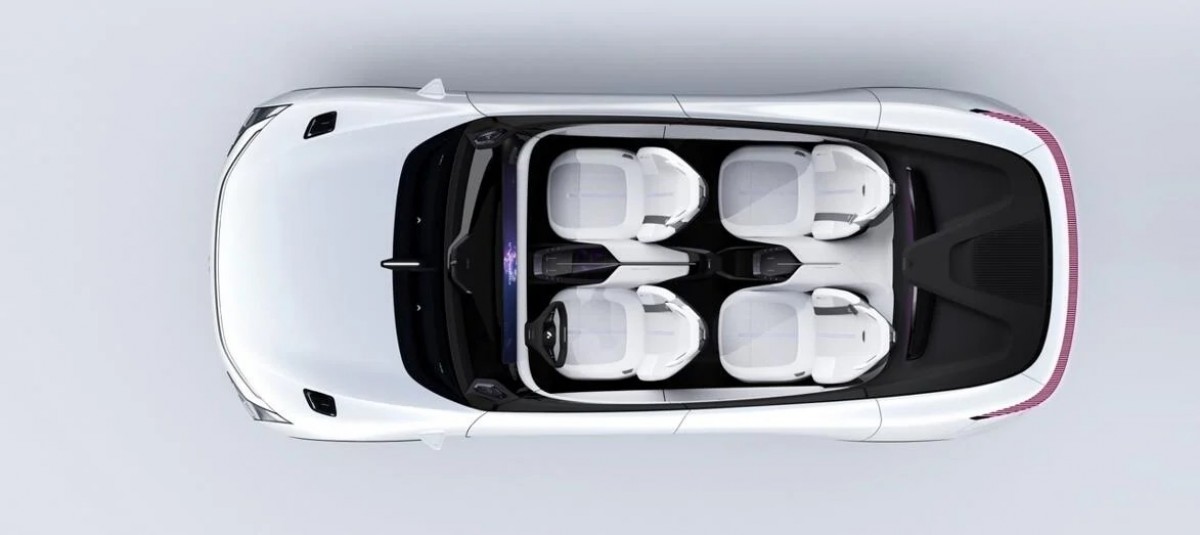 Jidu CEO Xia Yiping said: "The automotive industry in the 3.0 era will see a seismic shift from a revolution in energy to a revolution in product attributes. The ultimate goal is to realize a fully driverless transportation experience. The Jidu robocar aims to meet users' needs for intelligent travel, in-car intelligent assistance and intelligent cabin in the new era".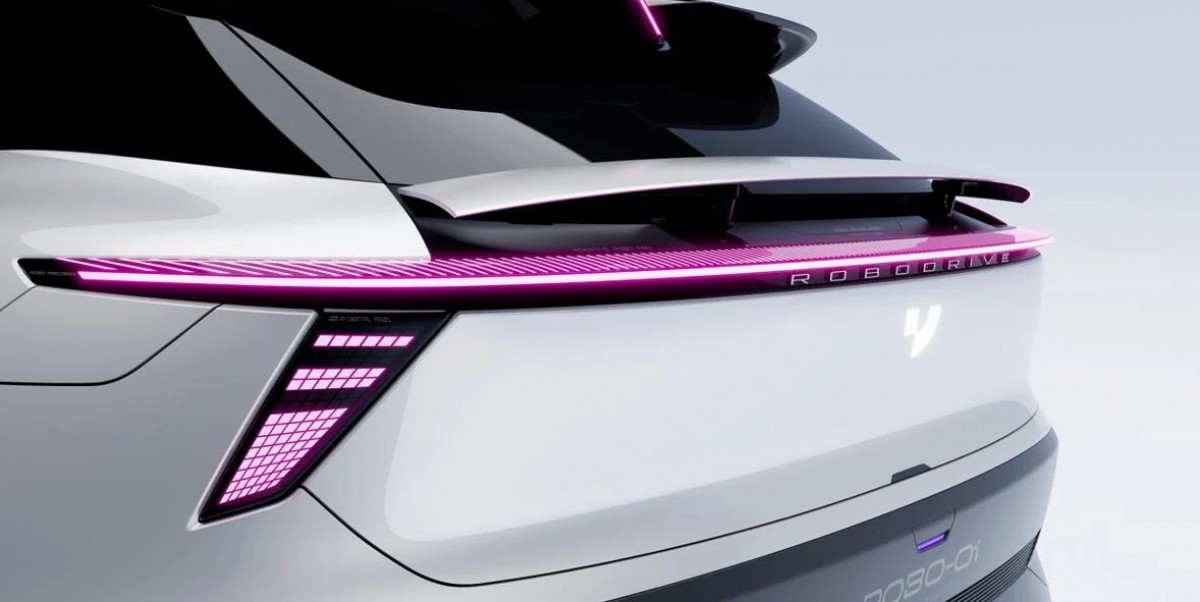 Jidu says the Robo-01 has a "sleek and dynamic robot-like car body", with a simple and futuristic look, while on the inside the screen is "truly integrated, non-spliced". This is powered by the Qualcomm Snapdragon 8295 chip. The steering wheel is a yoke (Hi, Tesla!) in order to maximize screen visibility, and it uses steering-by-wire and can thus be folded and hidden as needed.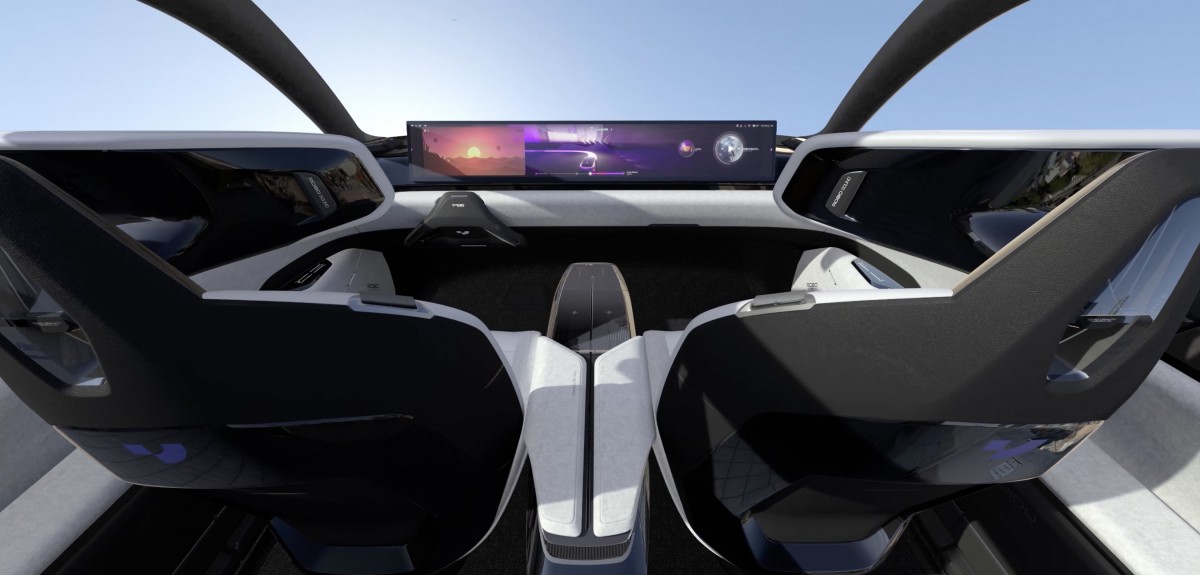 By removing door handles, the shift lever, left and right indicator levers, and other "physical control keys" Jidu thinks it's "making the human-vehicle interaction experience even more natural and seamless". The "zero gravity" seats are lightweight and breathable, with a "swan neck" headrest design with adaptive adjustment.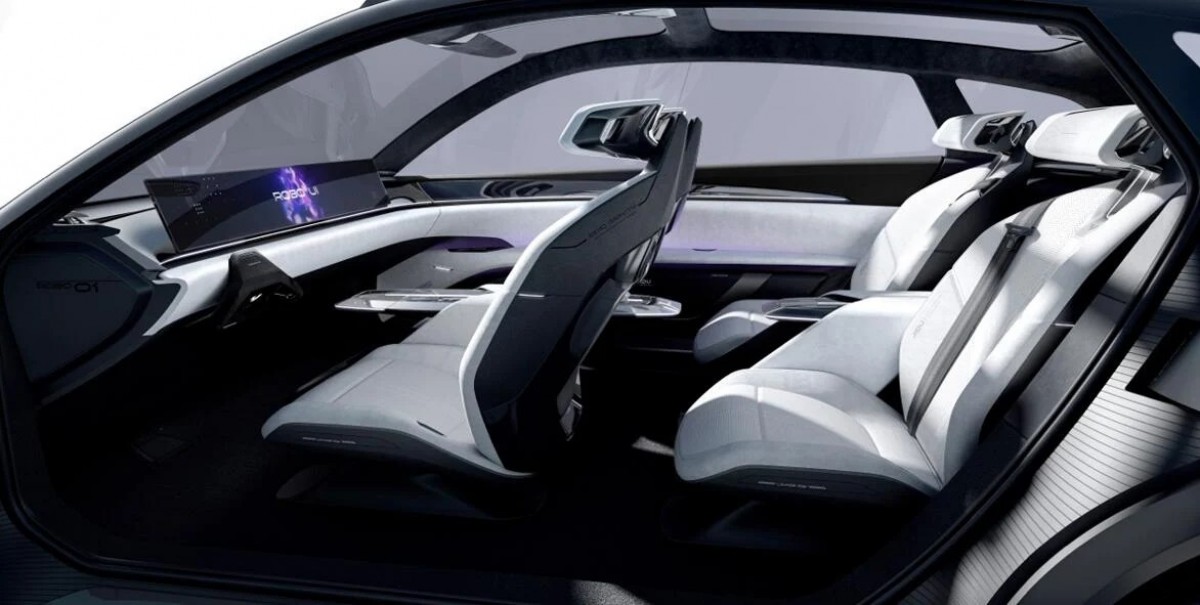 The autonomous driving abilities come from Baidu, which has already tested the tech in 27 million km traveled by its Robotaxi fleet, with real road tests in more than 30 cities across China. It's capable of point-to-point "advanced autonomous driving" adapting to three main driving scenarios: high speed, urban roads, and parking. It's been tested to handle unprotected left turns, traffic light recognition, obstacle avoidance, and freeway on/off ramps.
The system is powered by Nvidia's dual Orin X chips and 31 external sensors, including 2 LiDAR, 5 mmWave radar, 12 ultrasonic radar, and 12 cameras. There's a collapsible LiDAR system in the front hood, as well as an active liftable rear wing, and liftable satellite speakers. The LiDAR can be collapsed by "AI intervention" before a crash occurs, thus improving safety. Jidu has obtained a Chinese national patent for this tech.