BMW announced its 6th generation of lithium-ion battery cells. The new generation offers 20 percent higher energy density which translates to 30 percent increase in a vehicle's driving range. The new design allows for 30 percent faster charging and the cell production process creates 60 percent less CO2 emissions.
The Bavarian automaker plans to build 6 new battery factories, each with a 20 GWh capacity, in strategic markets. Two will be constructed in China, two in Europe and two in North America. All new factories will focus on new production methods to further reduce CO2 emissions and will use renewable sources for electricity supplies.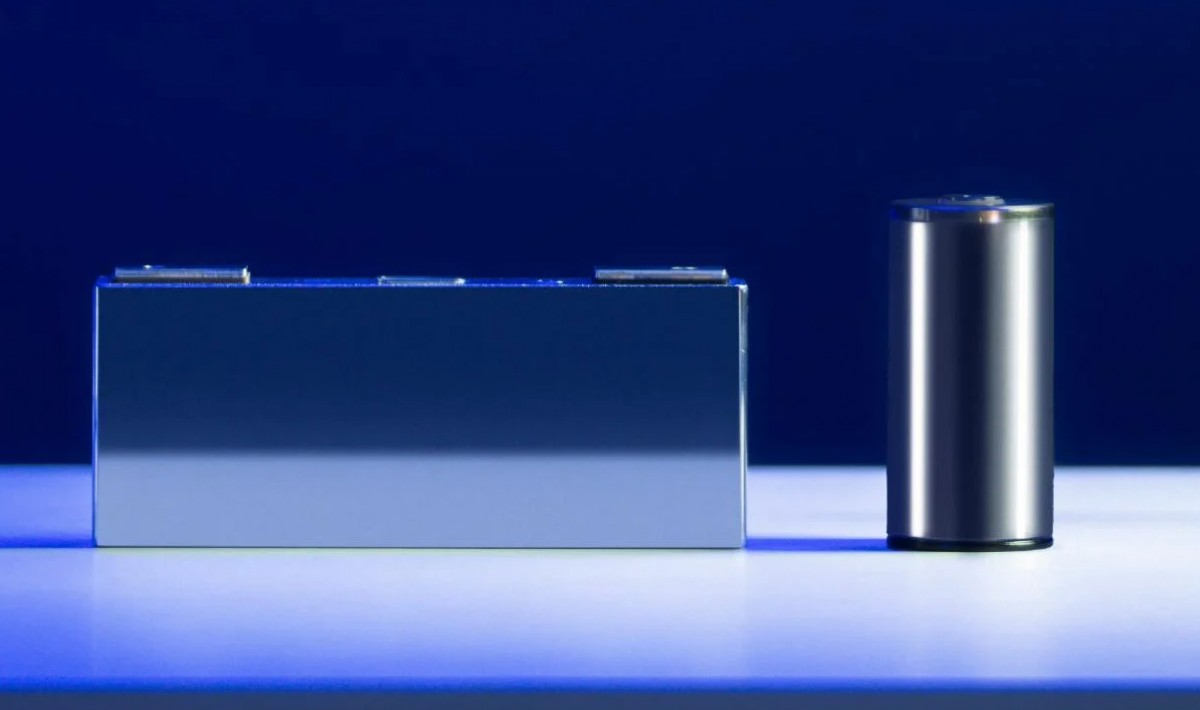 New battery cells will go into production in 2025
The new battery cell design is hailed for its potential to reduce production costs, according to the press release the difference between the 5th and 6th generation can be as much as 50 percent. If this is truly achieved, it will bring the EV manufacturing costs down to a level of combustion vehicles.
BMW has already signed two contracts for manufacturing of the new cells. First contract went out to CATL who will begin production in 2025 in its new Hungarian factory in Debrecen as well as at its Thuringia facility in Germany.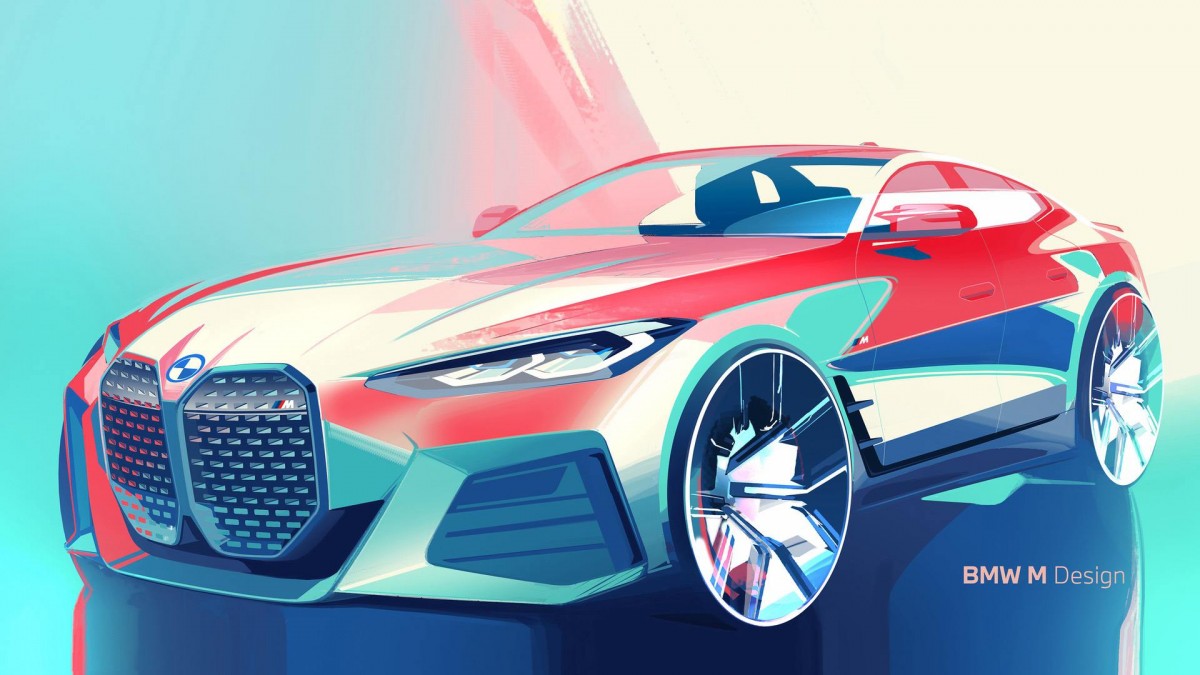 BMW Neue Klasse will be first platform to use the new cells
The second manufacturing contract was signed with Eve Energy, the Shenzhen-listed battery maker. BMW announced on its WeChat account that both contract are worth in excess of #10 billion.
The new cylindrical batteries have the standard 46 mm diameter and will come in two different heights. The new chemistry has a higher level of nickel with lower content of cobalt in the cathode, the anode has a higher silicon content which is credited with the 20 percent increase in energy density.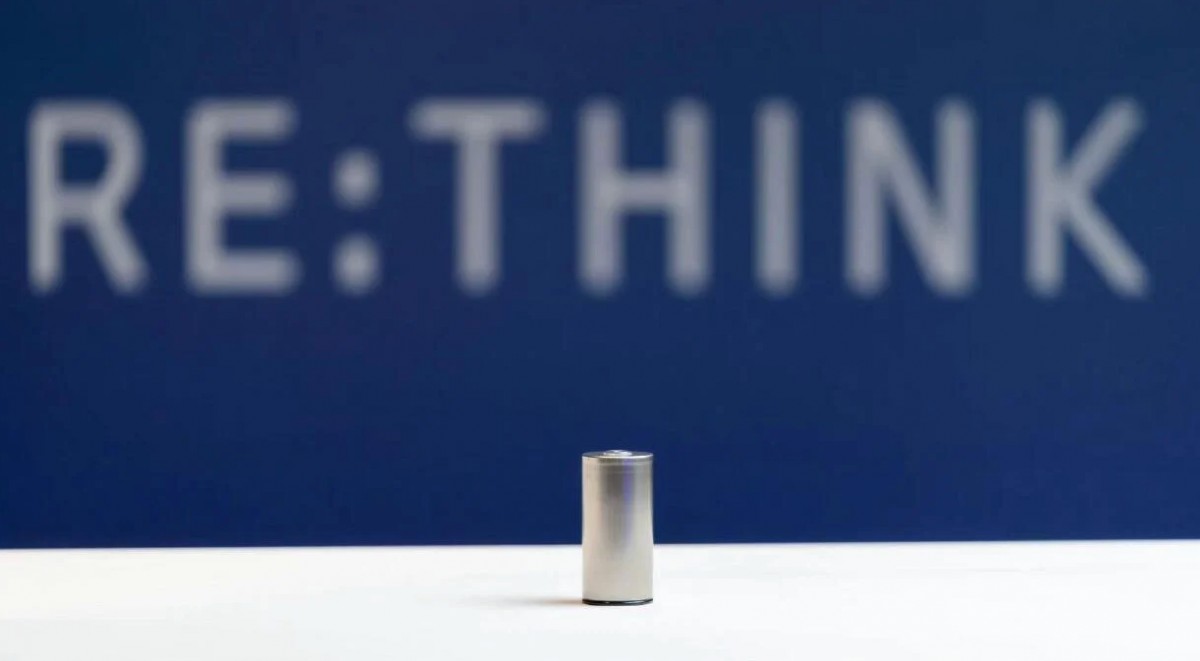 So much depends on such a small cylinder
The NEUE KLASSE will run its powertrain at 800V and will be capable of accepting as much as 500 amperes of current which should reduce charging times by as much as 30 percent. New round cells can be used as structural elements and will eliminate cell modules which will result in more flexible applications.
BMW wants its new partners to use recycled materials in the production process, the company will require a percentage of cobalt, lithium and nickel to come from secondary sources. BMW is creating a closed-loop recycling for raw battery materials and plans to create fully recyclable battery cells.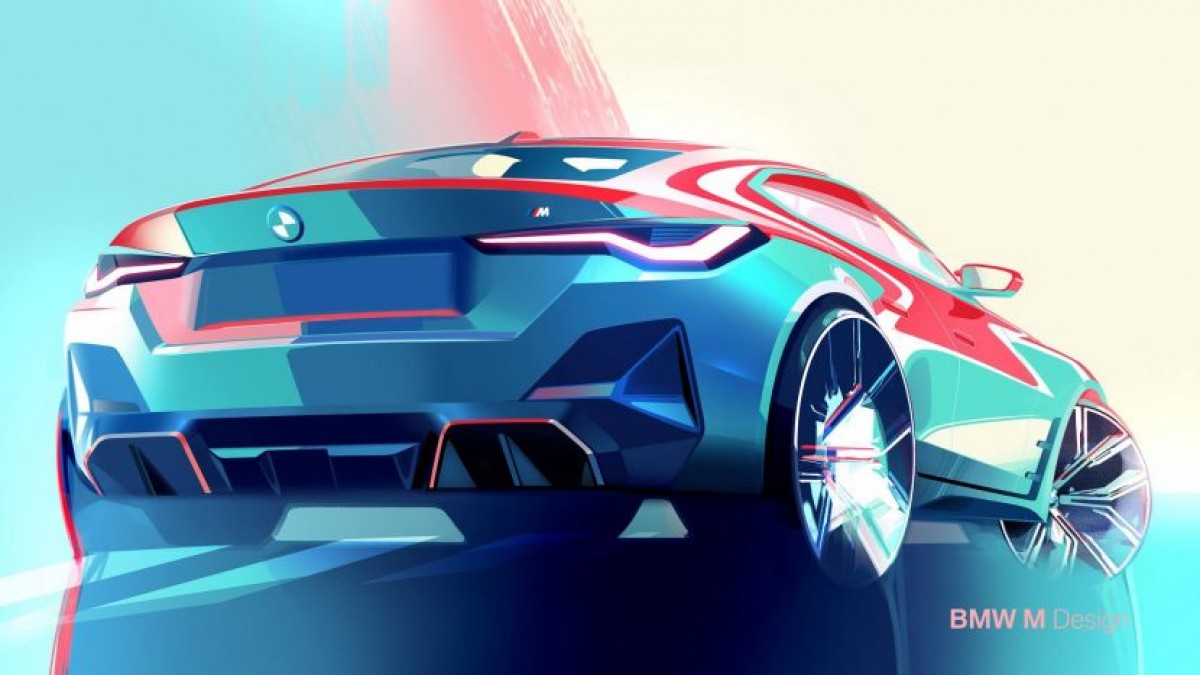 For now we only get to see sketches of BMW Neue Klasse
The company is committed to source all the raw material only from certified mines with transparent extraction methods. The responsibility for sourcing of the materials will fall directly with the BMW Group and the battery cell manufacturers.
The 6th generation battery cell offers the option to swap the cathode materials to lithium-ion-phosphate (LFP) which will remove the cobalt and nickel completely from the cathode manufacturing. BMW is progressing with development of its a–solid-state battery cells and will demonstrate them in a working vehicle in 2025.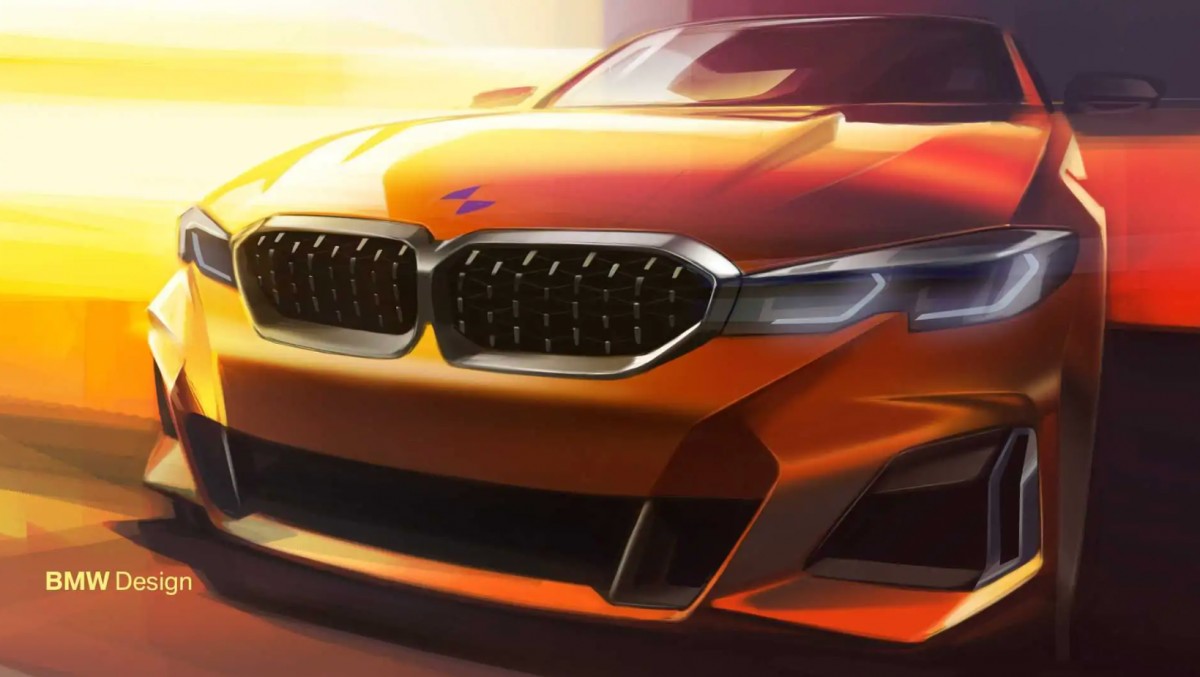 Next generation BMW M3 will be all electric
The company has established a pilot production line at the Cell Manufacturing Centre in Parsdorf, near Munich. The commissioning process will begin later this year and once perfected, the production line and methods will be implemented in the new factories, ready for the launch of NEUE KLASSE models in 2025.
BMW is hoping the new battery will accelerate its EV transition and will bring its 2030, 50% electric car production target forward. MINI and Rolls-Royce will benefit from the new tech as well with both companies going fully electric from 2030. Interestingly enough, BMW confirmed that its motorbike division, the BMW Motorrad, is going 100% electric from 2030 as well but only when it comes to urban motorbikes and scooters.