BMW has good news for those still on the fence and worried about high prices for the new electric SUVs. The new BMW iX1 eDrive20 is here to fix this - with a less powerful drivetrain, and most importantly - a lower price. Oh, and technically it's not an SUV - this compact Sports Activity Vehicle (SAV) promises not just an eco-friendly ride but a premium one at that.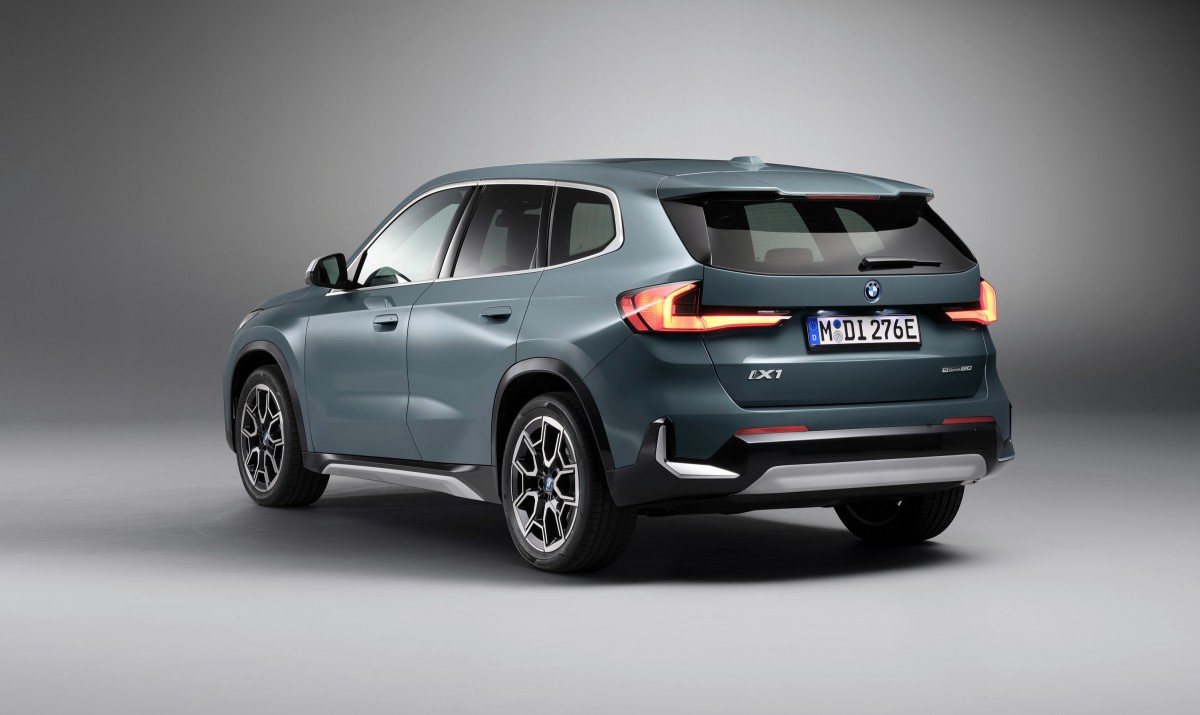 Price? $51,400. And for this investment, what do you get? An electric range that will take you between 267 miles and 295 miles on a full charge, based on the WLTP standard. Quite decent, if you ask us. A single electric motor powering front wheels with a maximum output of 150 kW (204 horsepower). That's enough power to get you from 0 to 62 mph in a brisk 8.6 seconds. Brisk is sufficient in most life situations.
The battery, with its usable energy content of 64.7 kWh, is on the smaller side of things. Thankfully, when life gets busy (as it inevitably does), the vehicle offers multiple charging options. The standard AC charging at 11 kW will get your battery from empty to full in 6.5 hours. If you're a bit more impatient, opt for the optional three-phase AC charging at 22 kW, and you can cut that time down to just 3 hours and 45 minutes. The rapid charging option at 130 kW can get your battery from 10% to 80% in just 29 minutes. Here's that word again - brisk.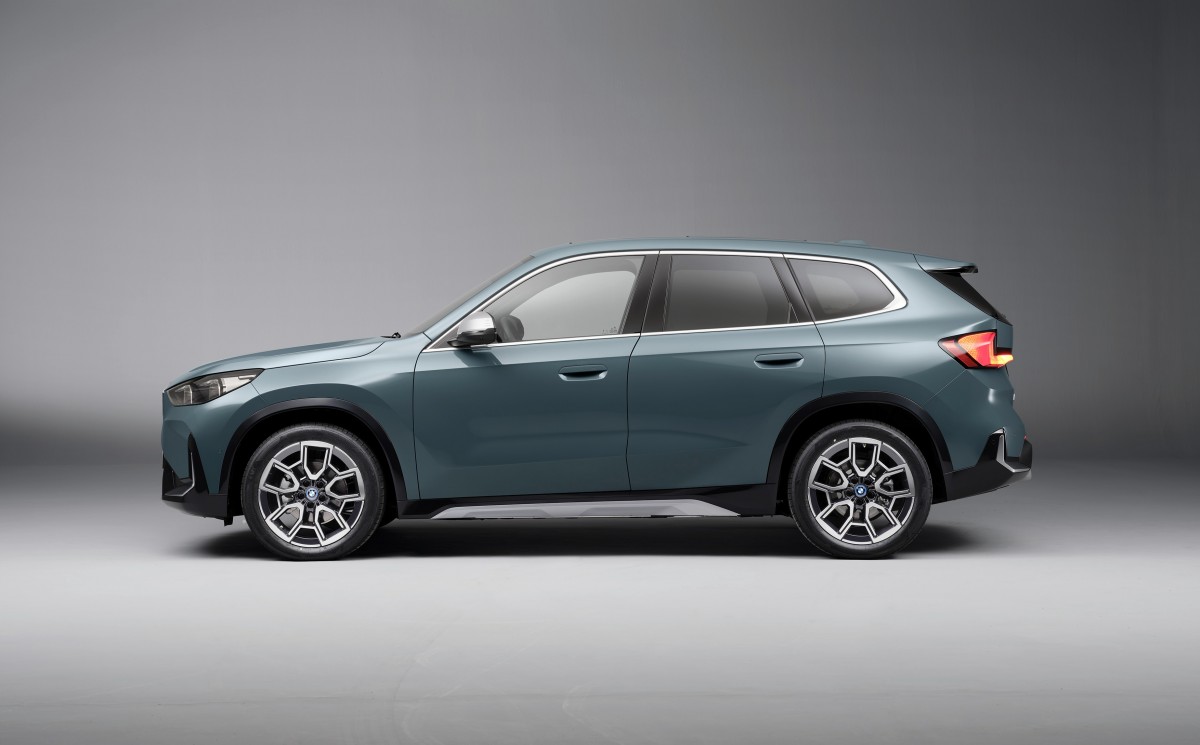 Step inside the new entry-level iX1, and the BMW iDrive with "QuickSelect" welcomes you, along with the latest BMW Operating System 9. These standard features are designed for optimal user experience. Of course, BMW has also introduced a subscription model, the BMW Digital Premium offer. It provides access to a range of digital services, upping the convenience and luxury of the vehicle. The Curved Display, comprising a 10.25-inch Information Display and a 10.7-inch Control Display, is central to this system. With the new and improved "QuickSelect", users can access functions directly, ensuring a smoother experience.
For some perspective, the iX1 eDrive20 is a sibling to the all-wheel drive iX1 xDrive30 model. The latter sports two electric motors powered by the same 64.7 kWh battery. However, it packs a punch with a total power output of 313 horsepower, allowing it to hit 62 mph in just 5.3 seconds. Now, that is quick.
It's a bit of a downer, but American readers might want to brace themselves. Despite all its charm and features, the BMW iX1 eDrive20 isn't slated for the U.S. market. Tough break.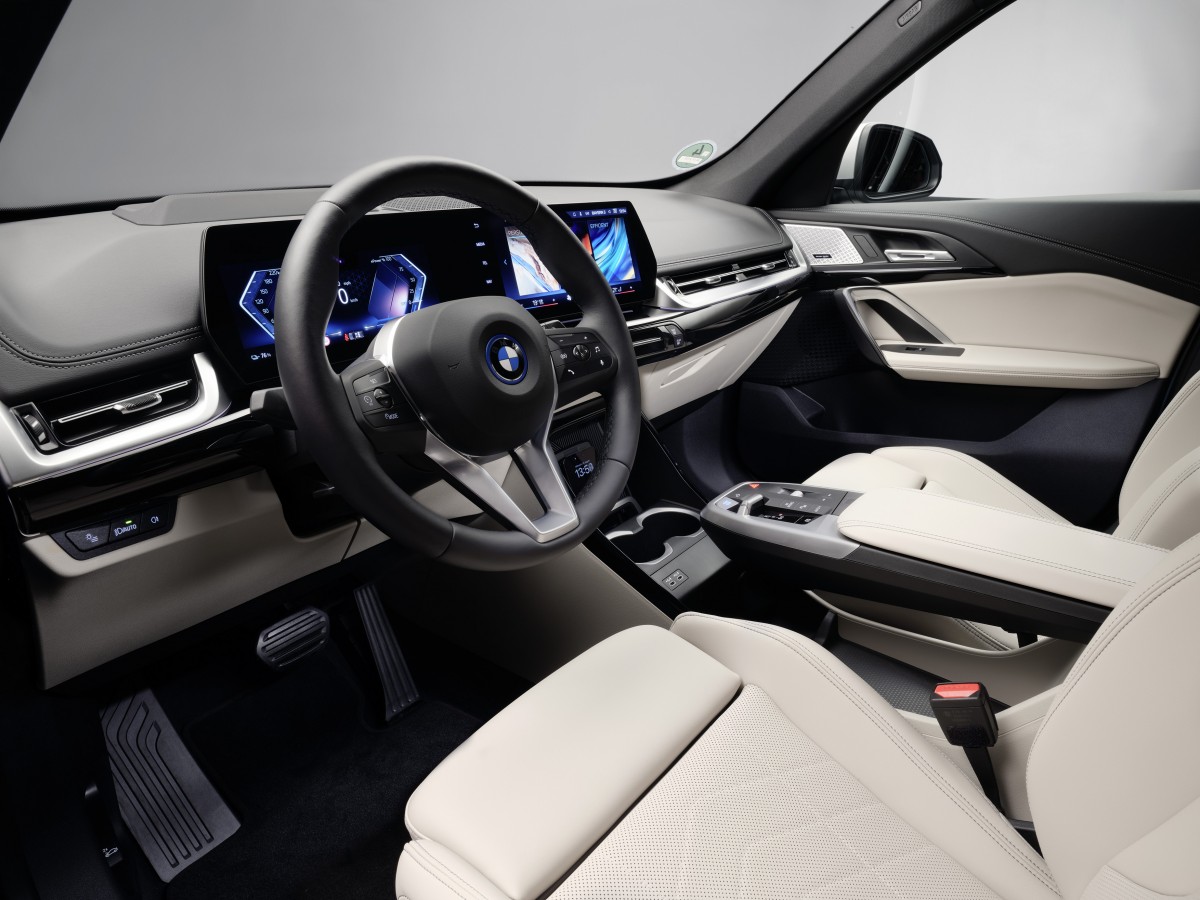 In an age of digital transformation and growing environmental concerns, the launch of the BMW iX1 eDrive20 seems like a calculated move. The expansion of BMW's range in the premium compact segment indicates an attempt to make locally emission-free driving accessible to a broader audience. And it's about time, although once you include some optional equipment, the price will creep up past the $54,000 mark, which can hardly be called cheap and cheerful.
Looks great, decently priced. Should sell well if it's marketed correctly.