BYD now sells more EVs than Tesla. In fact, it now sells more EVs than any other brand. Going by the recently released sales numbers for the first half of this year, the Financial Times concludes that BYD is now the world's best selling EV brand, dethroning Tesla.
BYD sold 641,000 vehicles in the first six months of 2022, a more than 300% increase over the first half of last year. In the meantime, Tesla only sold 564,000 vehicles between January and June 2022, not even being a very close second.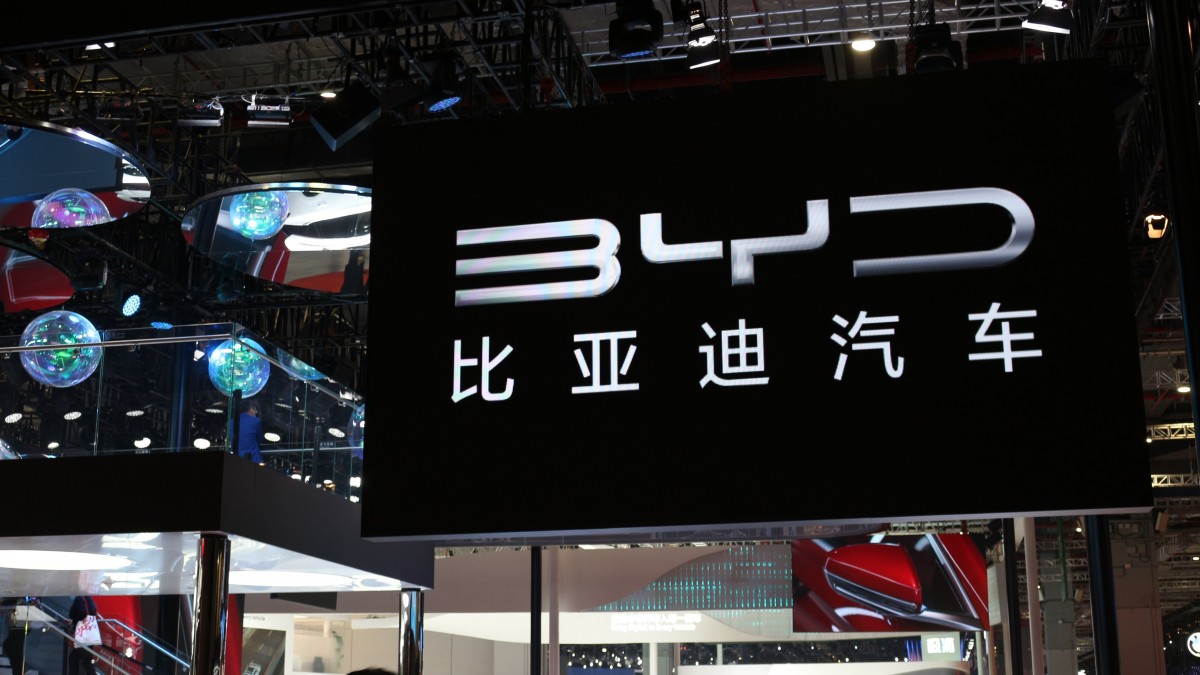 For what it's worth, Tesla blamed its tough second quarter on supply chain and sales disruptions following Covid lockdowns and travel restrictions in China - Tesla's Giga factory is in Shanghai, which underwent a many weeks-long lockdown that was in the news a lot. BYD's factories, on the other hand, are not based in the regions and cities that suffered the most severe restrictions.
BYD's also recently overtaken LG as the world's second biggest maker of EV batteries, following fellow Chinese company and current world No.1 CATL. BYD has outpaced LG Energy in monthly market share since April.
While BYD may currently be focused on its home market when it comes to EVs, it is selling one model - the Tang - in some European markets, and analysts expect it to expand internationally in a much more aggressive fashion in the future, including in the US.
I wonder why the media is confusing us with this false claim , BYD sales are mixed EVs and Hybrids burning gas . Are you also confusing us to accept that BYD hybrids to be EVs too ? guys style up Tesla is Still the in chattered EV leader worldwide
Fake news and misinformation, Majority of BYD car sales are PHEV as compared to Tesla's all EV. In fact, BYD does not even comes close to Tesla in EVs.
How many of BYD vehicles are EV?