BYD's Song L is touted as the carmaker's direct Tesla Model Y competitor and it looks like the car could launch as soon as this year.
According to a report from China, BYD will launch the Song L in Q4r. There's no price attached to the story, but given the Model Y's price range, the Song L could start at around CNY 300,000 (€38,000, $42,000, converted).
The images you see here show the Song L in testing in the city of Turpan, Xinjiang region - a hot and dry place that's ideal for giving a car its final shakedown before launch.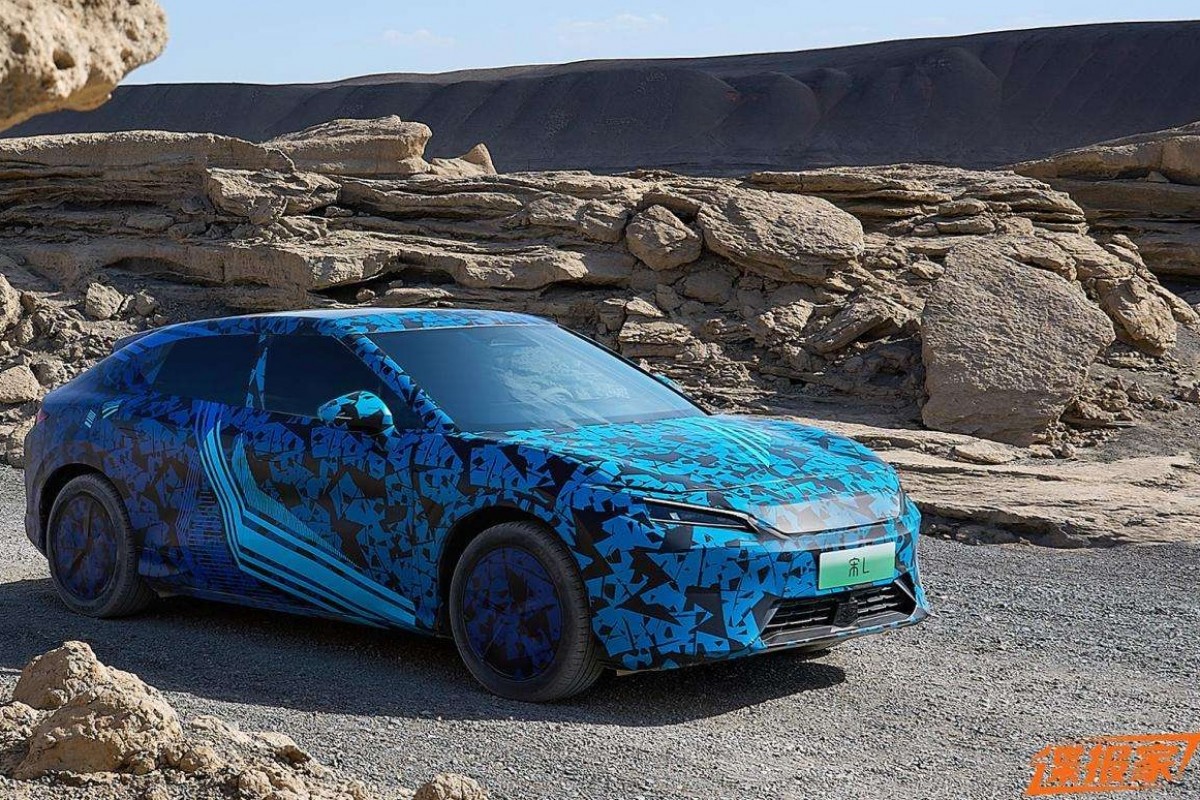 The car is in camo gear so some of its features are hidden, but you can still see the aggressive fastback shape, the slanted D pillar, the low beltline, and the broad shoulder line.
However, the car in testing isn't adorned with the same aggressive front bumper and it has regular side mirrors, not the camera ones. The door handles are retractable, to aid aerodynamics.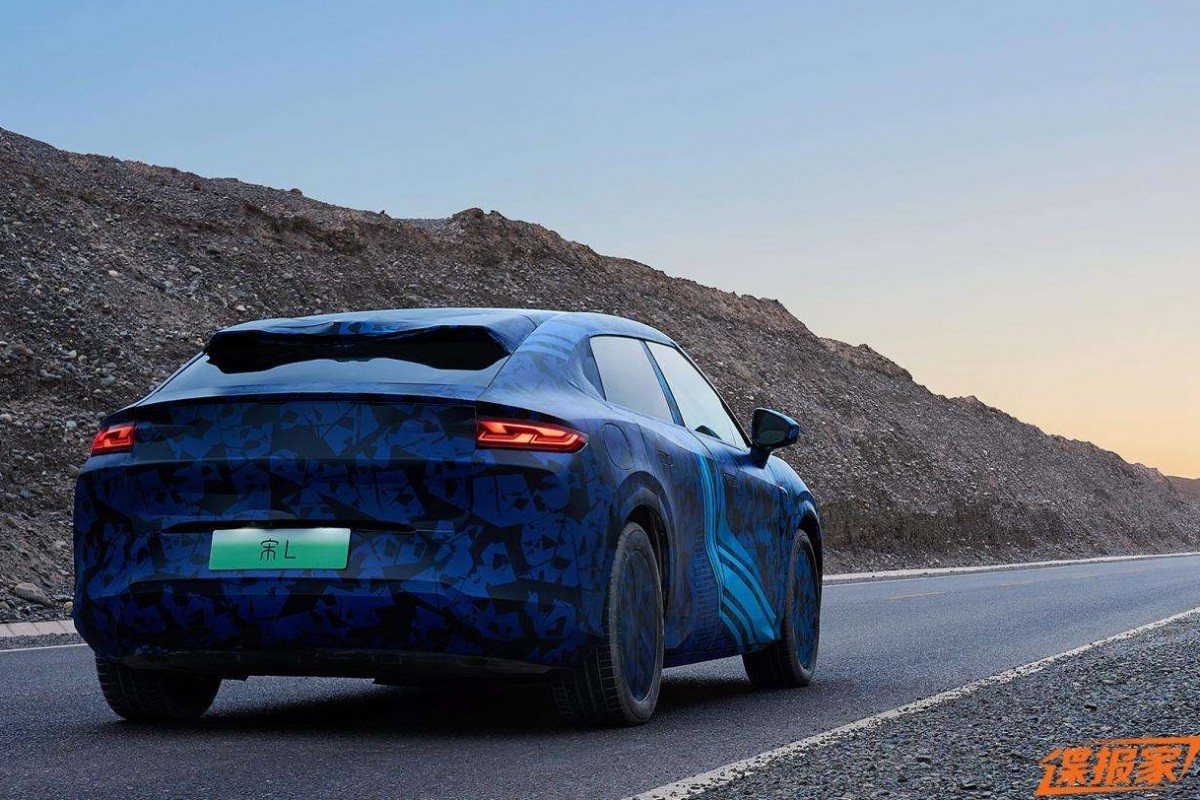 The visible taillights show off a different LED pattern design but retain the overall shape shown back in April. It's a single taillight unit running the entire back of the car.
The BYD Song L is built on the e-platform 3.0 architecture that's the base of all of BYD's modern cars.
The Song L has a DiSus-A Body Control system with an adaptive air suspension and an intelligent 4WD drivetrain. In terms of dimensions and power output, the Song L could be similar to the BYD Denza N7, which would mean around 530 hp, and a body that's 4,860mm long, 1935mm wide, 1602mm tall, and sitting on a 2,940mm wheelbase.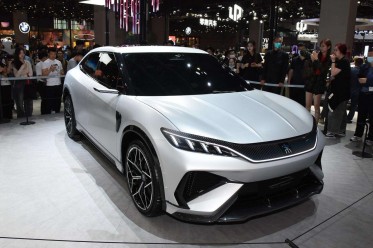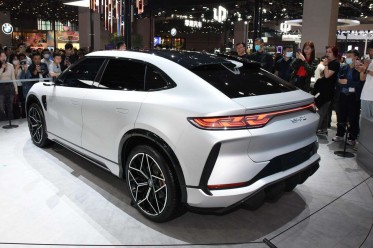 The car at the Shanghai auto show