BYD has recently been crowned as the biggest electric car manufacturer in the world thanks to its sprawling portfolio of electric and plug-in hybrid vehicles. We could argue that BYD has an easy job being a manufacturing conglomerate and selling cars on the Chinese market - pretty much the biggest EV market there is.
As big as the company is you would expect it to support future technology more positively but, it turns out, the company has its doubts about autonomous driving technology. It's interesting to see the top two EV manufacturers have such an opposing view on a subject that one of them stakes its future on.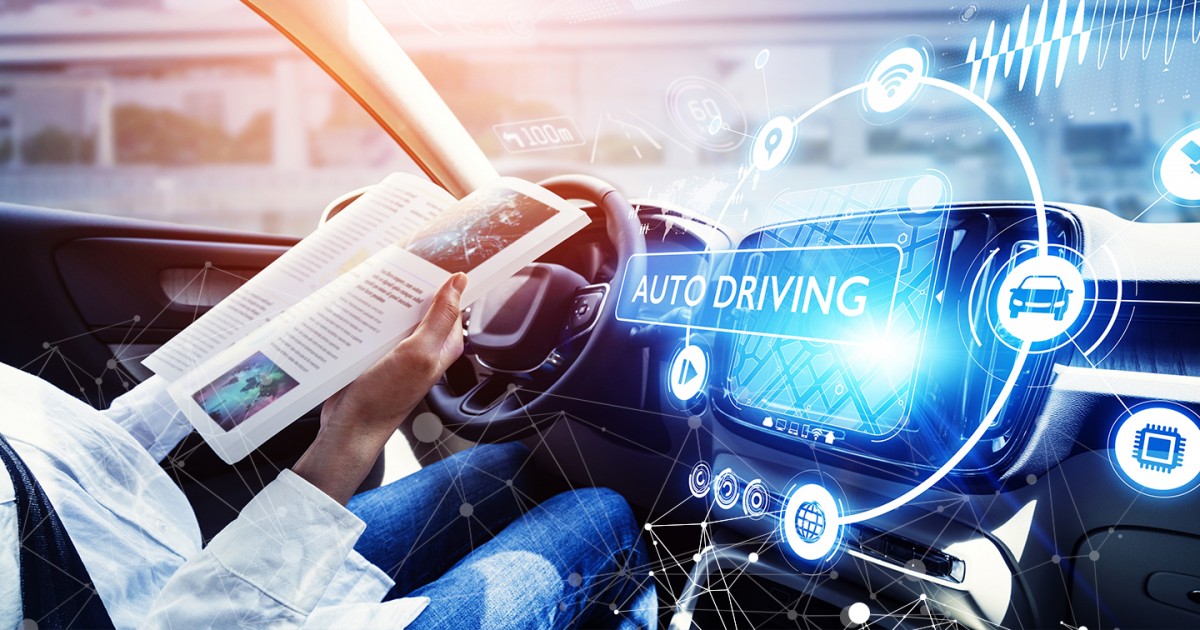 Li Yunfei, BYD's spokesman, wasn't mincing his words when he said that "We think self-driving tech that's fully separated from humans is very, very far away, and basically impossible." He went as far as questioning the technology from ethical, moral, and safety points of view and suggested that autonomous driving tech simply is a false proposition.
He argued that the biggest issue is safety and he specifically focused on responsibility for possible accidents. In China, autonomous driving in general is not allowed and only a few cities have issued special and very limited permits - mostly for taxi services and for testing purposes.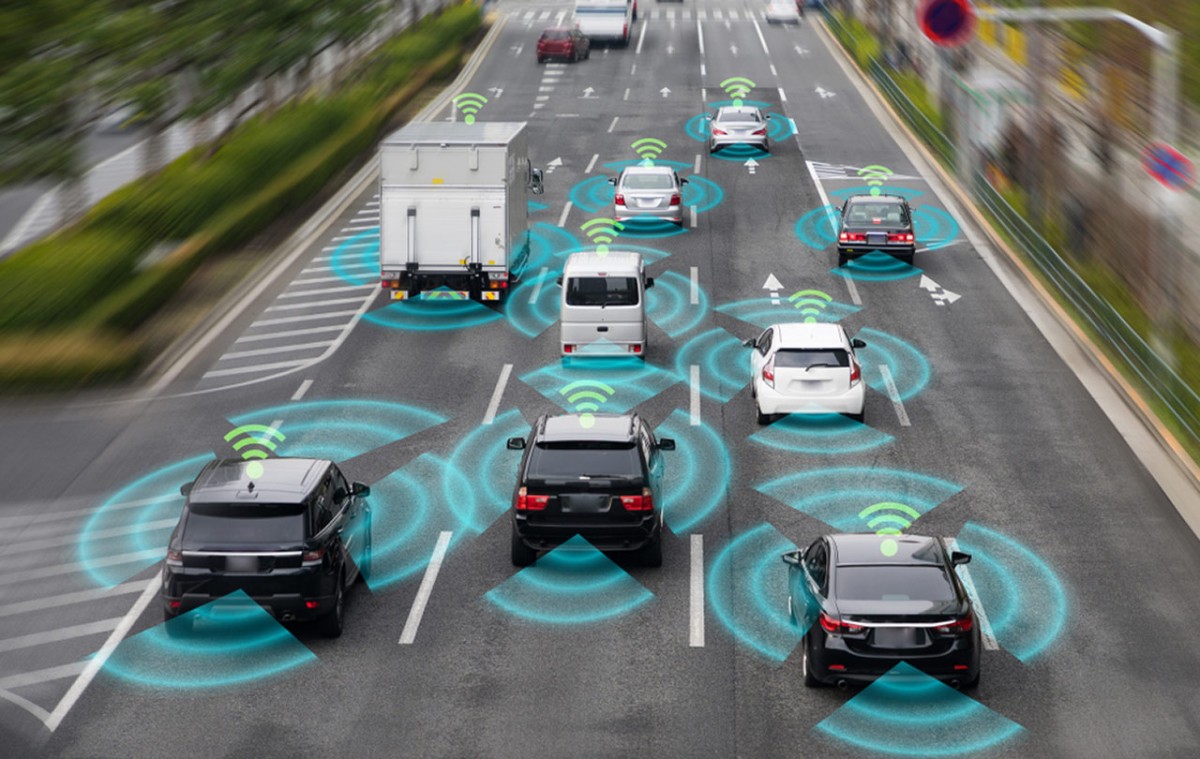 This could not have been a much different approach than that of Elon Musk. The head honcho of Tesla has been promising us autonomous driving for years and even recently he reiterated his promises. During the last earning calls, he suggested that Tesla was prepared to go as far as dropping its prices even further - down to break-even levels. The company is apparently prepared not to make any profit on its vehicles because it believes it'll make enough money on self-driving subscription services.
There is no doubt this technology is far more complicated than Tesla will ever want to admit. Its Autopilot and FSD have been downgraded to Level 2 autonomous driving while Mercedes is the only company to have been certified to operate Level 3 service, albeit at limited speed. Every company is trying to bring some form of self-driving to the market and BYD's comments are quite unsettling.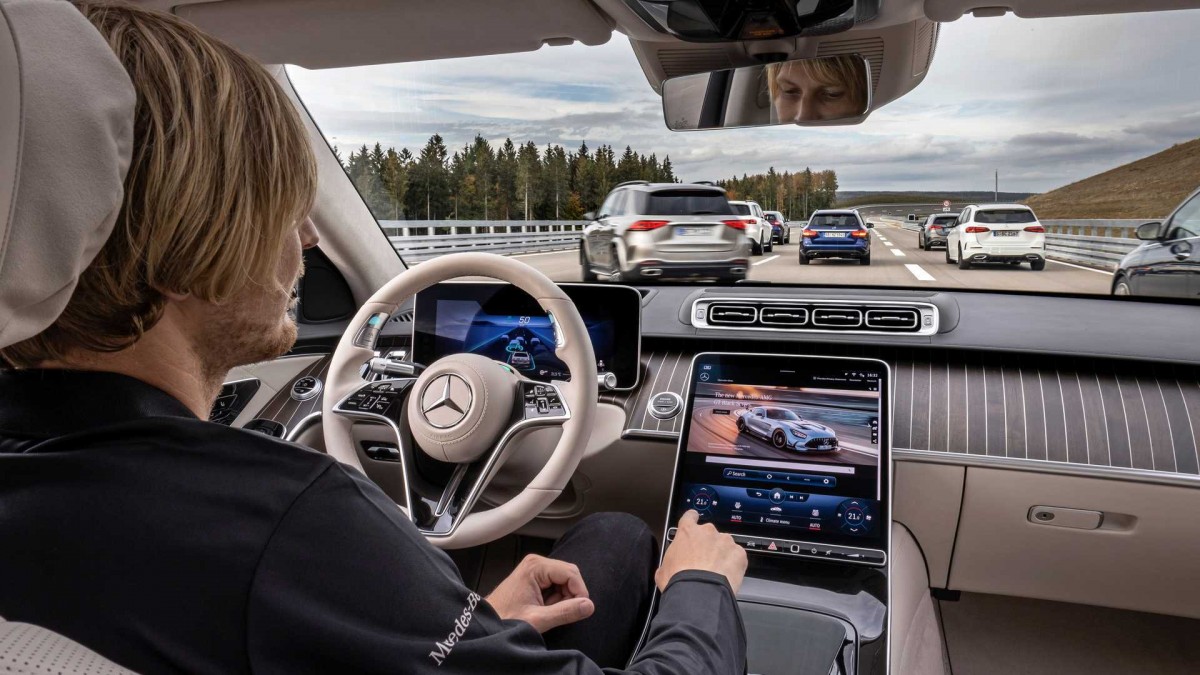 Mercedes-Benz has the only Level 3 ADAS on the market
BYD may be struggling with the technology and rather than trying to solve the problems it finds it easier to talk them down. On the other hand, many automakers are taking decent steps and self-driving technology is getting better every day. Sure - the progress is not as fast as some would like it but 10 years ago it was pure sci-fi.
It is possible as well that BYD is the only honest company out there and actually says it as it is - self-driving will never happen because of the unpredictable environment the technology has to operate in. It's a tech that has to deal with us, humans. Will Tesla have a response to BYD? All we have to do now is wait for Elon's famous one-word riposte to BYD's comments.
TBH, people not abiding any laws while driving is pretty much the staple of US, and they dare to test autonomy driving there :-D
Finally, someone telling the truth.
im sure roscosmos said similar things about landing rockets