BYD's premium sub-brand called Yangwang, which means "looking up", finally gets an official logo. It's important to note that Yangweng shouldn't be mistaken for the luxury brand announced in mid-November. The latter still doesn't have a name even.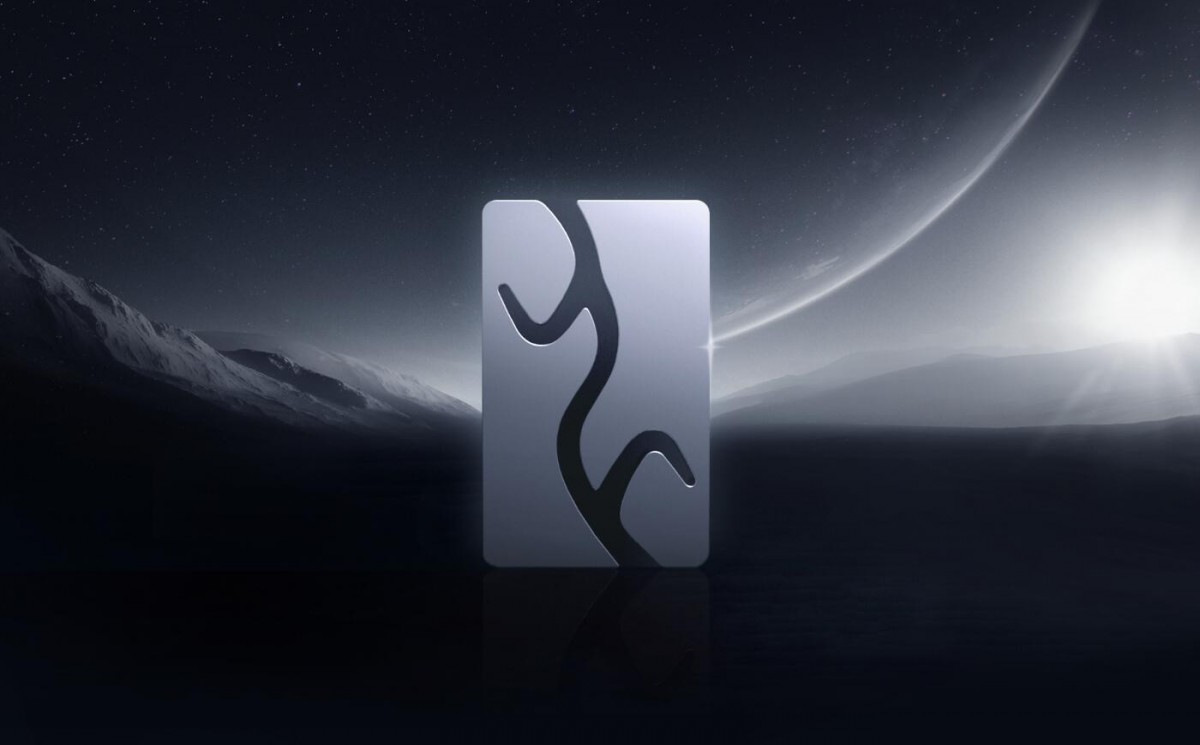 Anyway, Yangwang's logo is inspired by ancient Chinese script and it means "electricity" or "power", both of which seem suitable enough. The zigzag shape of the logo is the original Chinese character for "electricity".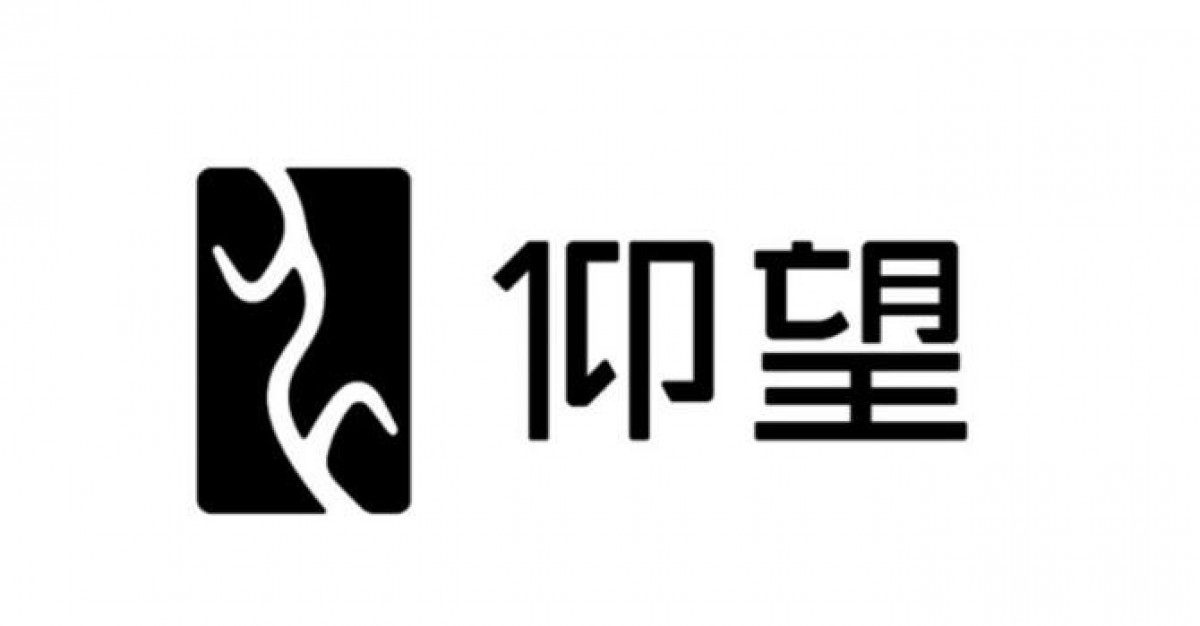 The brand's official launch is set for Q1 2023, when it will introduce its first car - a heavy-duty off-road SUV with more models planned in the near future. It's expected that Yangwang's vehicle price range will be between CNY 800,000 ($110,000) and CNY 1.5 million ($215,000).