Cadillac is now in full-on teaser mode for its upcoming Celestiq concept, which will be fully revealed next month. A production car based on it will arrive in 2025, so this is a glimpse into the future of the brand, which wants to take on the Tesla Model S and the Mercedes EQS. Well, what we've seen so far are teasers of a glimpse into the future of the brand. And the teasing continues.
Today we have four shots from the inside of the concept car, each focusing on a specific detail. First, we can gawk at the console between the seats, which is gloss black and has a metal-looking dial near the center. There's some storage space inside, which you can access by a metallic-looking lid. The inside of the storage space is upholstered in the same red hue as the seats, in a nice touch.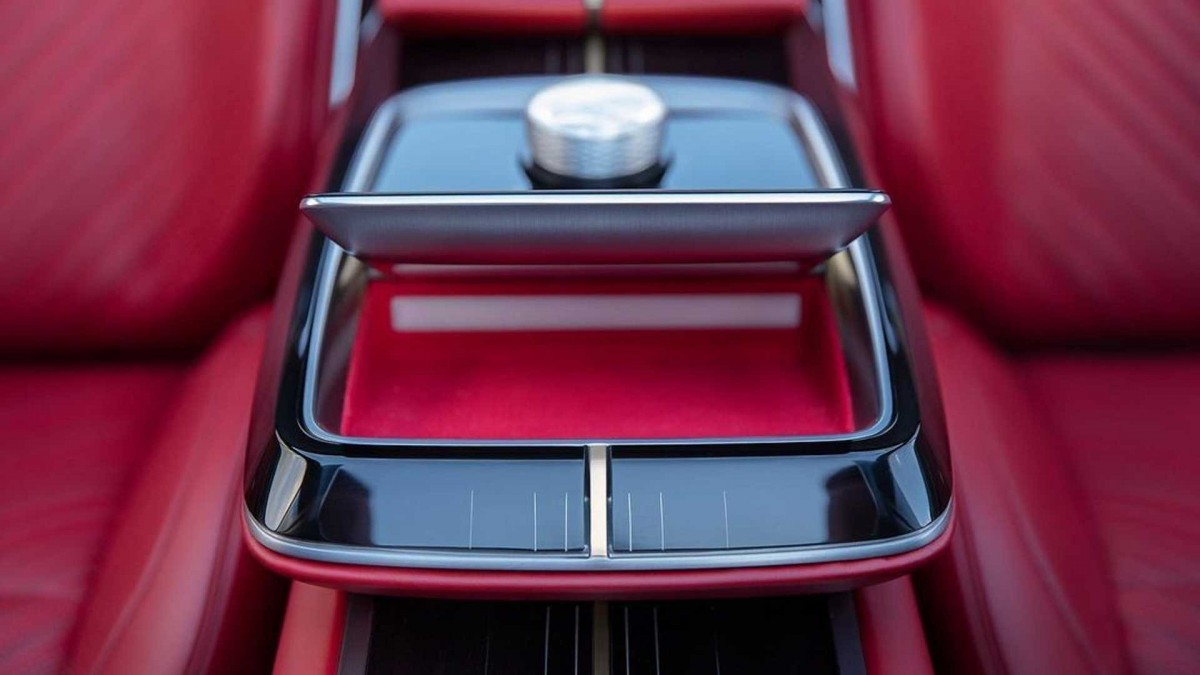 Then we have the seat controls in the door panel, with a metallic finish over a perforated black section. The circular button might be there to control the windows.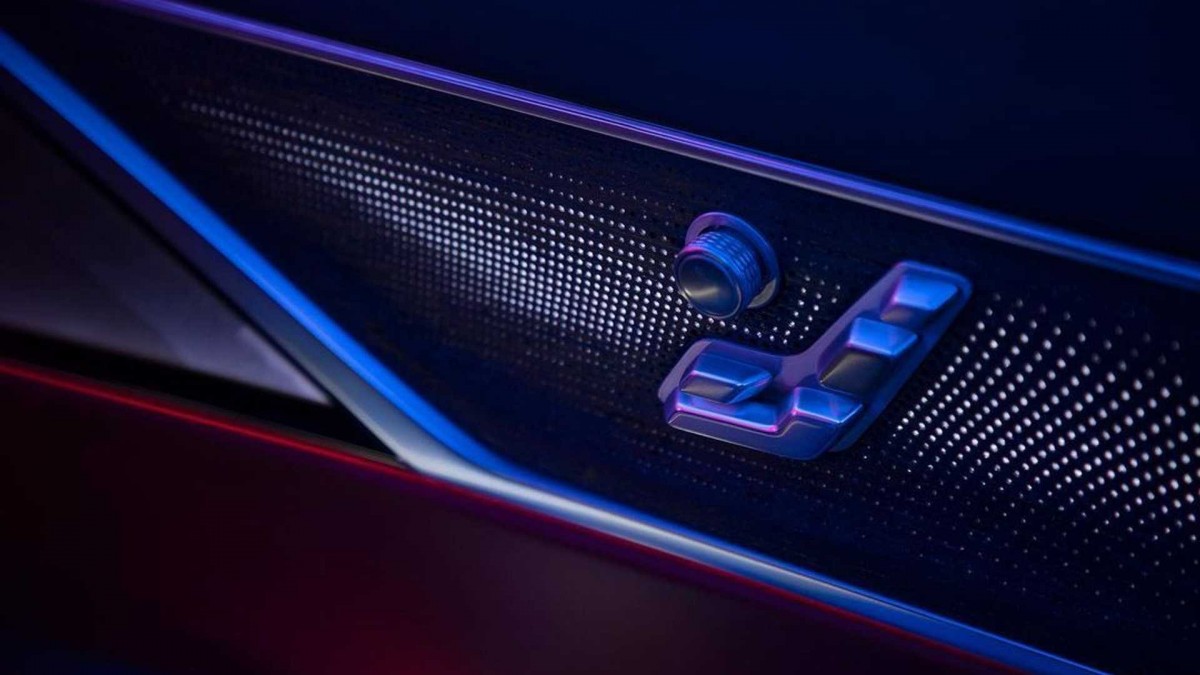 Here's a look at one of the seats, which has a variety of leathers or leather-like materials, with burgundy sections in the outer areas, and perforated strips in the middle section with brighter red accents in a chevron shape. Beneath the headrest there's a brushed metal part for some reason.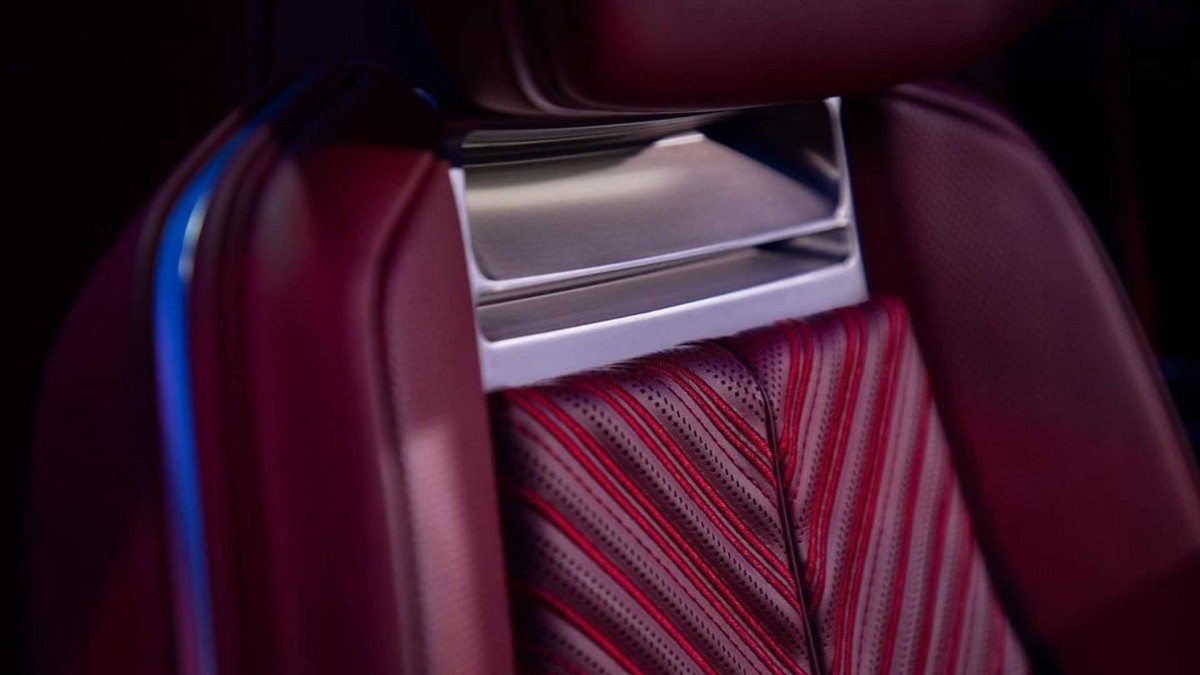 Finally, we have what looks like a speaker grille, although it's pretty hard to figure out where this fits. In a door panel perhaps? July can't come soon enough, so we can see the Celestiq in its entirety.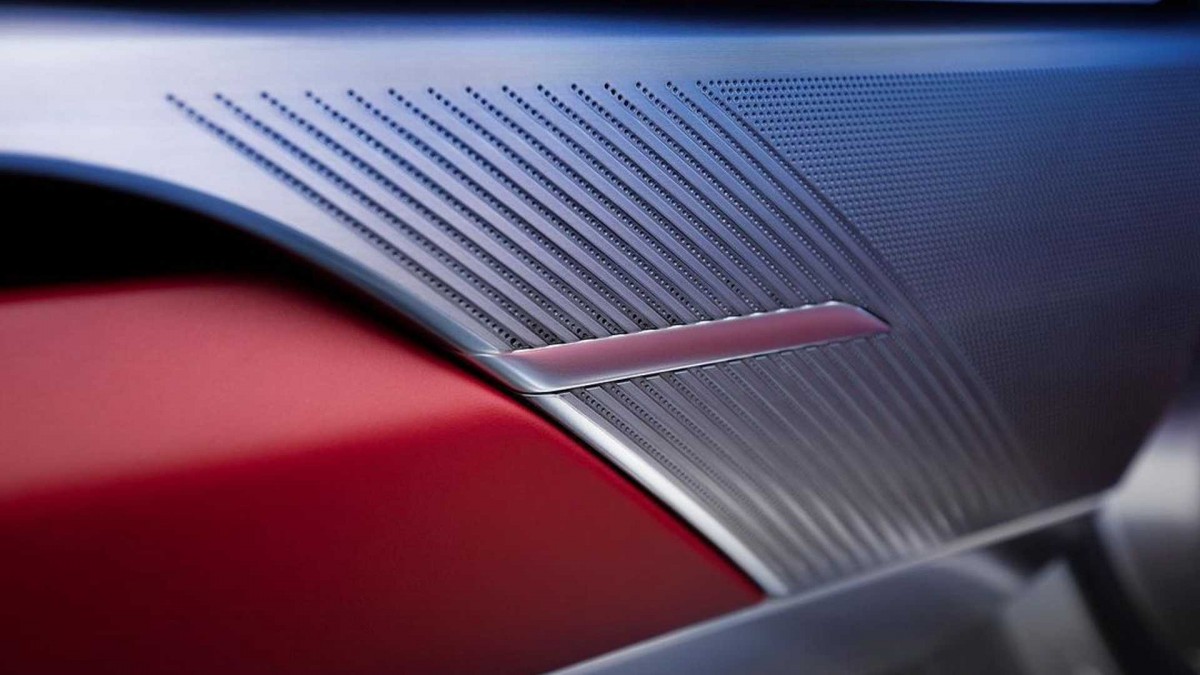 Based on previously outed info, we know that the car will have a full-width screen across the dashboard, and the entire roof will be glass, with four individually dimmable zones. The Celestiq is using GM's Ultium platform, which also underpins the Lyriq.