According to the most recent regulatory documents, Geely's Zeekr 001 with a CATL Qilin battery will have a range of 1,032 kilometers.
The Zeekr 001's documents were shared by the Chinese Ministry of Industry and Information Technology on December 19 as the EV obtained the approval required for going on sale in China.
The Zeekr 001 is powered by a ternary lithium battery pack with a capacity of 140kWh and weight of 727kg. That makes up for a density of 200 Wh/kg and enables a CLTC range of 1,032 kilometers. Even factoring in the overly optimistic nature of CLTC this is an outstanding achievement.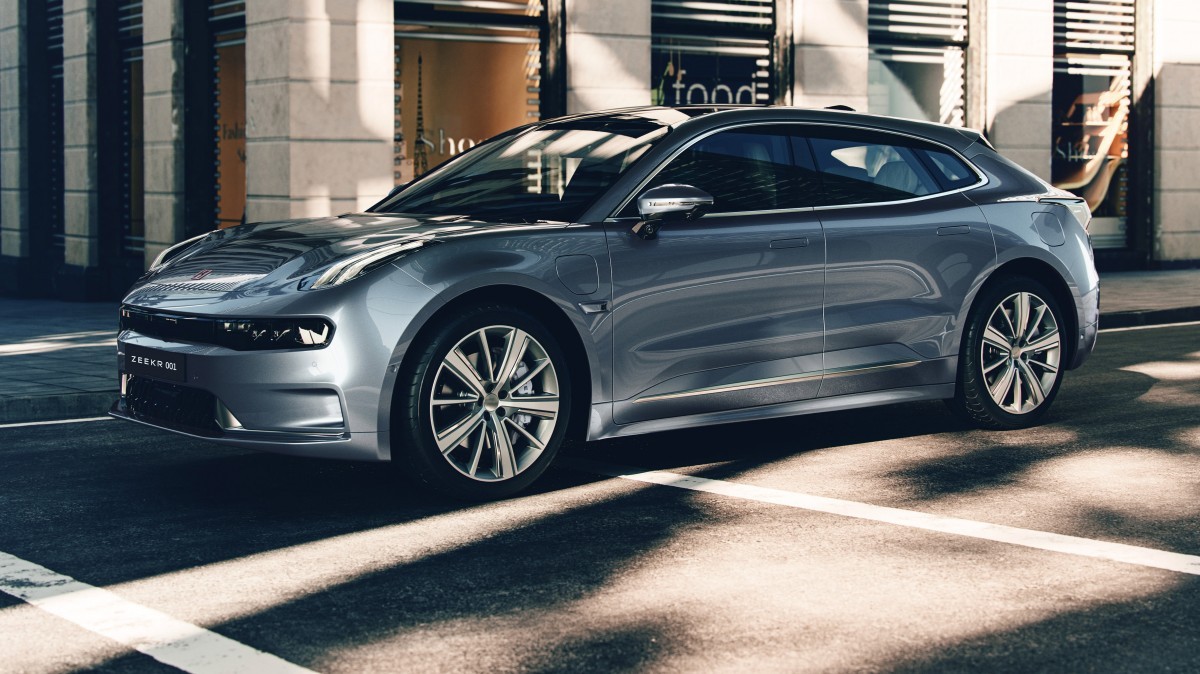 The Zeekr 001 is 4.98 meters long and 2 meters wide. Height either 1.56m or 1.55m depending on the size of the wheels. The permanent magnet motor has a peak output of 200 kilowatts.
Under CLTC circumstances, the 2,345kg vehicle has an energy consumption rate of 14.9kWh per 100km.
Although the text does not specifically name Qilin Battery or CATL, the specs clearly point in that direction. Announced back in June the Qilin Battery, also known as the CTP (cell to pack) 3.0 battery, claims to ushers in a new level of battery system integration.
72% of the volume of the battery is dedicated to the actual cells and it can reach 255 Wh/kg in theory.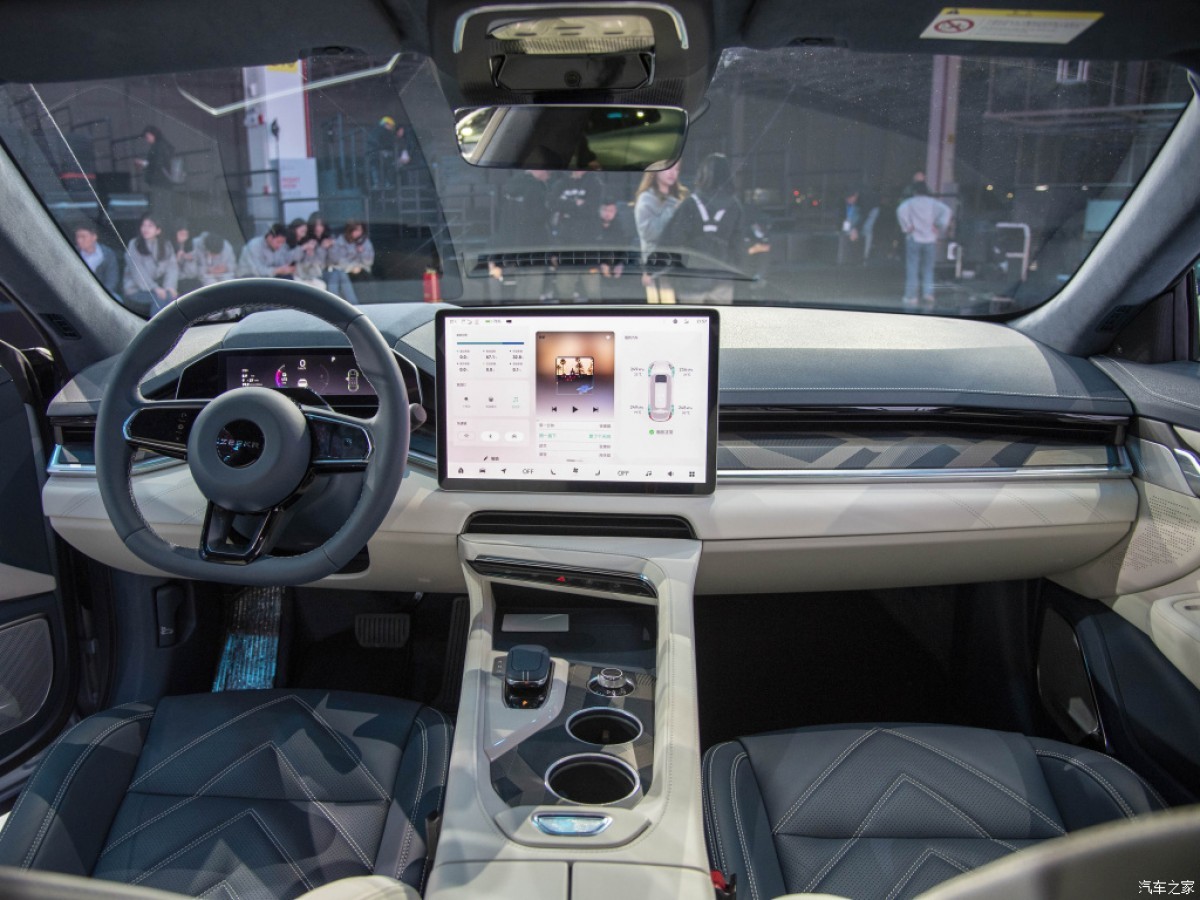 The breakthrough is in the building of battery packs, not in the chemistry of batteries. Because of this, ternary batteries and lithium iron phosphate batteries are both able to take advantage of this packaging configuration.
At the end of August CATL announced the Zeekr 009 MPV will be the first vehicle in the world to carry the Qilin Battery. The Zeekr 009 is already available to order and shipments are scheduled to start in January of 2023.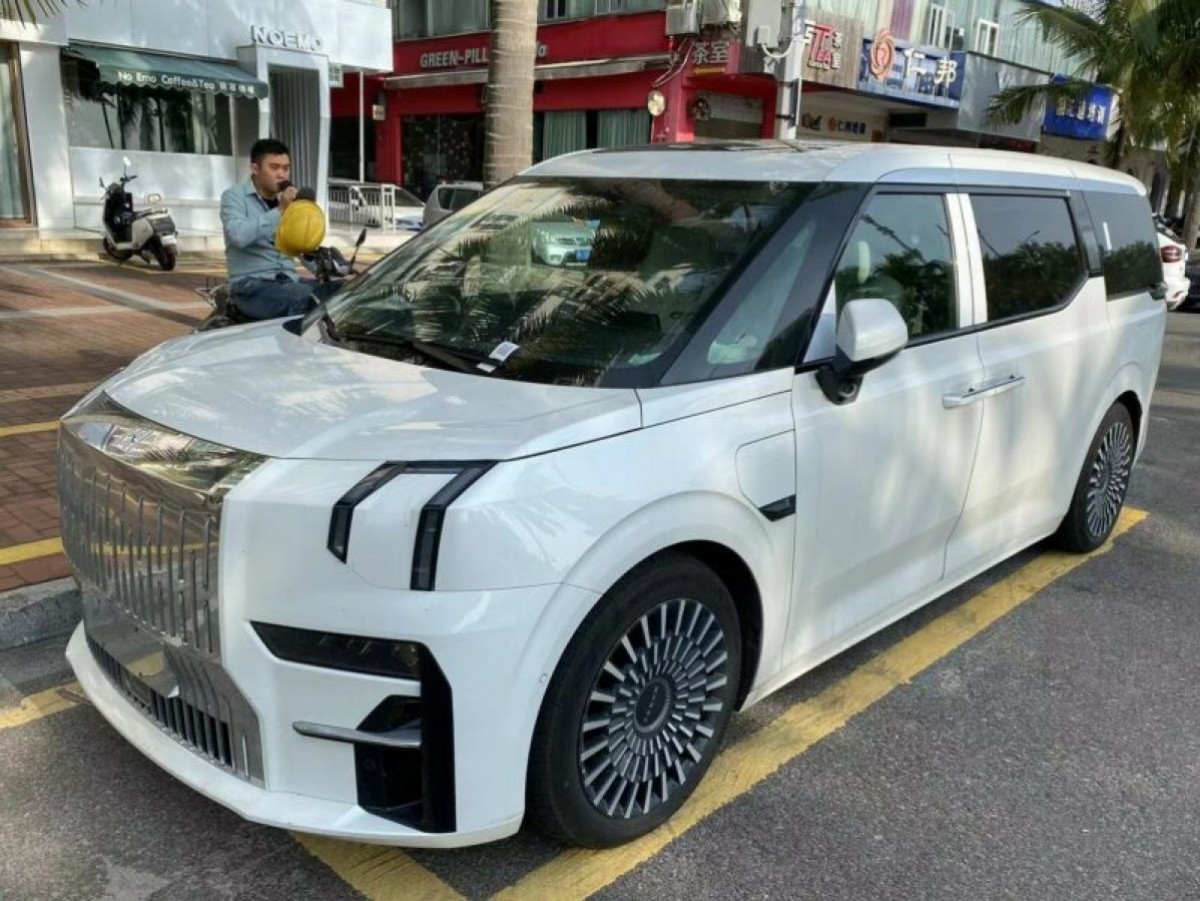 Zeekr 009
According to Zeekr, the new 001 version will be available in the second quarter of 2023. It will be the second electric vehicle with a range of more than 1,000 kilometers on the CLTC. On January 5, GAC began selling an ultra-long-range version of its Aion LX Plus.
It is not yet known how much the Zeekr 001 with Qilin Battery will cost; however, it is anticipated that it will be much more expensive than the standard version. For reference the Aion LX Plus long-range version is nearly twice as expensive as the standard range one.
The Zeekr 001 is now available in four different variants, two of which begin at a price of RMB 299,000, while the other two begin at prices of RMB 349,000 and RMB 386,000 respectively. The CLTC range for these models is between 536 and 732 kilometers.