Europe is becoming more and more of an interesting market for Chinese automakers. Zeekr is the latest brand to announce its entry to selected markets across Europe, the decision will be made official before the end of November according to the CEO of the company, An Conghui.
The confirmation came during the launch of the latest Zeekr 009, the first electric MPV. The company is in the final stages of planning the strategy for Europe and will begin sales with the Zeekr 001 liftback. Following the XPeng and Nio, the company will most likely begin sales in Germany, Norway, Sweden and maybe France and the Netherlands.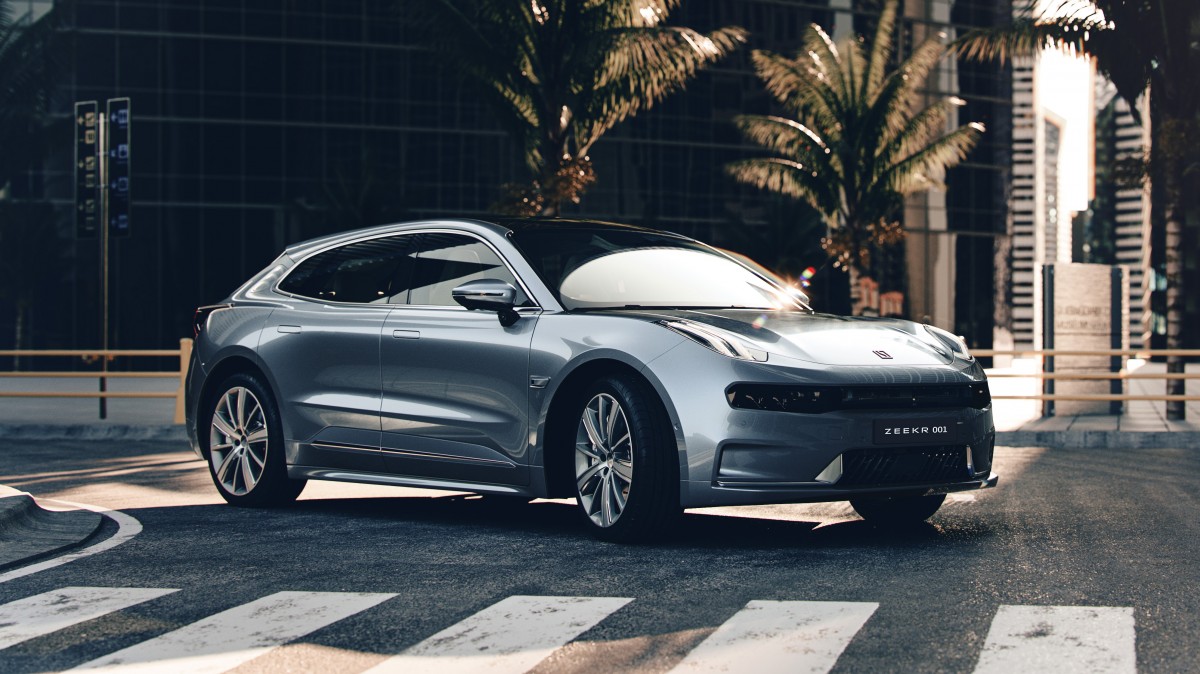 The interesting part of the announcement is the fact Zeekr wants to sell cars specifically engineered for Europe, the company plans a development of an electric sedan and midsize SUV. Both cars will be designed to meet the European specifications and safety regulations.
Zeekr plans to have at least six models in its Chinese lineup and the two cars designed for Europe will eventually enter the market some time in 2024.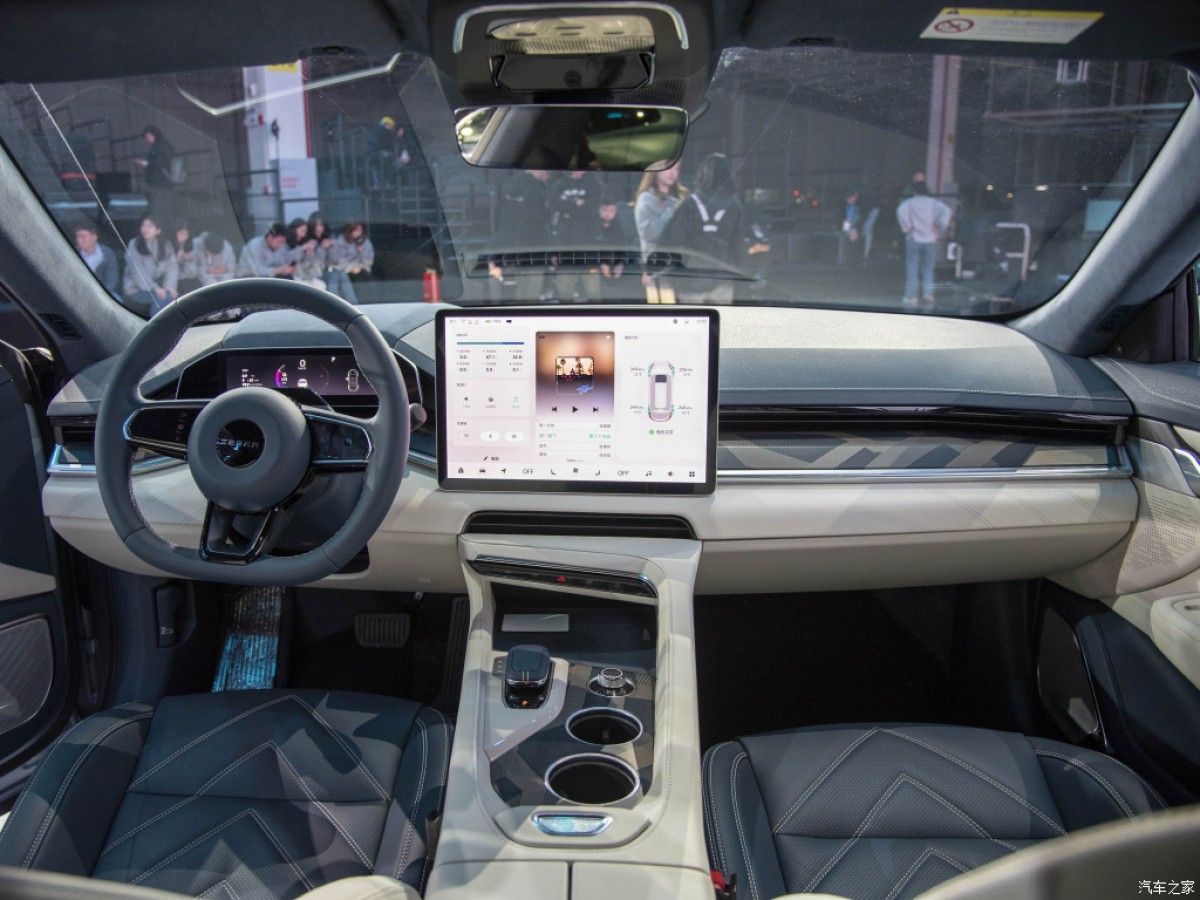 Geely, who owns Zeekr, announced it is planning to list Zeekr on the Hong Kong Stock Exchange as a separate company. The proposal has been accepted but no timing has been announced yet.
Until recently, Zeekr has been manufacturing only one electric car - the 001. The Zeekr 009 has only just joined the company's portfolio of electric cars. Despite only one model lineup, the company sold 10,109 units of it in October alone. Once the production of 009 starts and reaches its full capacity, Zeekr is bound to reach its sales target of 650,000 EVs a year by 2025.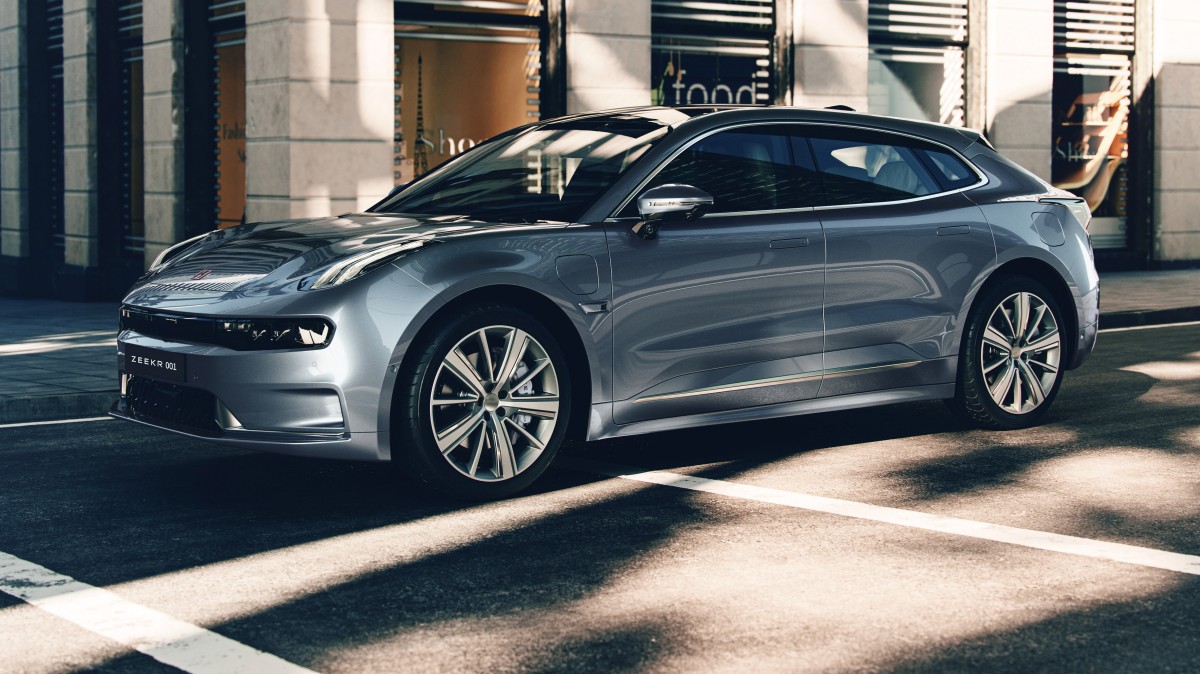 Zeekr is part of the vast portfolio of companies and brands belonging to Geely Holding and Geely Auto. The other brands are Volvo, Polestar, Lotus, Lynk & Co, Geometry, Proton, and LEVC. On top of that Geely owns 50 percent of Smart and it owns minority stakes in Aston Martin and Mercedes-Benz.