The world of electric vehicles is about to be shaken up - not by the usual Silicon Valley types, but by a brand from the heartland of China. Dayun Yuanhang, a premium EV manufacturer, is set to release its Y6 all-electric sedan and H8 all-electric SUV in August. Both vehicles are built on Yuanhang's exclusive BHD (Beyond the Horizon of Drive) platform, co-developed with tech giants Bosch and Huawei.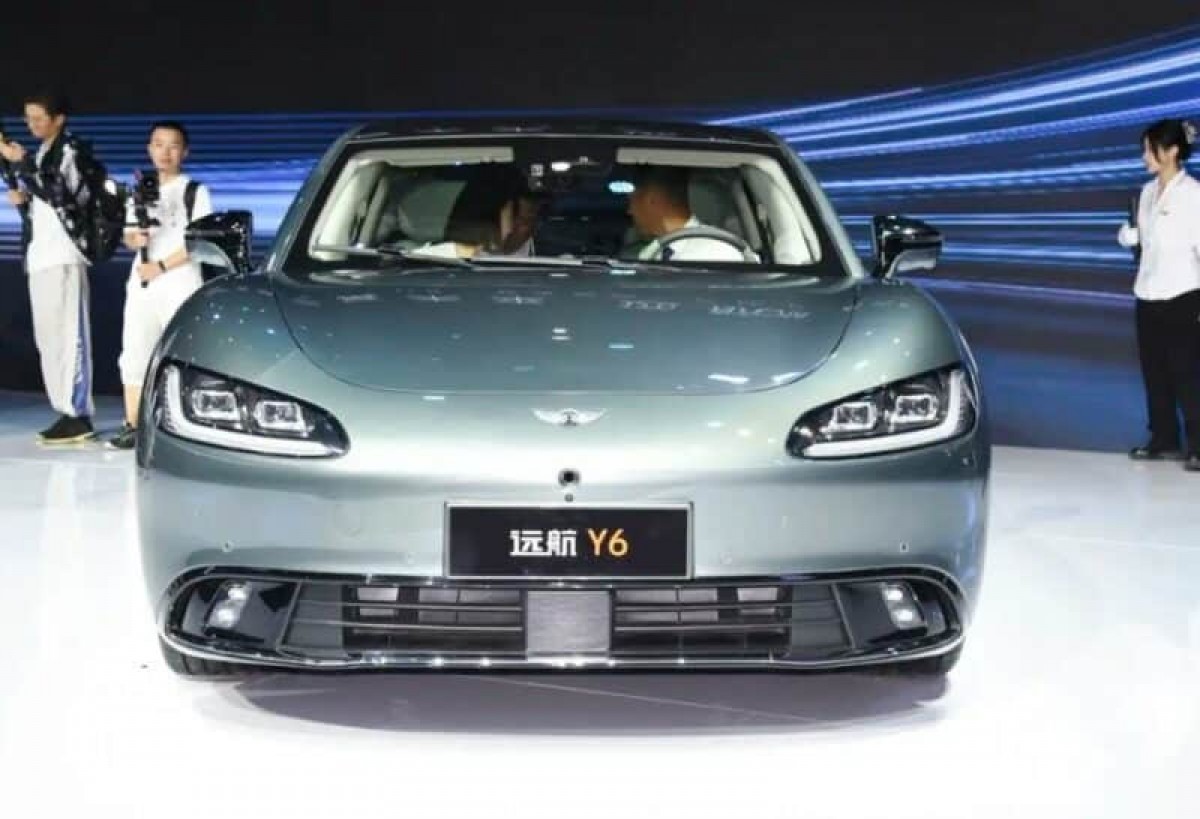 Before we dive into the details, let's set the scene. Yuanhang Auto is part of the Dayun Group, a conglomerate based in Yuncheng, Shanxi Province. The Dayun Group's diverse portfolio includes Dayun Truck, Dayun Motorcycle, Dayun Pickup Truck, Dayun New Energy, and Dayun Passenger Car. But it's their latest foray into electric mobility with Yuanhang that's causing a stir.
The Yuanhang Y6 sedan is something to behold, not just for its sleek design but also for its performance. It offers both rear-wheel and four-wheel drive, with the four-wheel drive model capable of accelerating from 0 – 62 mph in a brisk 3.2 seconds. The sedan comes with three varying electric cruising ranges: 385 miles, 447 miles, and an astounding 634 miles. That's enough to get you from LA to San Francisco and back - all on a single charge.
There's a catch, though, and it's as big as those numbers alone. These figures are given by CLTC, notorious for its over-optimistic estimates. In real life, those numbers are nearly impossible to achieve.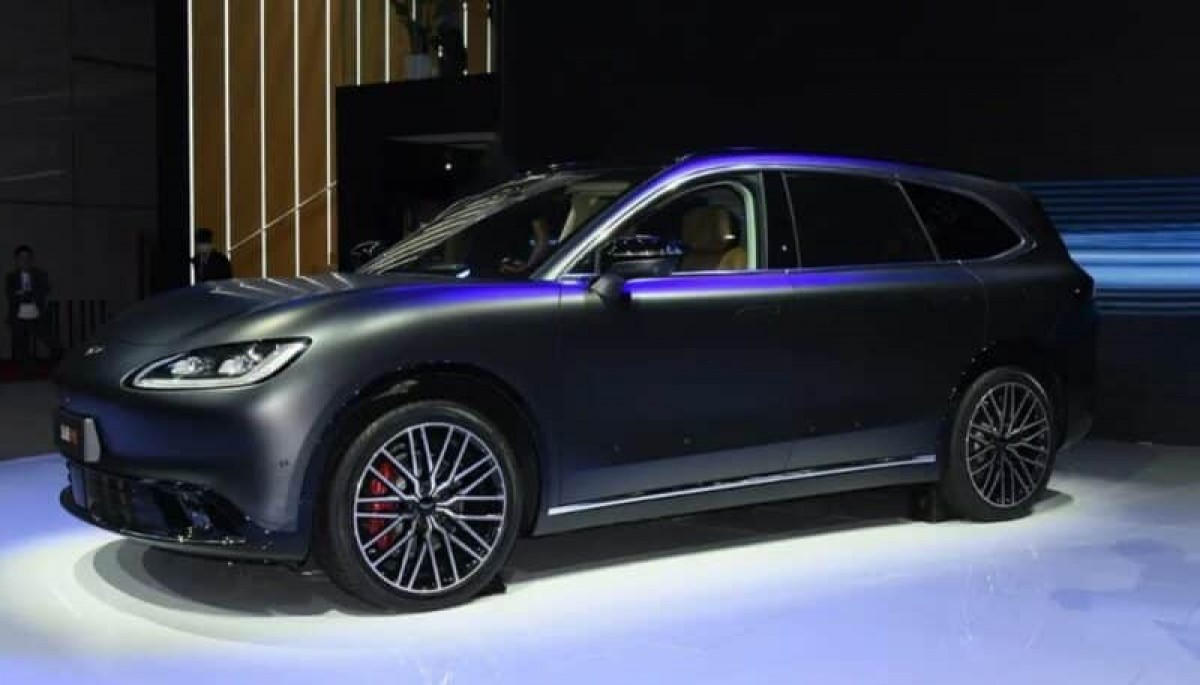 Yuanhang H8 SUV
Meanwhile, the Yuanhang H8 SUV, though a bit slower than its sedan counterpart (a 0 – 62 mph acceleration time of 3.8 seconds in the four-wheel-drive version), isn't too shabby either. It offers a maximum electric cruising range of 590 miles. Both vehicles are equipped for fast charging thanks to the 800V fast-charging platform, ensuring that those rare occasions when you do need to recharge won't be a day-long affair.
The cars, besides their impressive speed and range, come with some sleek, stylish designs. The Y6 sports an L-shaped headlight cluster and a fastback design that's likely to turn heads. Inside, a mammoth 17.38-inch vertical central control screen takes pride of place, accompanied by a full LCD instrument panel. The H8 carries similar design cues, with a closed grille design and sharp headlights adding to its imposing stance.
And here's the cherry on top: the cars run on Alibaba's AliOS operating system, powered by a third-generation Qualcomm Snapdragon chip. Because, let's face it, in this day and age, your car needs to be as smart as your phone.
Overall, Dayun Yuanhang's all-electric Y6 sedan and H8 SUV offer a compelling package. Superior range, attractive designs, and high-end technology could place these Chinese EVs at the forefront of the global electric mobility race. Will we ever see those cars outside of China? Hard to tell; more and more Chinese brands are looking outside their homeland for growth opportunities. With the Y6 priced between $45,900 and $73,800 for the top-of-the-range model, and the H8 starting at $48,700, they surely would make many people think twice about buying an EV from a legacy automaker.