Dongfeng's newly unveiled refreshed Voyah Free is poised to make quite the entrance this summer. Scheduled to debut on August 19 at the 2023 Voyah Night event in China, this medium-to-large SUV boasts features that might just make your neighbor's shiny new ride look like last year's leftovers.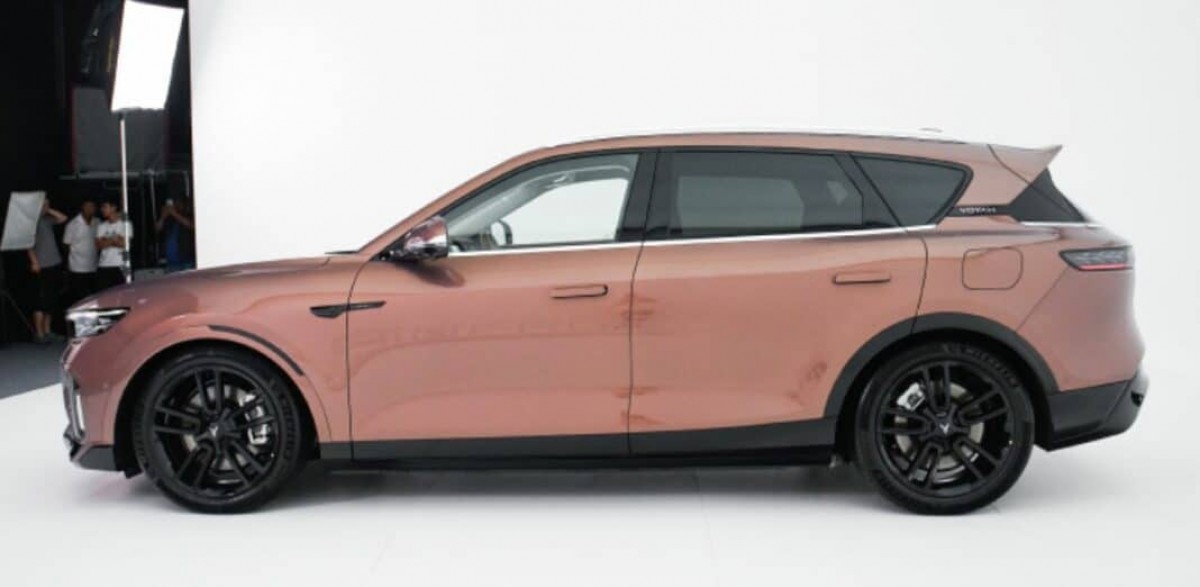 The new Voyah Free stretches out at 193.1 inches in length and stands 65.4 inches tall – a modest growth spurt of 0.59 inches over its predecessor. And as if picking out a new car isn't difficult enough, now there's an added conundrum: choosing between the chic glazed gold or the exclusive dark green exterior. But for those who prefer the classics, the timeless black and white colors remain on the palette.
Sitting on 20-inch Michelin P4 tires wrapped on sleek five-spoke rims, this SUV doesn't just walk the walk; it struts. With a darkened front grille embellished by the prominently placed Voyah logo and a full-width light strip, the car is unmistakably a Voyah. Dongfeng even claims a touch of aviation-inspired aesthetics at the rear, though we'll leave it to you to decide whether or not you're getting airborne vibes.
Now, if you're wondering about its performance, the Voyah Free is not just another pretty face in the lot. Nestled beneath its hood is a 1.5L range extender responsible for keeping the 37.55 kWh battery pack topped up. Two electric motors power all four wheels with a total output of 360 kW and 531 lb-ft. Thanks to that clever setup, the previous version already claimed country-crossing range, but the updated Voyah ups the game to 746 miles. That's a leap of 150 miles over its older sibling. Road trips, anyone?
Inside, the car transitions from sporty to snazzy. Imagine being enveloped in a vibrant orange hue, with a sprawling 42 inches-long triple screen powered by a Qualcomm Snapdragon 8155. No more tussling over the phone charger during rides – the center console boasts two 50W wireless fast-charging pads. Backseat drivers (and passengers) aren't left out either, having their own touchscreen with an array of controls, from music playback to sunroof adjustments.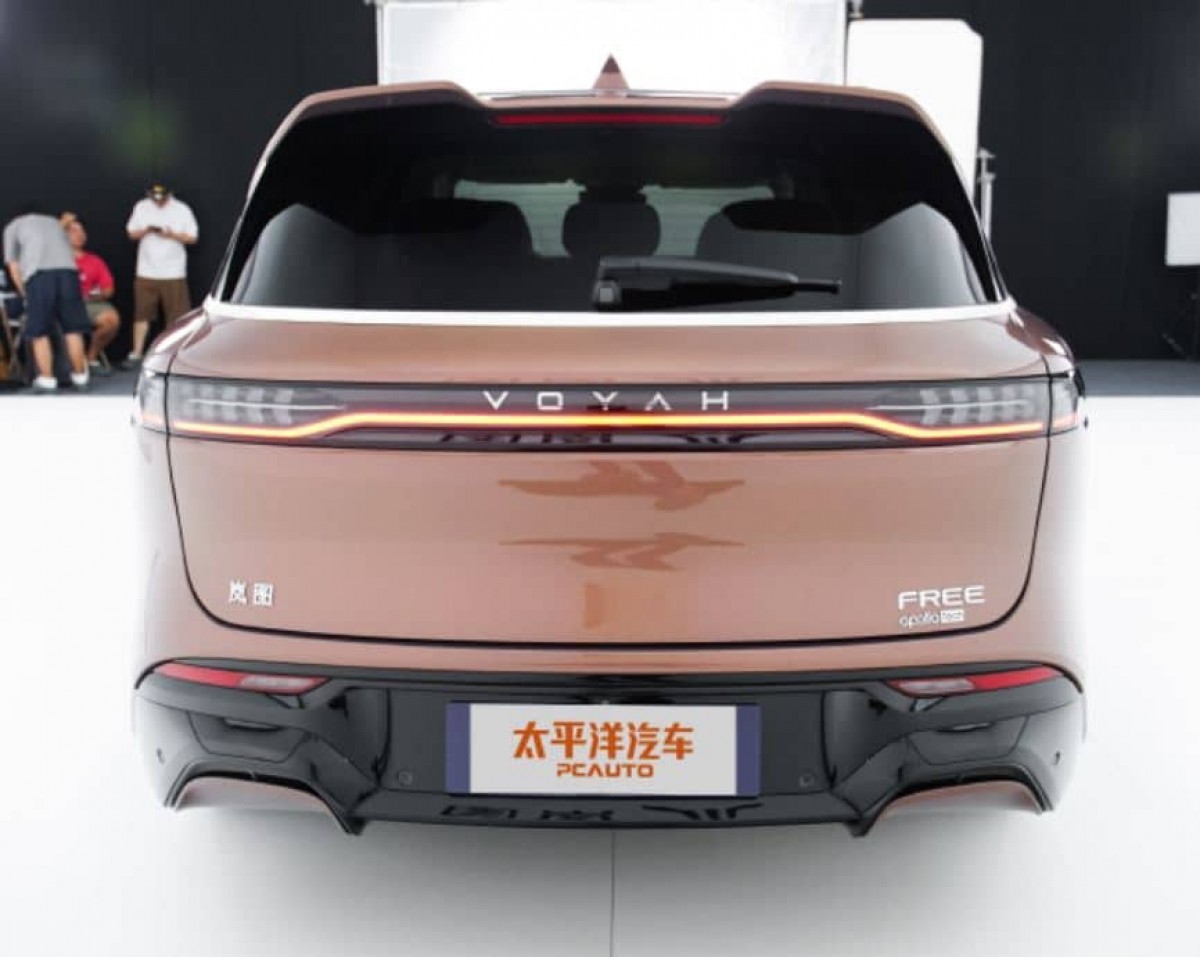 Of course, it's 2023, and a car is incomplete without a splash of tech innovation. Dongfeng partners with Baidu to integrate the Apollo Highway Driving Pro autonomous driving system. While Baidu touts over 60 million kilometers of road testing and an array of autonomous features, we'll keep our excitement in check till we see it in action. But with claims of features like full-speed adaptive cruise control and autonomous service area navigation, it's hard not to be at least a little intrigued.
For those who missed the memo: The Baidu system is grounded in level 4 advanced driving assistance technologies. And for the uninitiated, level 4 is just a step away from fully autonomous driving. This isn't sci-fi; this is the new age of driving. It's hard to take the claims just on a face value, so a healthy dose of skepticism is always well advised.
While the all-new, all-singing, and dancing Dongfeng Voyah Free promises a blend of style, tech, and performance, only time will tell how it fares in the real world. As for now, August 19 can't come soon enough.
I'm just considering to buy Voyah Free but your comment surprises me. I wonder what people are saying about the VF. To my eyes it is nice looking car with many great features. Thank you for the reply
It looks like Chinese copied Togg T10X. The front end and the interior looks like T10X and it isn't even released outside of Turkey.
I live in China and 1-year old Voyah free can be purchased for 25k USD, lost 17k USD value in one year... that tells you that people who bought it are desperate to get rid of it but still nobody buys it.