DS E-Tense Performance concept revealed with Formula E drivetrain, 815 hp
Citroen offshoot DS has introduced a new concept car today, which has a carbon monocoque and a drivetrain taken from a Formula E car. That's not a coincidence, as DS is "the first premium manufacturer" to be involved in Formula E. The brand has promised that from 2024, every single one of its cars will be only 100% electric.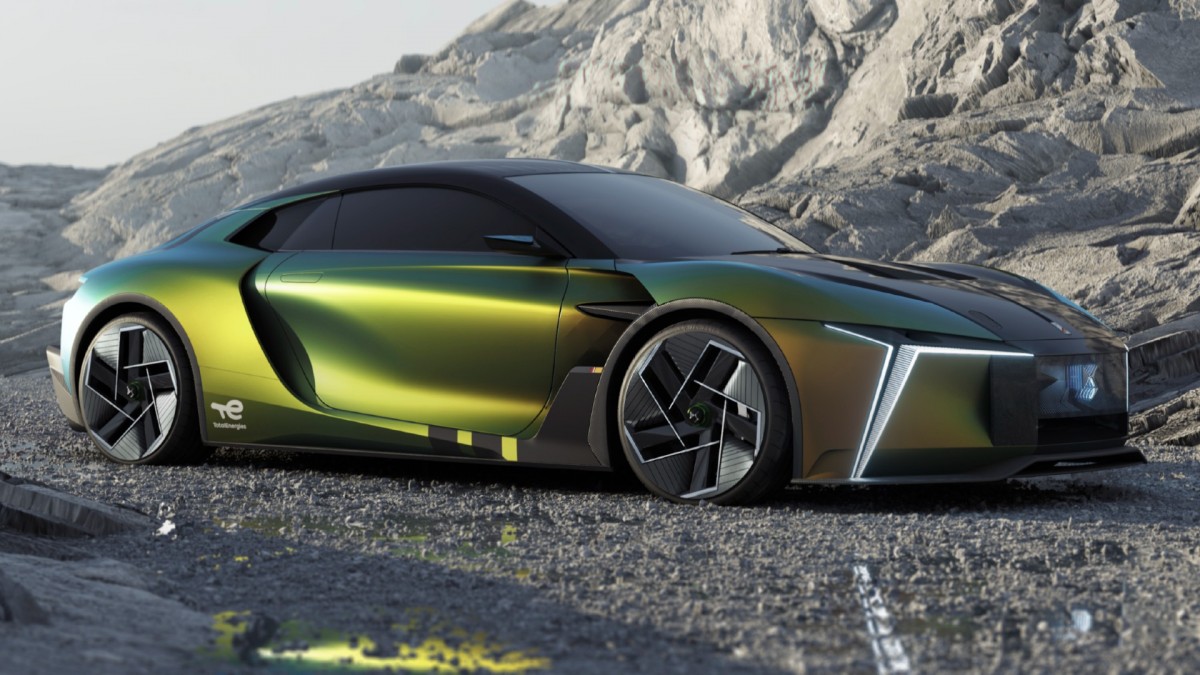 The new DS E-Tense Performance concept is meant to "accelerate the development of technology for the next DS designs". Thus, you probably shouldn't expect a production car to ever arrive based on it, but it can give us some hints about DS' capabilities in the EV arena, as well as some design cues that may make it to production vehicles later on.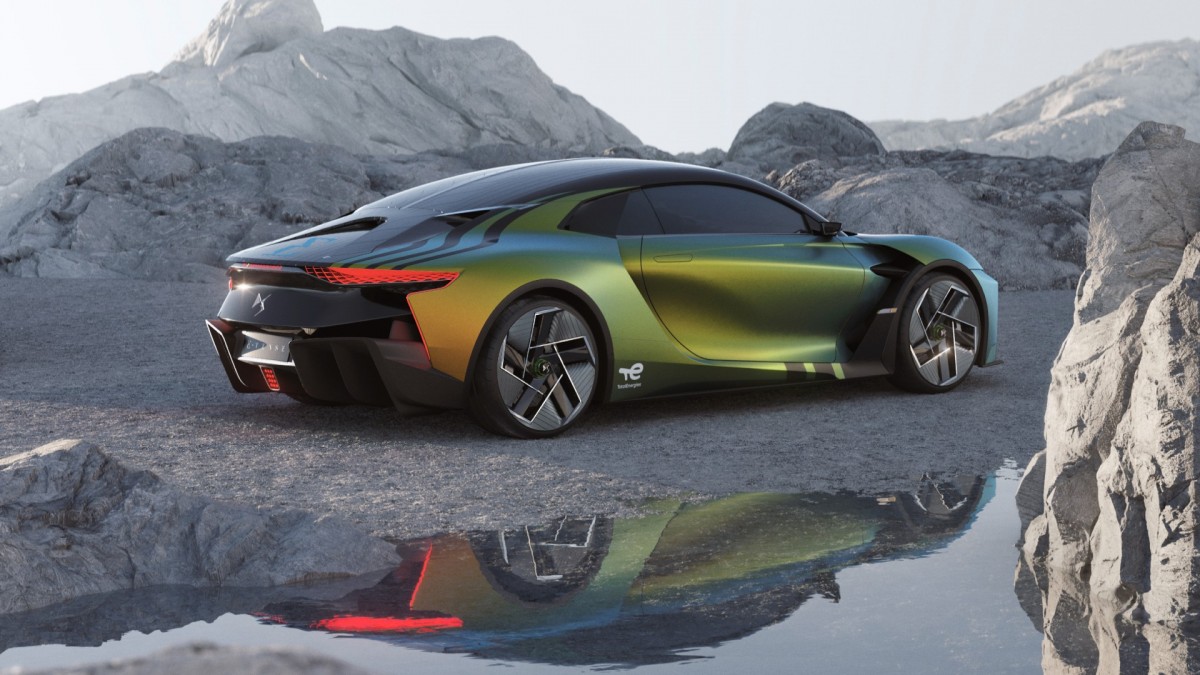 The E-Tense Performance draws upon the expertise of DS Performance, the brand's competition division, with a suspension geometry that guarantees the best possible grip on roads, including "often-bumpy urban race tracks", and in any weather conditions.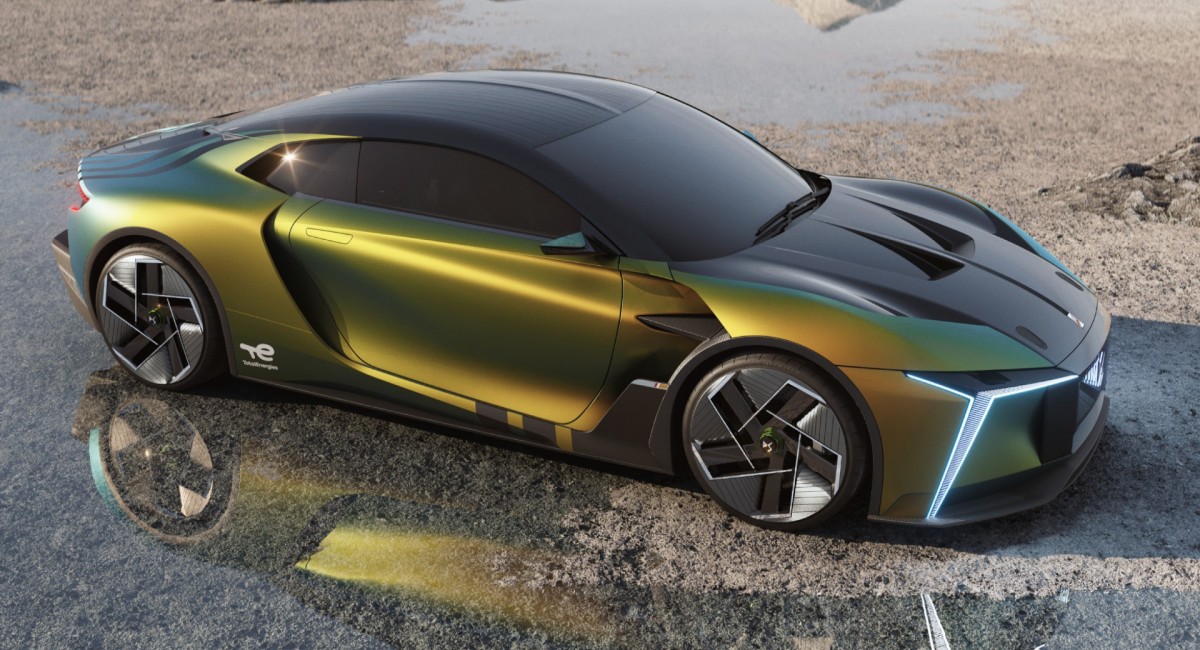 It's powered by two electric motors, which give a combined output of 600 kW (250 kW at the front and 350 kW at the back), which corresponds to 815 hp. Maximum torque is 8,000 Nm at the wheels, although that's not directly comparable to other torque numbers that are not taken at the wheels.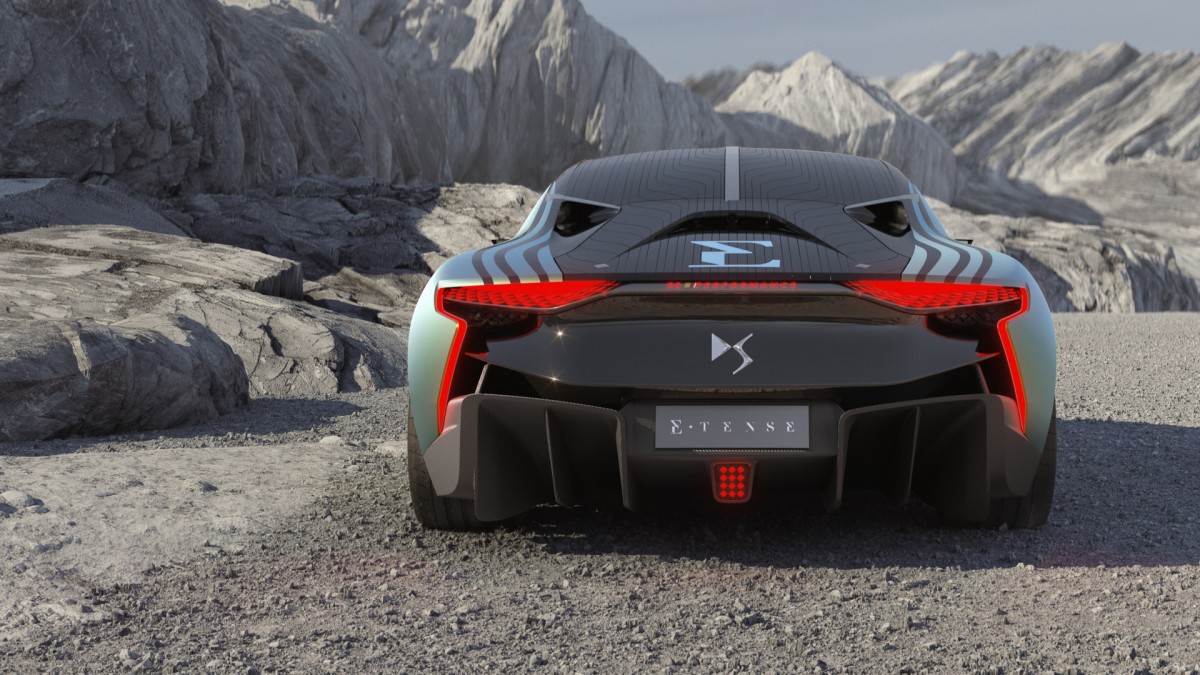 The motors have a regeneration capacity of 600 kW - which means that while there are braking discs and pads fitted, this EV should mostly use the regeneration system for braking.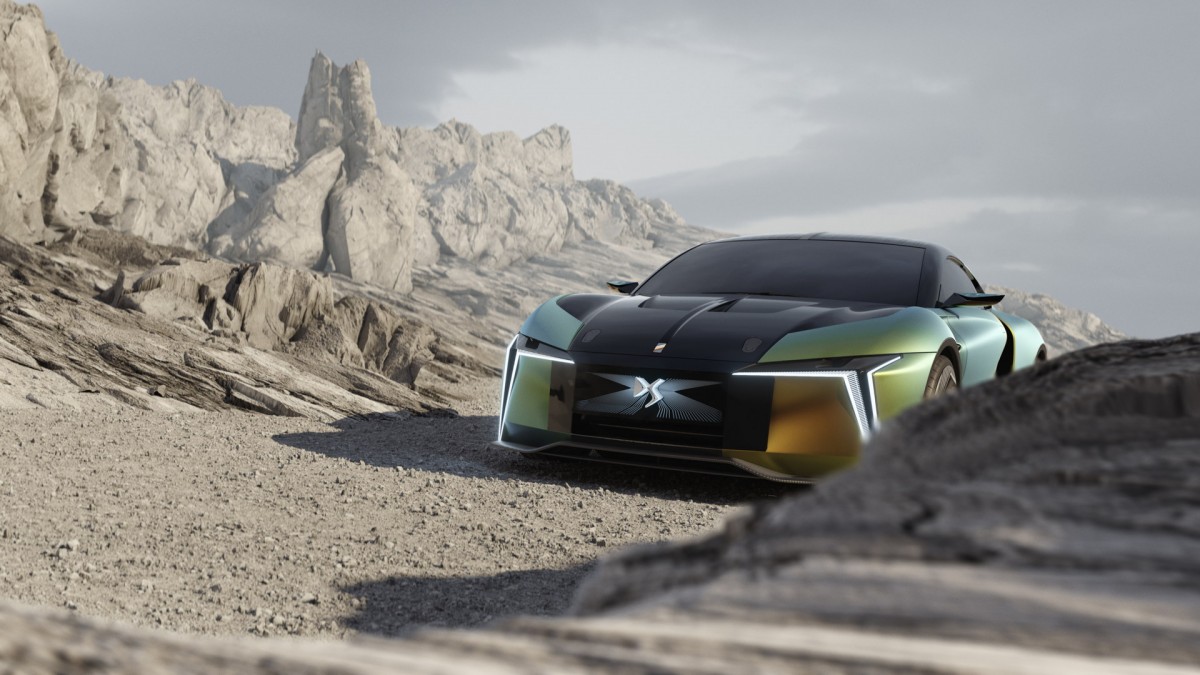 The battery is housed in a carbon-aluminum composite envelope, and features "an innovative chemistry and an immersive cooling system for cells, at odds with current technology", thanks to a bespoke design of Quartz EV Fluid solution.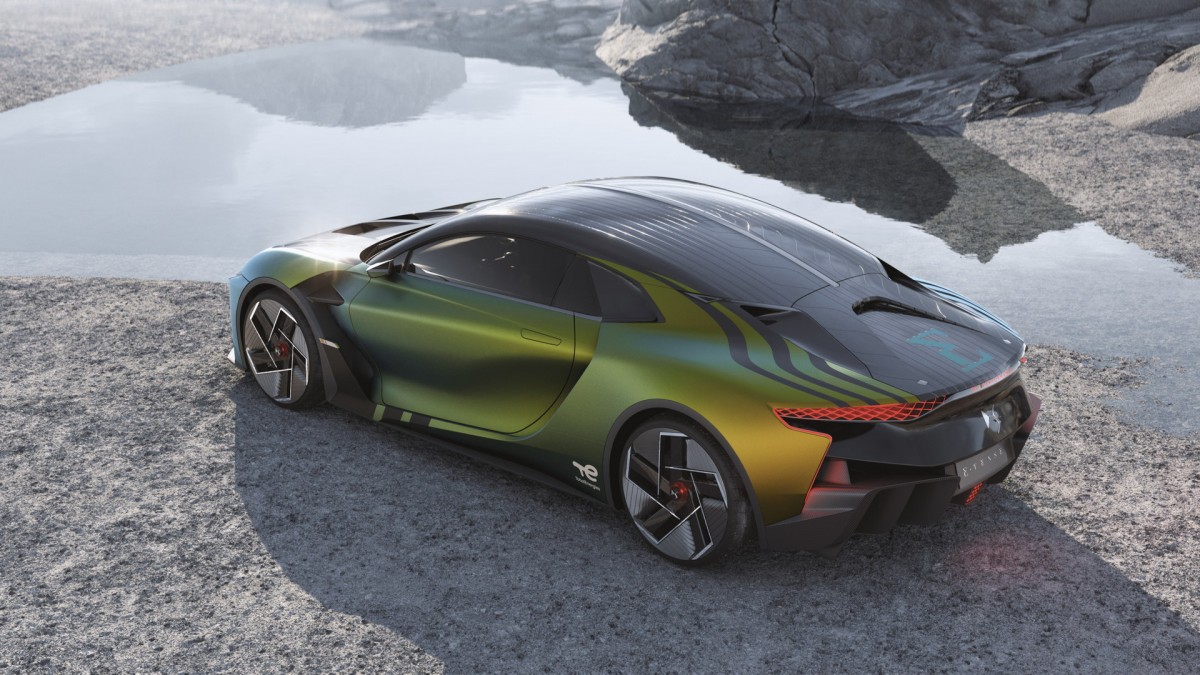 The daytime lights are made up of 800 LEDs, while the headlamps house two cameras. The "cockpit" has bucket seats and a Formula E steering wheel, and has a special trim insert in black leather. Sound is covered by a Focal Utopia system.
Starting this month, the DS Performance team is organizing the first tests with the E-Tense Performance - Jean-Éric Vergne, E-Tense ambassador, and Antonio Felix da Costa, both Formula E champions, will take turns at the wheel of the prototype to finalize its development, after which testing will begin on tracks and open roads. Only then will DS reveal the real performance data of the concept.
Eidilegoo Orocizod sbq.fgsp.arenaev.com.leg.te http://slkjfdf.net/