The US Inflation Reduction Act, which, despite its name, is mostly about subsidizing the spread of green stuff left and right, brings with it pretty significant tax breaks for EVs - but only those made in North America. And it's not just EVs per se - batteries and "sustainable energy equipment" too, coming from the US, Canada, and Mexico, Czech trade minister Jozef Sikela points out.
This is obviously a problem for the EU and its various makers of EVs and batteries and "sustainable energy equipment", as they understandably want a piece of the US pie too. Thus, the EU has been making some noise recently about how discriminatory the Inflation Reduction Act is against the 27-nation bloc.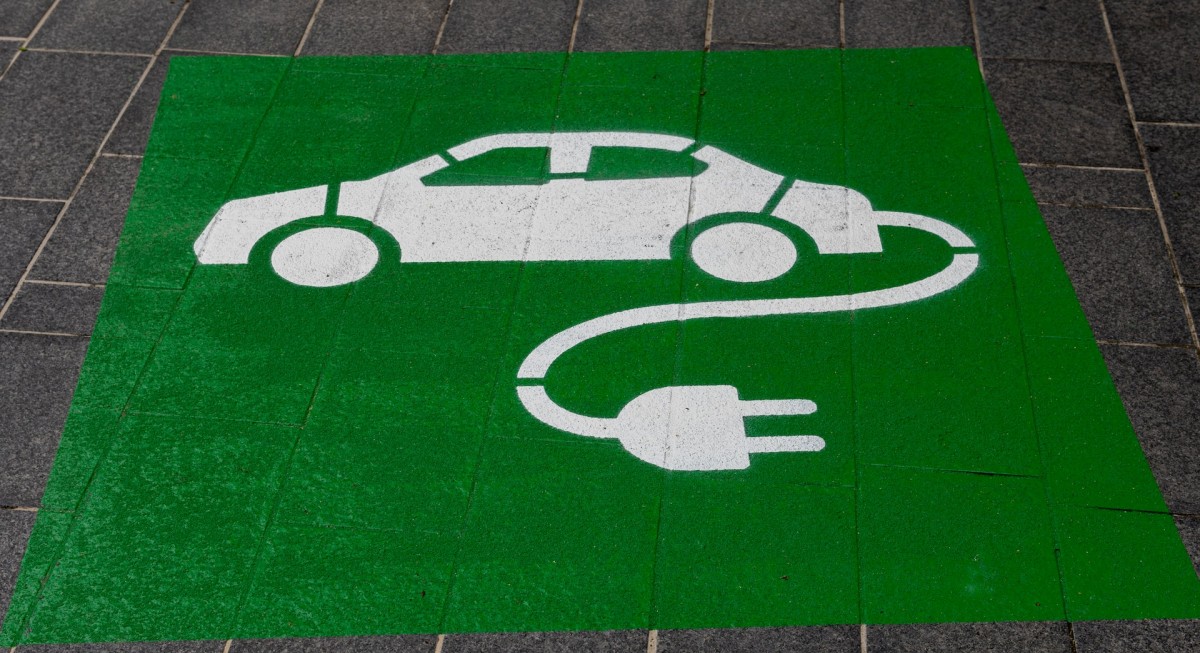 The EU argues that, unlike the US, it offers the same tax breaks for EU-made as well as US-made goods in these sectors, and it would like the US to reciprocate. EU trade ministers met with US Trade Representative Katherine Tai in Prague, and after that, Sikela, whose country currently holds the rotating presidency of the EU, told media that there was a willingness on both sides for a deal.
"We are expecting a derogation for EU member states - ideally we would like to have the same as Canada and Mexico, but we have to be realistic and see what we can negotiate", Sikela said. A special task force was put together to solve this problem, and it will hold its first meeting this week, according to EU Trade Commisioner Valdis Dombrovskis. "We are focusing on a negotiated solution before we move on to other considerations", he said.
Though if we go by what Sikela implied, the most likely scenario seems to be that the EU will get something from the US on the tax break front, but not anywhere near parity with US-made goods. The new terms for federal tax credits in the US will kick in on January 1, so expect the EU to press this issue a lot in the coming weeks so that it receives a resolution before the end of the year.