European Parliament votes to ban internal combustion engine car sales from 2035
The European Parliament has voted to ban sales of internal combustion engine cars and vans in the European Union from 2035. There were 340 votes in favor, 279 against, and 21 abstentions. But wait, there's more. At least 25% of car sales and 17% of van sales will have to be "zero emissions" if a company wants to qualify for incentives between 2025 and 2029. The incentives will be phased out in 2030.
Companies that produce 1,000 to 10,000 new cars in a calendar year or 1,000 to 22,000 vans "may be granted a derogation" until the end of 2035 (those registering fewer than 1,000 new vehicles per year continue to be exempt).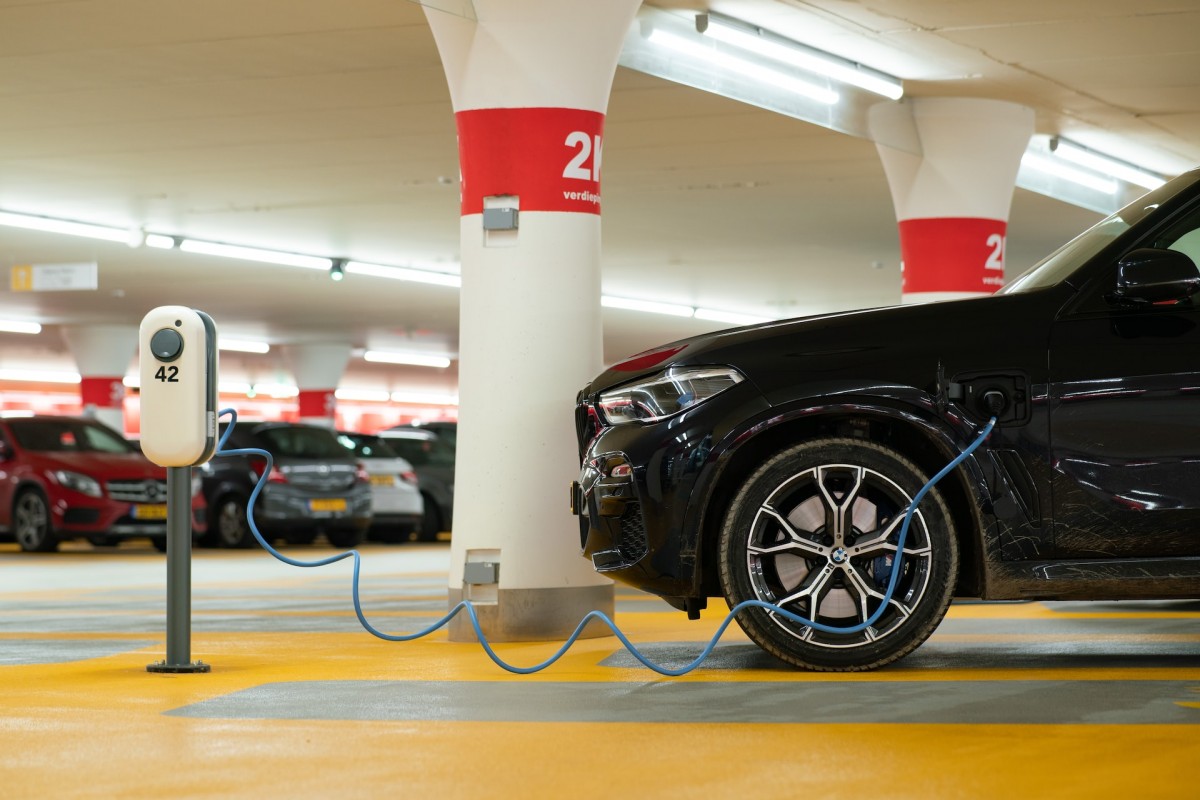 The European Commission will have until 2025 to develop a way to report data on emissions on the full life cycle of cars sold in the EU, and will track whether there's a gap (and if so, what it is) between emissions limits and real consumption data from 2026. Starting at the end of 2025, the Commission will publish updates every two years about the progress towards zero emissions transportation.
Following this vote, the text will have to be formally endorsed by the European Council too, before being published in the EU Official Journal shortly after.
As anything comes from USA including EV agenda everything is a lie and propaganda. U dont need to have a degree of anything. The only thing you need to have is experience of history. There for everything is a lie and everything have a shadier purpose...
If the TOW cars have to be electric as well it wont be so great to be honest hihihi. Imagine a TOW car pulling another TOW car and the another TOW car pulling an electric car. It will be like train on the road hihihi.