Evergrande's EV production arm called Evergrande New Energy Vehicle Group just kicked off the deliveries of its fully electric Hengchi 5 SUV. The car entered mass production last month and the company promised to start its deliveries by the end of October. Well, it just managed to hit that deadline.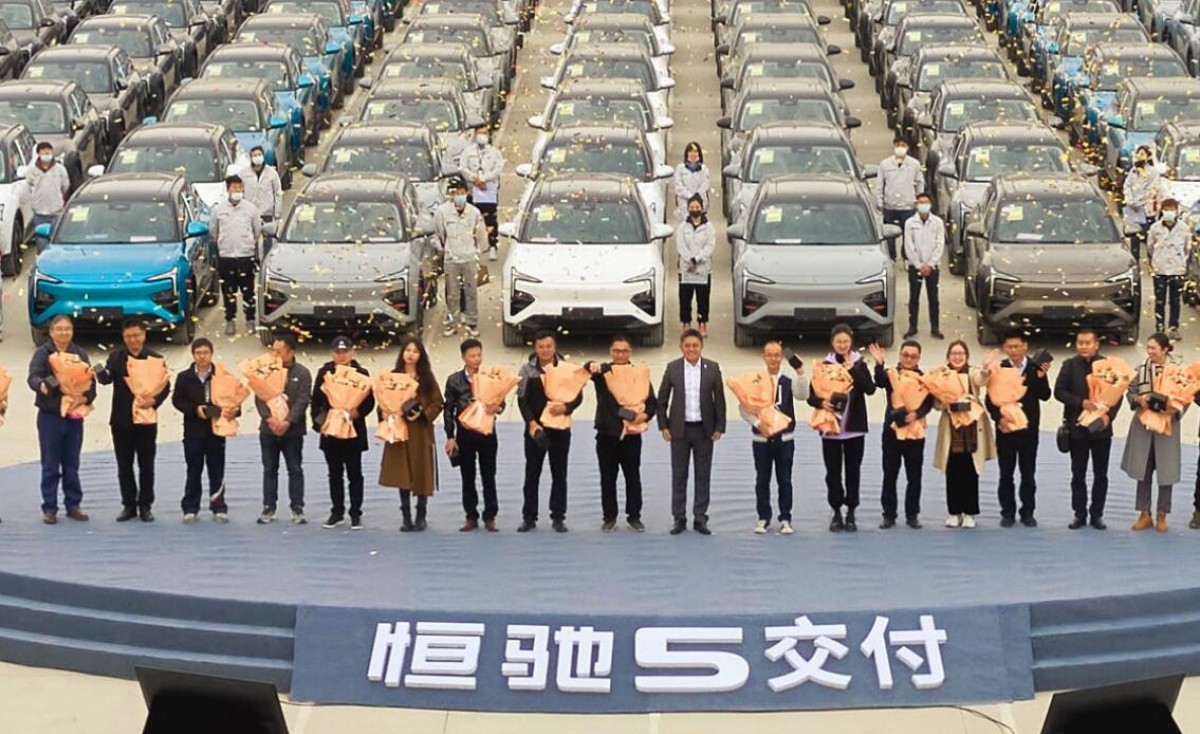 Evergrande NEV didn't disclose the number of units shipped to customers, but a local media outlet says only about 100 cars made their way to customers. That's not a particularly rapid start given that there are 19 service centers already in one of China's biggest cities.
The good news is that new customers can get the Hengchi 5 with a lifetime warranty on core components like the electric motor and battery.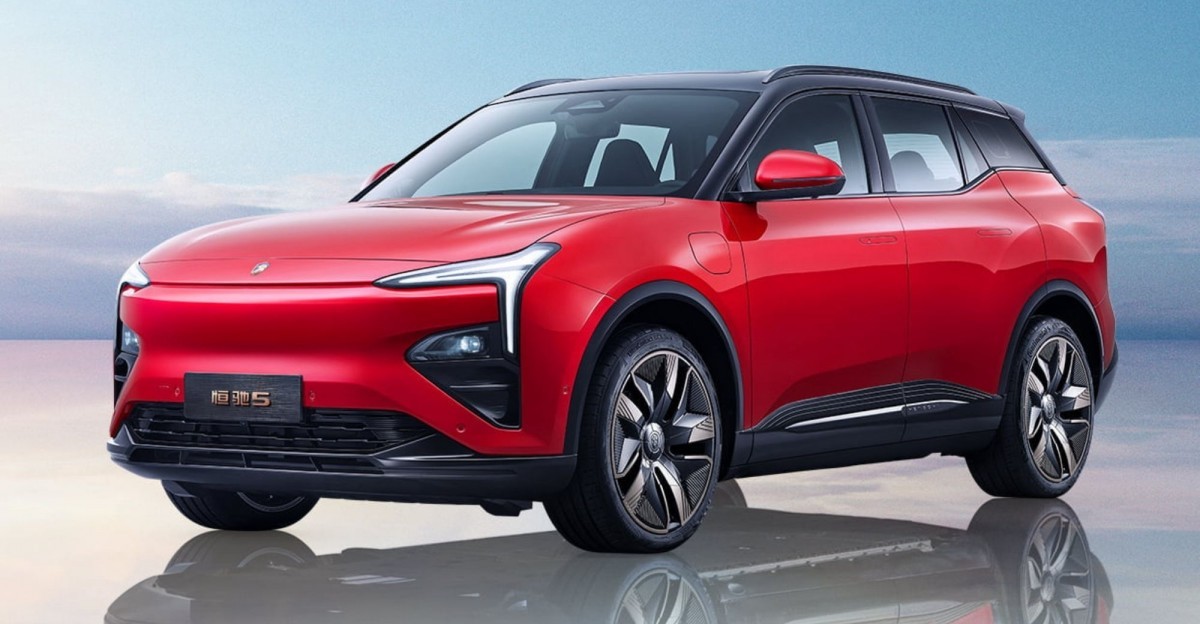 Only one version of the SUV is available and asks CNY 179,000 ($24,600). That gets you a 150kW motor developed by Bosch and a 72.8 kWh battery by CATL and according to CLTC's standards, the car can do 602 km on a charge. Charging it from 30% to 80% takes just 28 minutes.