First Nio ET5 batch arrives in Norway, deliveries starting this month
First units of the Nio ET5 have finally arrived in Norway and are being prepared for deliveries at Nio's distribution center in Aros. The ET5 is Nio's best-selling model in China, representing over half of all cars sold by the company last month.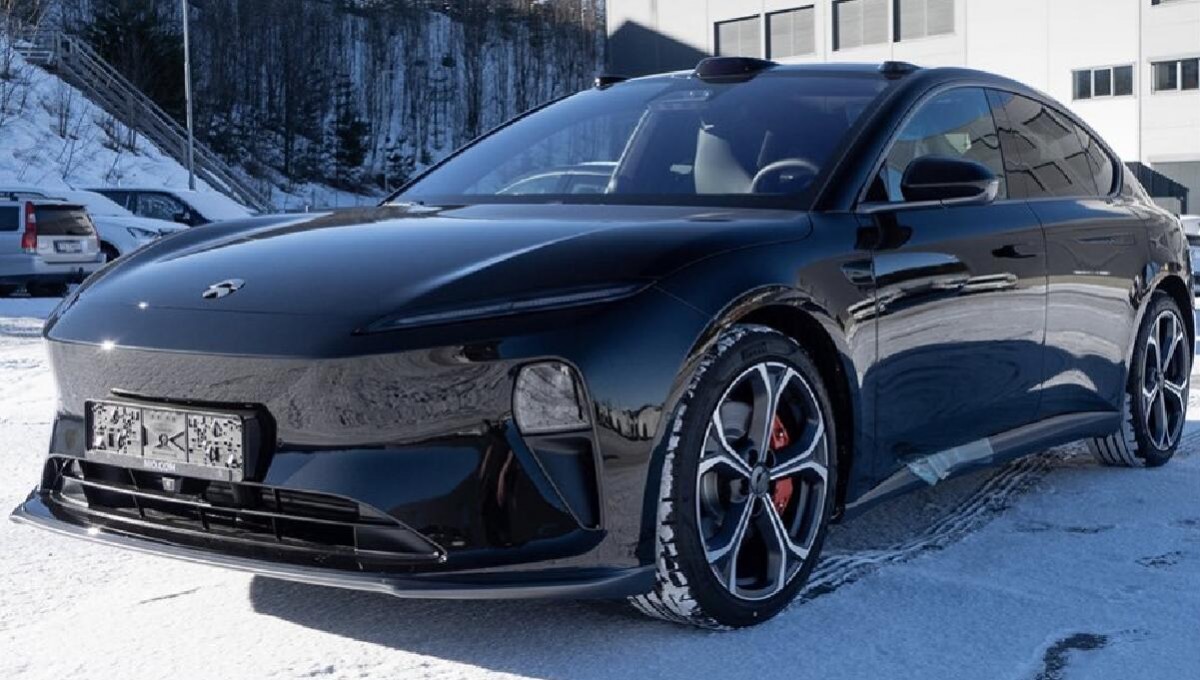 One of the first Nio ET5 vehicles in Norway
Eager customers probably can't wait to finally get their hands on one of those and the good news goes beyond the delivery dates scheduled for this month. Thanks to Nio's clever BaaS (Battery as a Service) solution, buyers who opt for it will not only save on purchase price but will get a serious perk.
Although renting the battery comes at a monthly cost of around €124, it brings the cost of the Nio ET5 down to just over €36,000. That price is just below the Norwegian threshold for VAT on electric cars which otherwise would have been charged at nearly €1,900. Once all the local taxes and delivery charges are included, the total price without the battery works out at just over €38,000.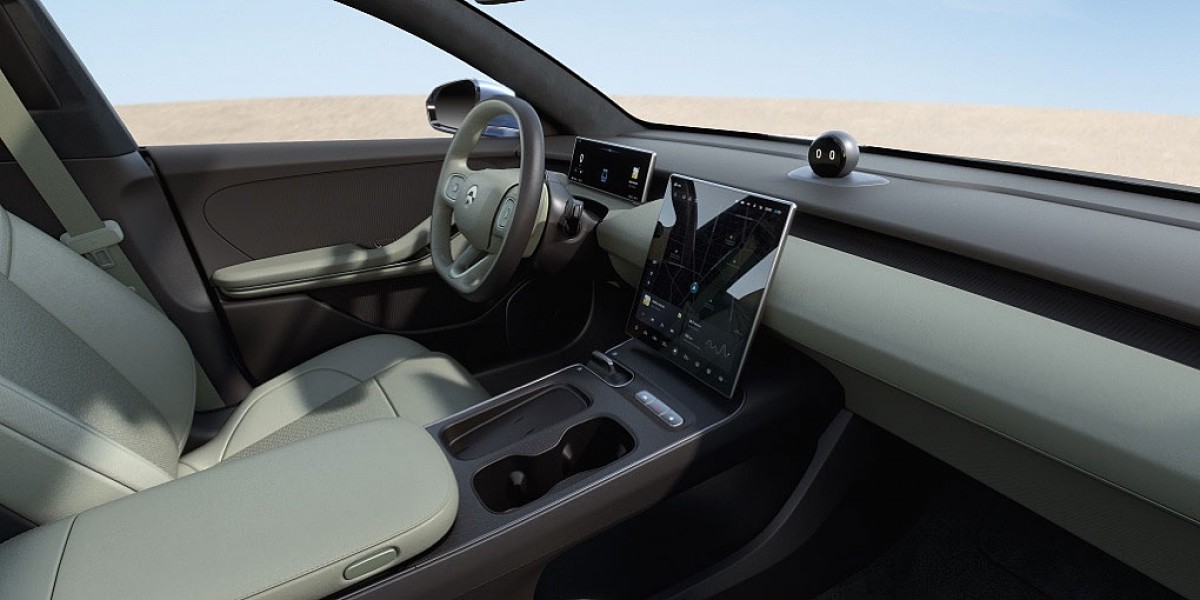 Nio did not disclose how many vehicles are in the first batch. The ET5 has all the ingredients to become a best selling EV for the company in Europe just as it did in China. The vehicle is available with only one drivetrain - an AWD dual-motor 489 hp with 700 Nm of torque. The customers choose between either 75 kWh battery or 100 kWh pack with the letter offering as much as 580 km WLTP certified range.
Nio ET5 will be soon available as a station wagon with the latest addition to the lineup recently revealed by the Chinese MIIT.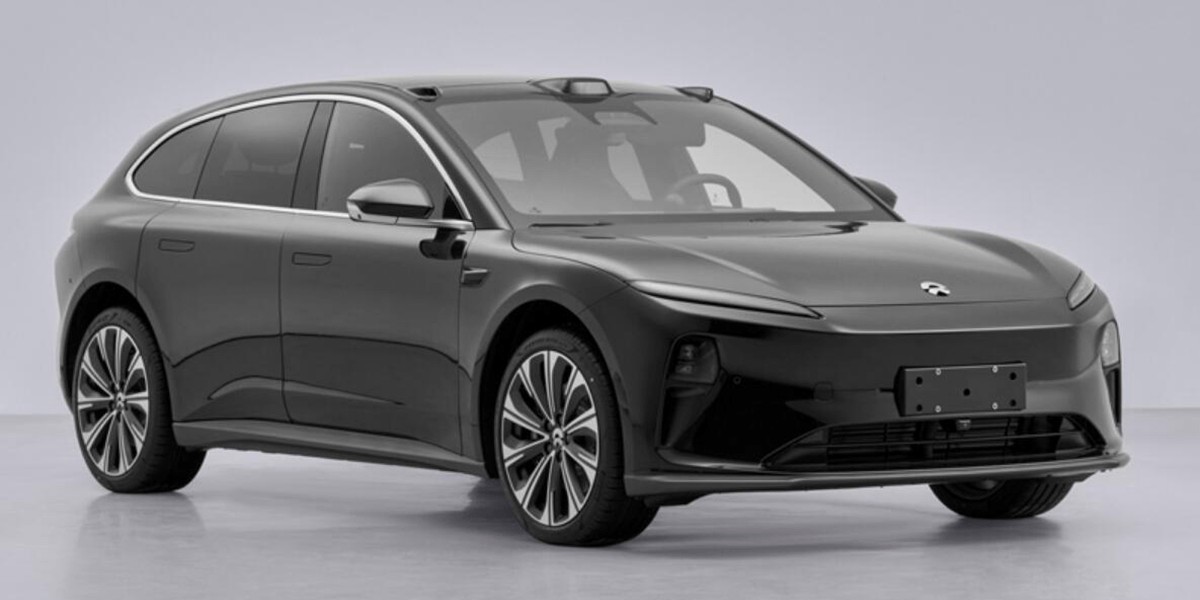 Nio ET5 Touring
With both the sedan and the wagon versions priced similarly, and quite aggressively, the ET5 will be a smart choice for many people. All Nio needs to do now is to step up its delivery schedule and push with the battery swap stations expansion across Europe.
This gonna eat Tesla's market