Toyota is catching a second wind and is accelerating its electrification efforts. It has announced it will launch five new battery electric models in Europe within the bZ family of cars. The five new models will join the current bZ4X by 2026.
The first out of the gate will be a small electric car planned to launch next year. Matt Harrison, who's the chief of Toyota Motor Europe, confirmed to Automotive News Europe that the company is planning to expand its all-electric car portfolio and bring new models to Europe.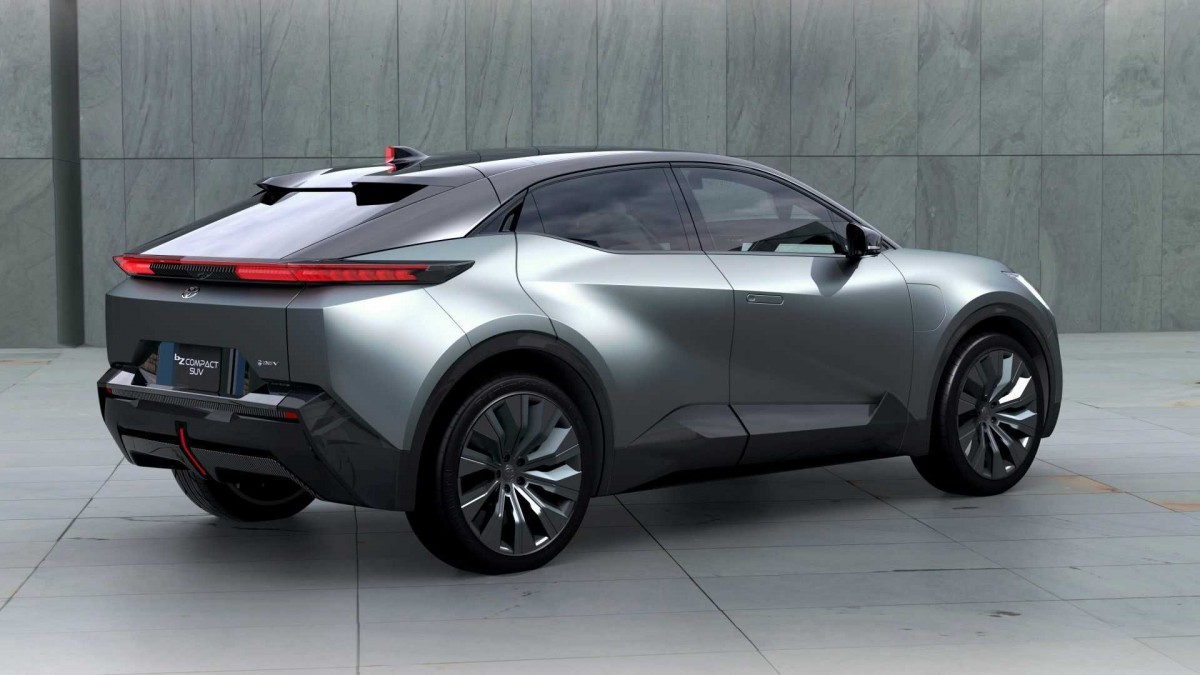 Last year Toyota previewed its future lineup of electric cars and among them was a bZ Small Crossover Concept. According to sources within the company, this car will form a base for the upcoming small SUV which is supposed to debut in 2023 and most likely will be called bZ2X.
Another crossover concept from Toyota was shown at the Los Angeles Auto Show last month. This time it was the bZ Compact SUV Concept and it was meant as a preview of a production compact SUV slightly smaller than the current bZ4X. The company revealed the car was 4.5 meters long, 1.88 meter wide and 1.56 meter tall and it makes it nearly 20 cm shorter than the bZ4X.
That vehicle is expected to reach the market in 2025 and will be called bZ3X according to the Automotive News Europe. That's two models out of five. The third vehicle is going to be larger than the bZ4X and will be based on the bZ Large SUV Concept car previewed in Tokyo last year.
It looks like Europe will get an electric sedan as well, it is already available in China as bZ3 and it won't need much effort from the company to launch it on the Old Continent. Surprisingly, the fifth model is going to be an electric pickup truck which again, was previewed at the Tokyo event last year.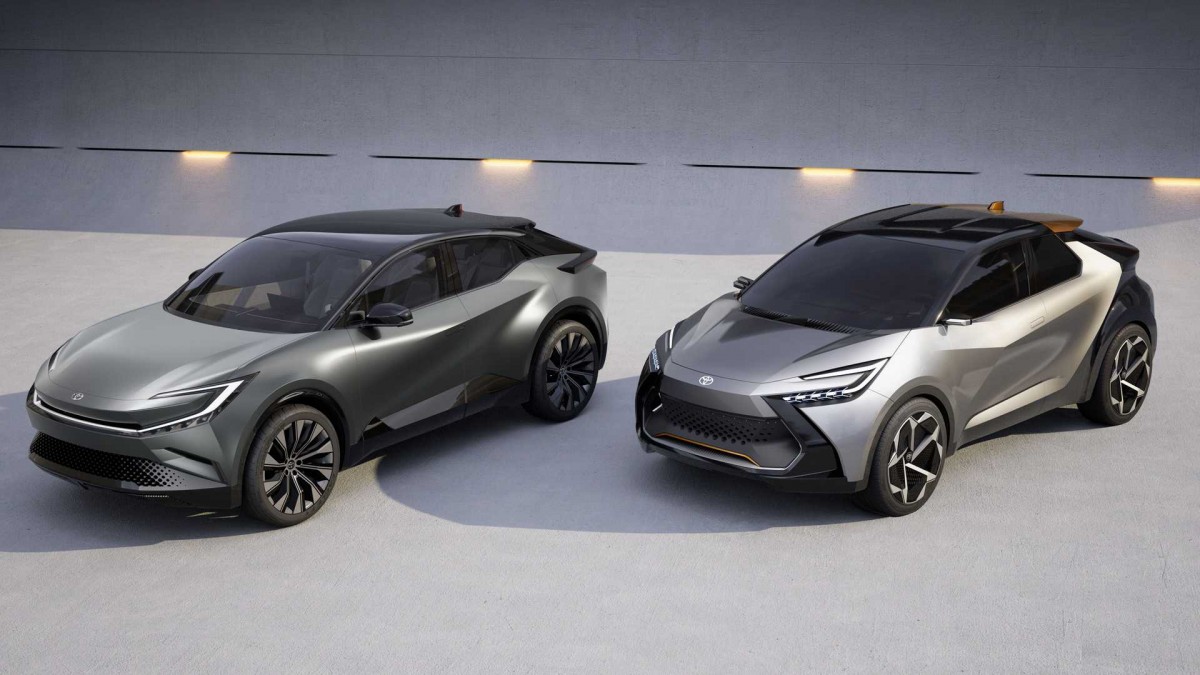 Toyota bZ3X and bZ2X - names are not yet confirmed
None of the models planned to launch in Europe will be manufactured in any of the European countries. The company wants to expand its EV sales to 50 percent of all cars sold by 2030 and it expects that number to stand at 10 percent by 2025. Unsurprisingly, Toyota expects up to 80 percent of the EV sales to come from hybrid and plug-in hybrid vehicles.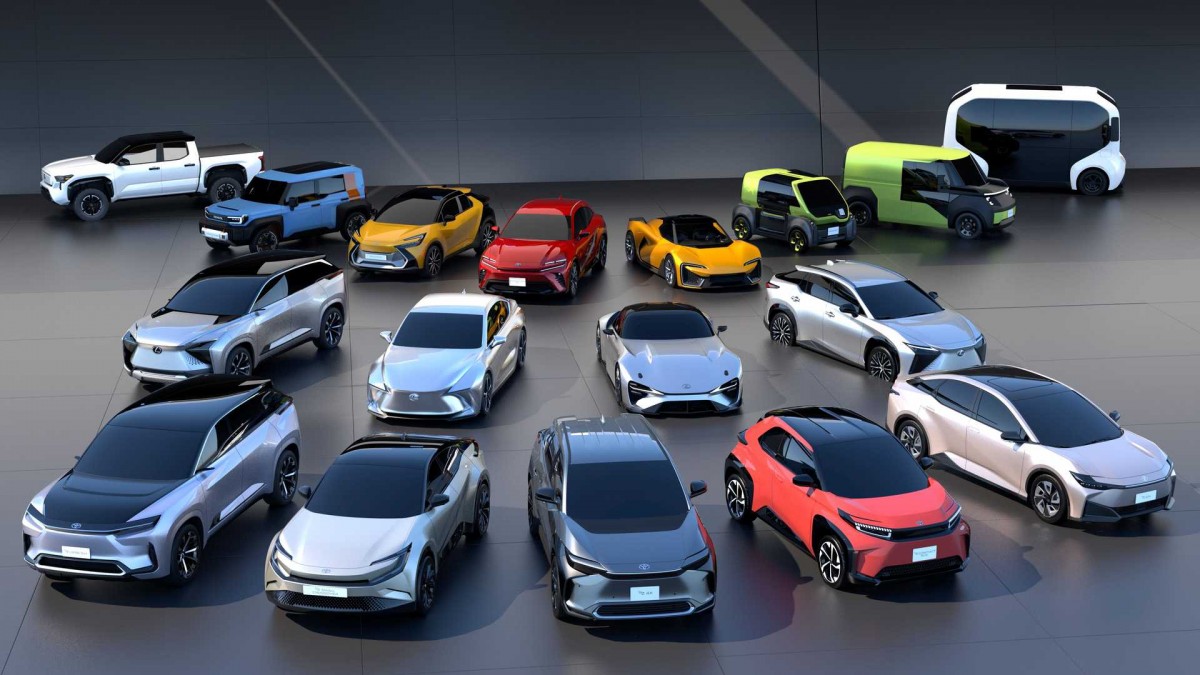 All upcoming electric cars from Toyota