GAC Honda announces its first car, the e:NP1 with up to 510km of range
GAC (Guangzhou Automobile Group) and Honda's joint venture has premiered its first car, the GAC Honda e:NP1 in China.
It's based on the e:N Architecture F, built for front-wheel-drive EVs with two power options - 134kW (180hp) and 150kW (201hp). The e:NP1 comes in two range options - either 420km or up to 510km of CLTC range.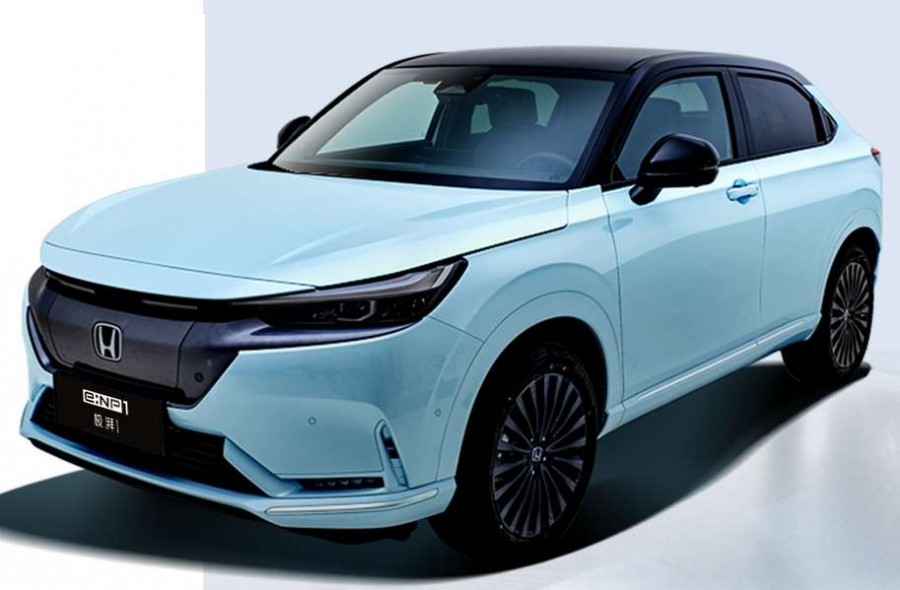 Each of the two range options comes in two respective tiers - starting at CNY 175,000 (€24,750, converted), and CNY 189,000 (€26,700) for the regular range model, and CNY 205,000 (€29,000), and CNY 218,000 (€30,8000) for the longer range model, after government subsidies and grants.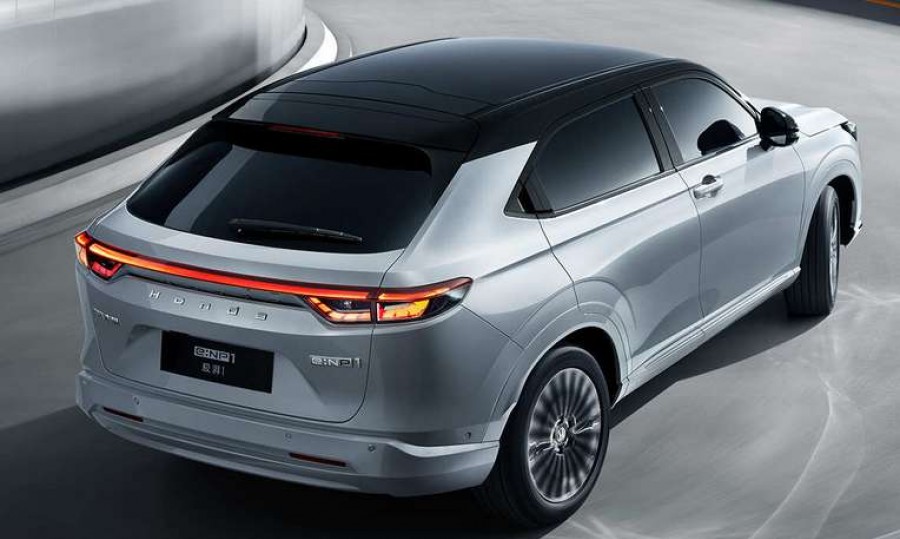 GAC Honda is also very generous with the after-sales coverage. Buyers will get 3 years, or 120,000km warranty for the e:NP1, as well as 8 years, or 150,000km for the motor, battery, and electric control system. Additionally, there are 5 years of free OTA updates, a free charging pile, free unlimited roadside assistance, and bi-annual basic maintenance.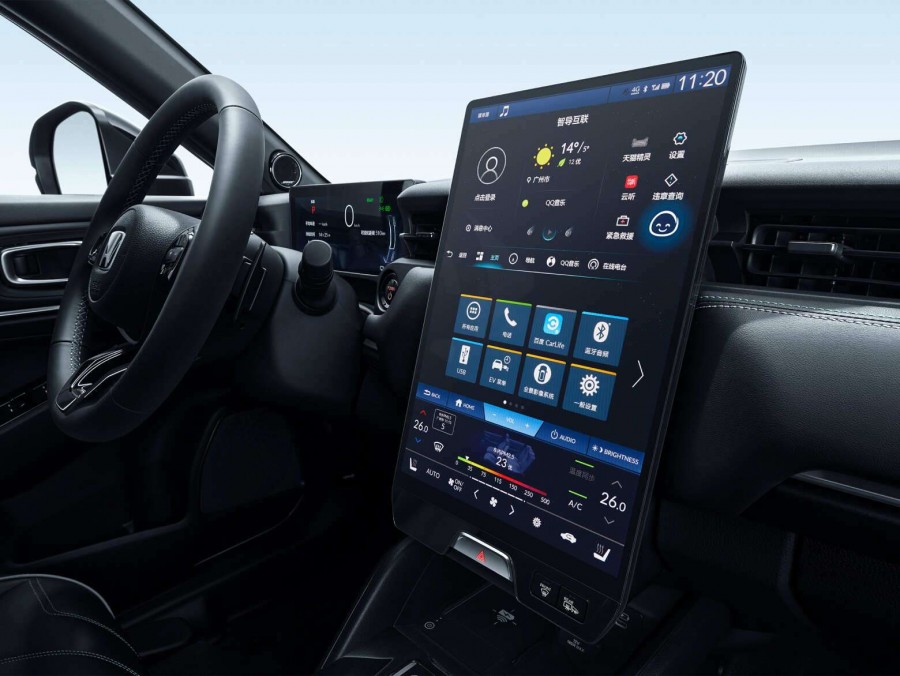 GAC Honda has the e:N Architecture W, which will bring rear-wheel-drive and all-wheel-drive models further down the line.
The venture will complete a new plant in Guangzhou by 2024. It will have the capacity to build 120,000 cars and will occupy an area of 400,000m2 and is an investment worth CNY 3.49B.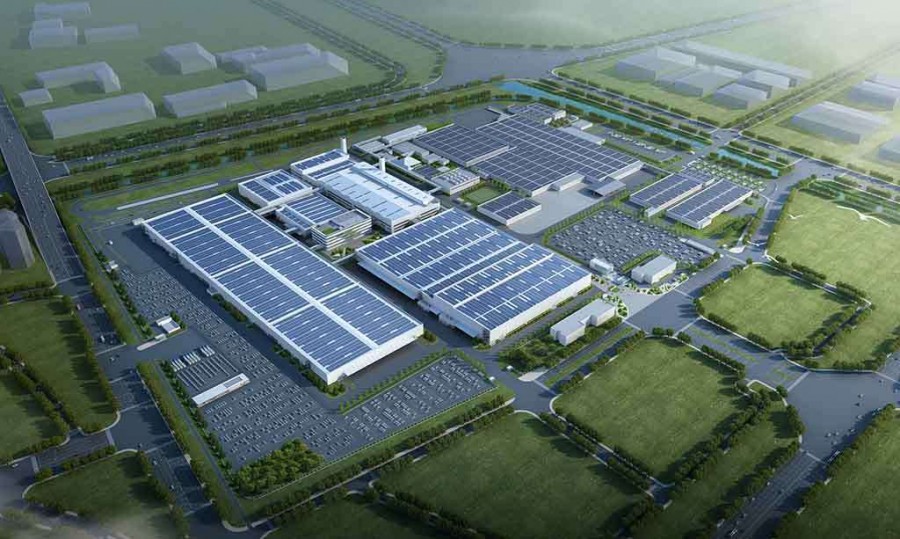 projecting much? anyways, is obviously why they do it. Any government with a brain wouldn't let a car company just make a plant without incentives for thier own domestic industry. That's just a stupid take and that this is expected if on...
I feel you on your comment but after we (ie USA/Europe) treat them as a 'garbage of the world', they are now a tier poweqrful economic and with the global tension they'll problably won't be in the same lines as EU/USA.
Shame on Chinese government for making laws like , Compulsory Partnership/Joint Venture to exist in their market Also design stealing law is very great, lame Chinese designers just copy-edit-paste! Seems like good product, waiting for Honda i...