Despite lack of official statements from Meizu, it appears that Geely has completed the purchase of the Chinese phone company. This is a quite interesting move by a company that brought us Polestar and the latest Smart #1 to name a few. Geely is taking seriously the threat from Xiaomi and Baidu who are going into the car market with autonomous technologies.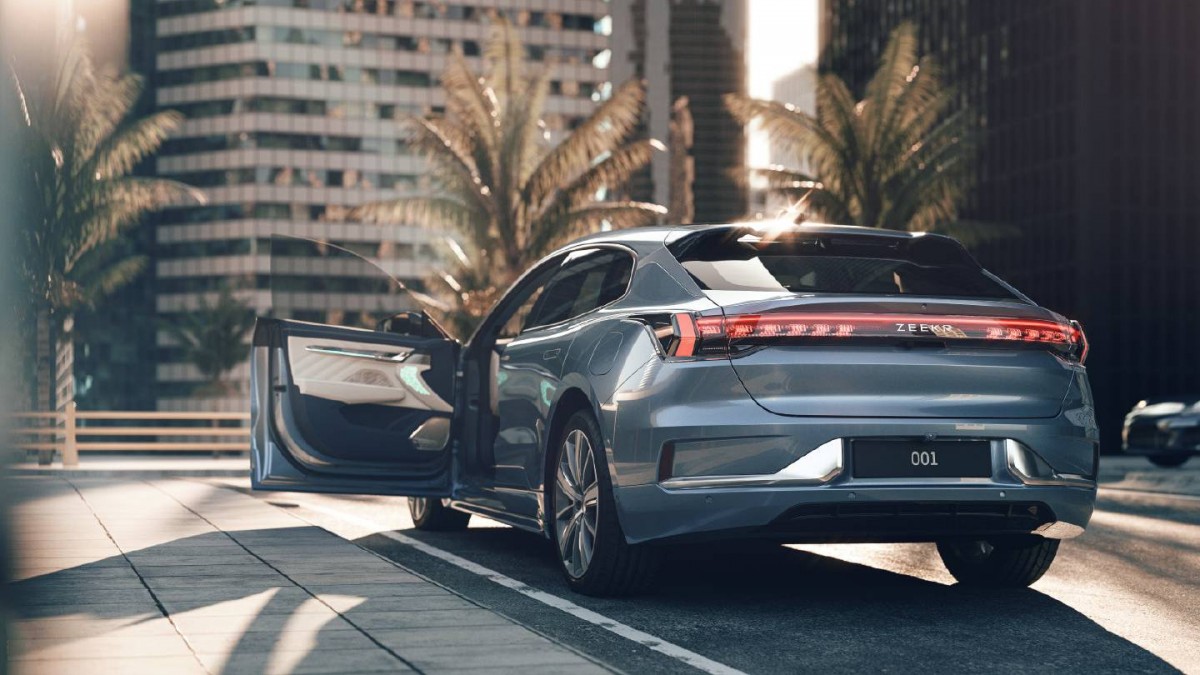 Geely Zeekr 001 - autonomous EV
To try and understand the importance of this takeover we need to look who owns what in this transaction. Meizu is a Guangdong-based phone maker who was given an antitrust fine by the local government back in November for a deal with Alibaba. The Chinese e-commerce giant invested $590 million into the company with a view to integrate its own operating system YunOS into mobile devices.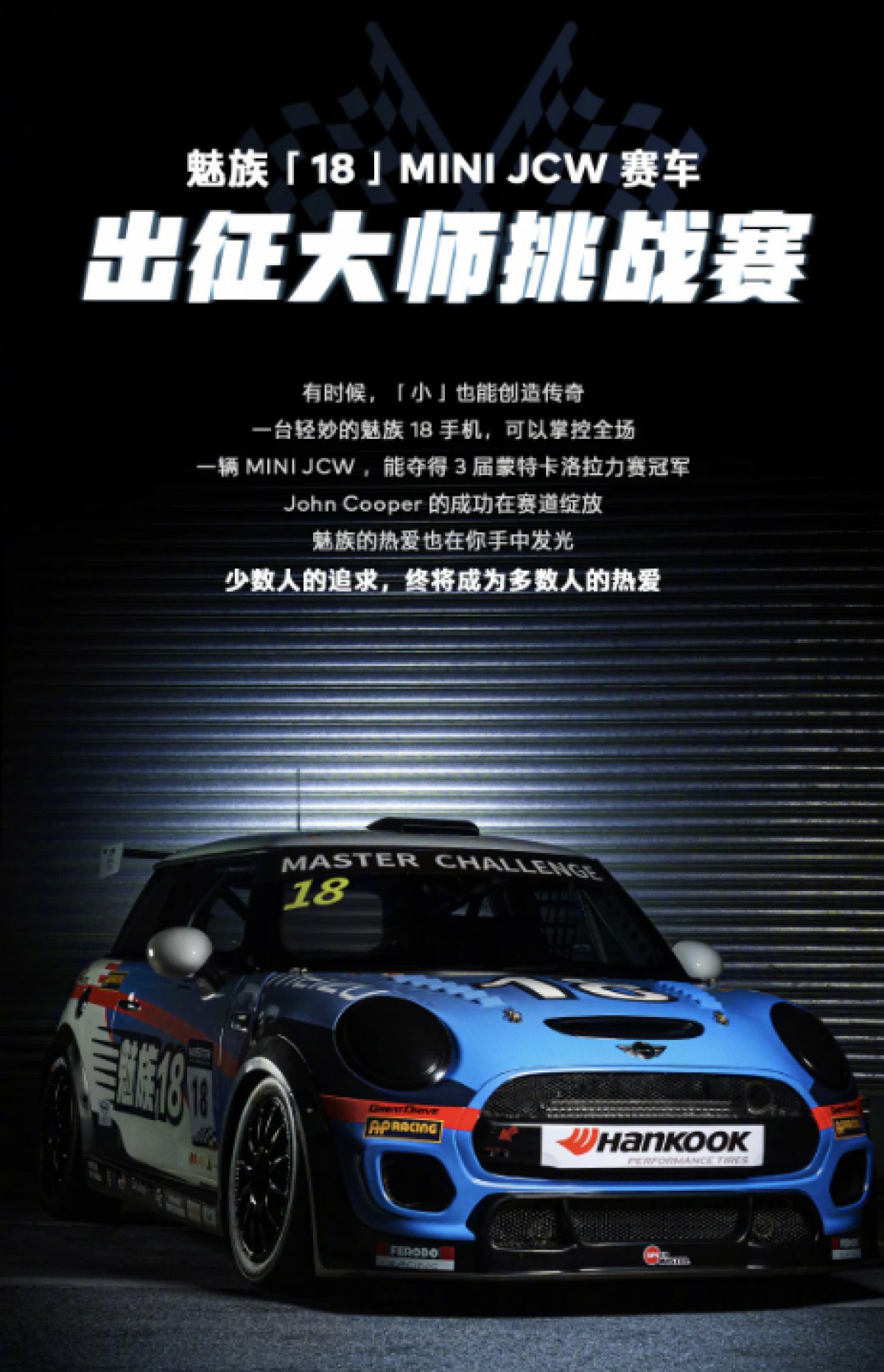 Meizu worked with Mini on the Flyme For Car OS
Geely launched its own smartphone venture - Hubei Xingji Shidai Technology - that is controlled by Geely chairman Eric Li. The former president of ZTE Wang Yong leads the new venture and it has been on a hiring spree poaching talent from many competitors. The new company already owns two mobile phone patents and one for AR glasses.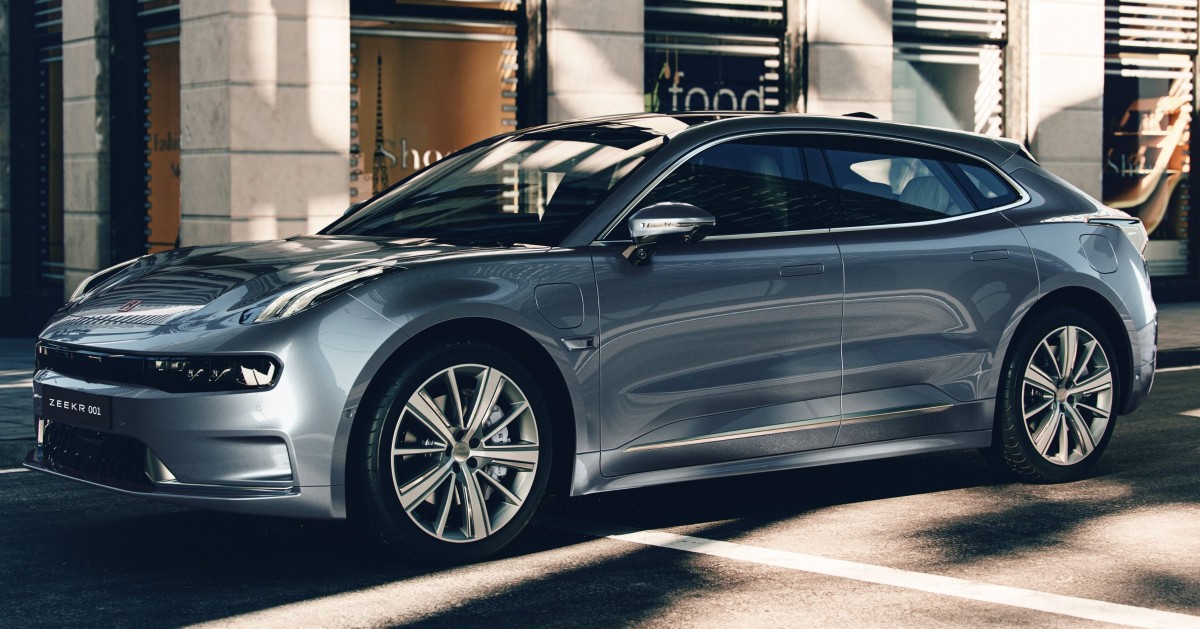 Geely owned Zeekr 001 is an autonomous EV
So why is Geely going into mobile phones and why is it buying Meizu? The two worlds are blending slowly together, with Apple CarPlay being the best and the latest example. Phone companies are in a unique position to be able to develop software for controlling the cars. Automakers may see the idea of taking control over the phone companies as a shortcut towards faster software development.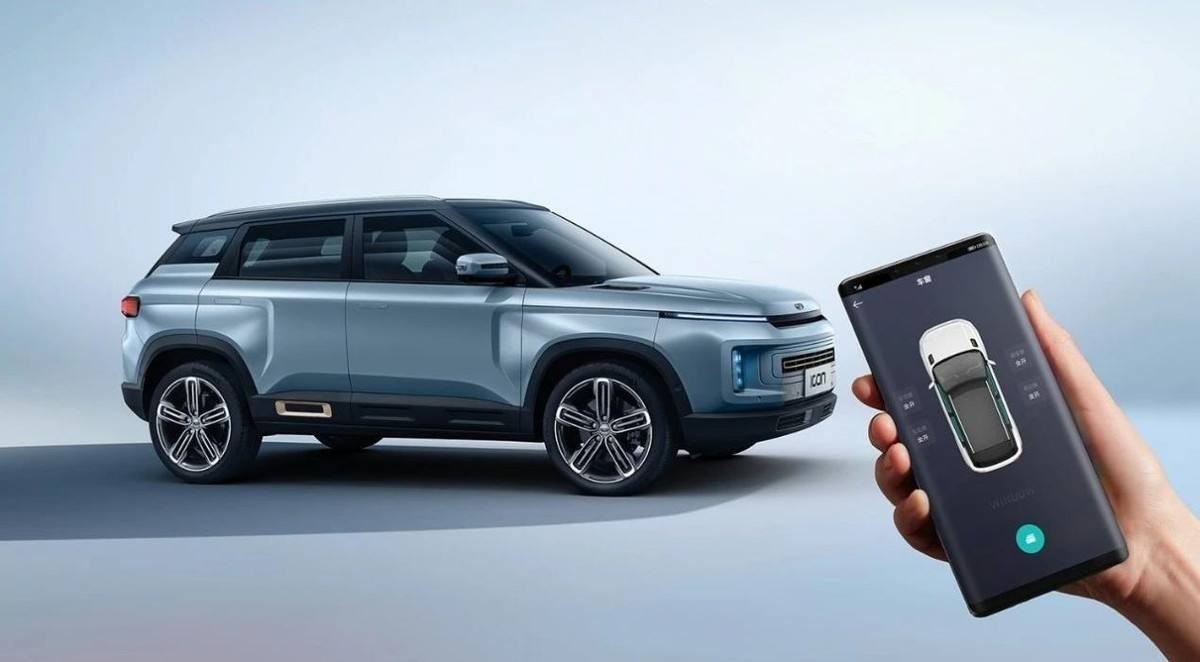 Geely will own the Flyme For Car OS developed by Meizu
Meizu made huge strides in developing its Flyme For Car system with a number of patents owned. The system is the first to focus on the safety of children, similar to Tesla's sentry in its ability to monitor items inside the car and it even claims it can repel mosquitos which is a world's first. Geely will own the system now and with Meizu expertise will be able to develop it further.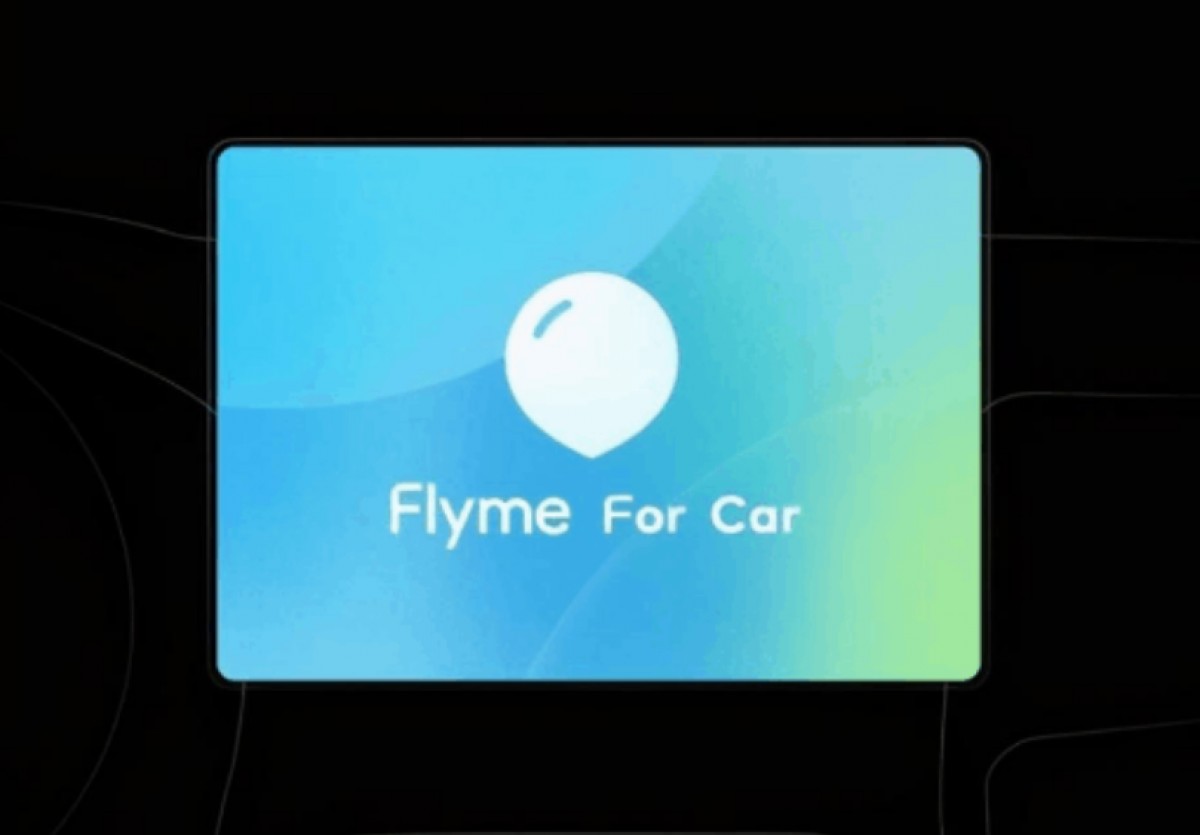 Is this going to be a welcome screen in Volvo, Polestar and Smart #1?
It's a really smart move, the company is developing its own range of high end mobile phones with which customers will be able to control the car and many of its features. Not unlike Tesla with its rumored mobile phone although Elon Musk did mention that mobiles are lame and Neuralink is the future…