The luxury brand of Hyundai Motor Group, Genesis, announced that it will soon launch pre-orders for its first fully electric GV60 car in Europe. The GV60 is based on the E-GMP platform, which is the base for the Hyundai Ioniq 5 and the Kia EV6, so we kind of know what to expect.
However, unlike its close siblings, the Genesis GV60 offers just one battery option - 77.4 kWh. There are going to be three tiers available - Premium, Sport and Sport Plus. The premium option employs a single 168 kW motor and rear-wheel drive. The WLPT rating is 516km (321 miles) for that particular option.
The Sport is all-wheel drive with a 160kW motor and a secondary one with 74kW output. The Sport Plus is the most powerful one having two 160kW motors allowing some unique features such as Drift Mode and Boost Mode. The latter adds a 10-second boost of 20 kW per motor. Sadly, Genesis didn't disclose ranges for those two.
It did cite torque numbers, though. The RWD single motor version goes up to 350Nm, the Sport package with the two motors (160kW rear + 74kW front) gives you 605Nm and the 160kW + 160kW option gets you 700Nm.
AC charging supports up to 11 kW, while the DC fast charging gets you from 10 to 80% in just 18 minutes.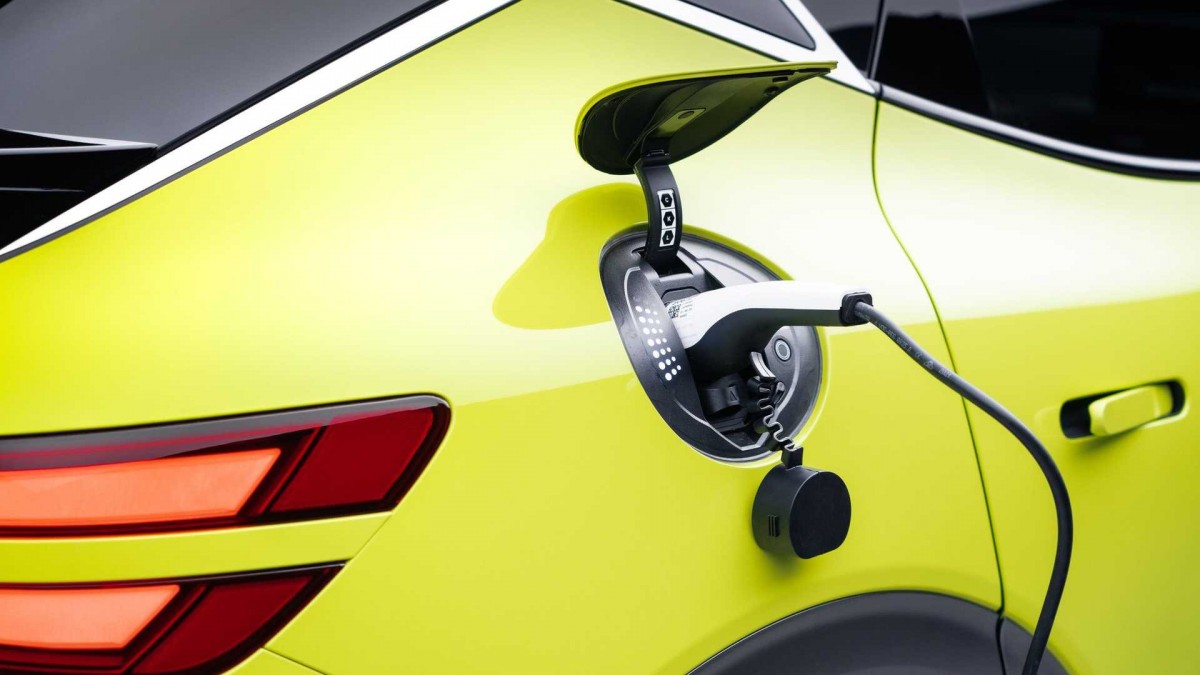 Moreover, the company didn't say much about the equipment, except that it will have dual 12.3-inch infotainment screens, Bang & Olufsen audio system and digital rear-view side mirrors. But given the premium status of Genesis, one would assume that the car will offer all of Hyundai and Kia's premium features and a little extra.
As we said, pre-orders will start soon as Genesis wants to gauge the European demand.
Hey GSM Arena, what about your Twitter and Facebook profiles? Why you don't post these articles there?