UK-based Helixx is taking inspiration from McDonald's to make affordable commercial EVs
UK startup Helixx, led by a former Arrival Chief of Product and Advanced Concepts Manager from Faraday Future - Steven Pegg, is promising to shake up the commercial electric vehicle market in developing countries. Is Helixx onto something?
Starting with the vehicle itself, all four versions of it will be based on the same base and all fall within the L7e classification - a light quadricycle. Maximum power output is limited to 20 hp and the vehicle cannot weigh more than 450 kg in the passenger version and 600 kg in the cargo version.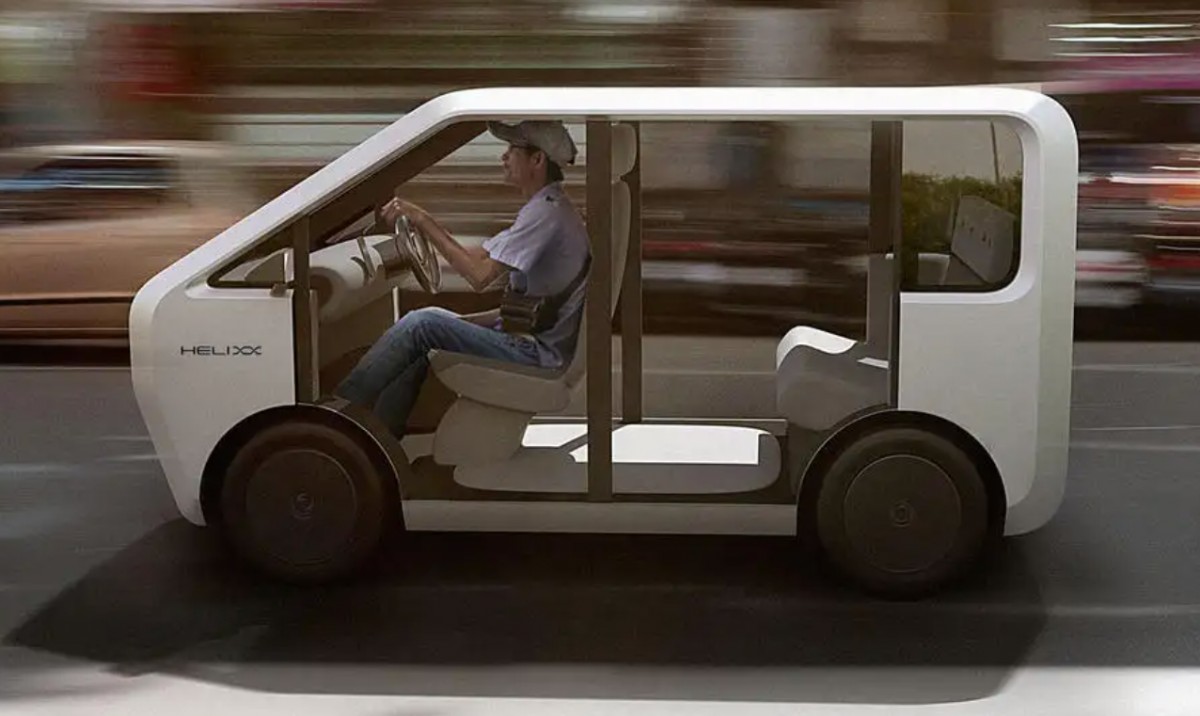 Two commercial variants will be available - either a cargo van with 2,100 liters of space or a pickup truck with a 1.6 m2 bed. Two passenger vehicles will be available as well - one passenger van and one traditional tuk-tuk with open sides. All vehicles have a top speed limited to 80 km/h (50 mph).
The simplicity of the design and construction carries onto the battery technology - all vehicles come with a 2 kWh LFP removable battery pack. Up to 6 battery packs can be installed for a total capacity of 12 kWh and a maximum range of 200 km (124 miles). The company is already evaluating if the vehicle can hold 8 battery packs for an even longer range.
The revolutionary idea, though, is outsourcing manufacturing to local companies. Steven Pegg, the CEO of Helixx, claims he got the idea from McDonald's and its franchise business model. In the same manner, local businesses won't need to know how to manufacture or design a car, they will simply have to strictly follow a set of detailed instructions.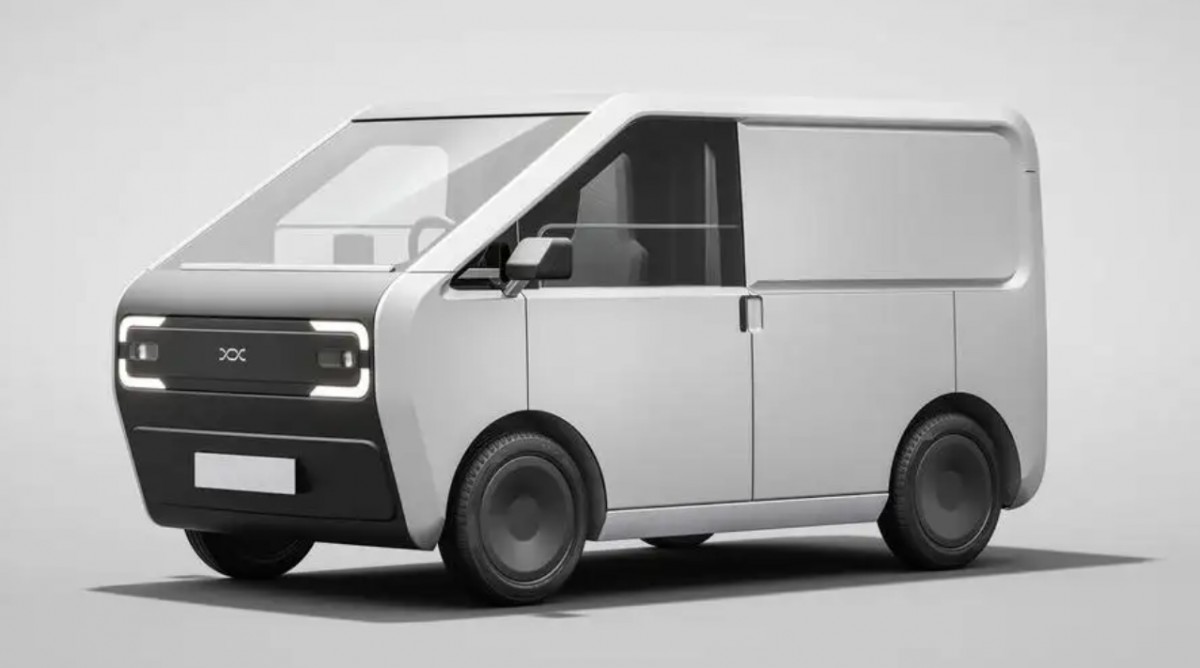 Part of this simple solution will be dedicated software that's being developed by Siemens. Thanks to it, quality control will be assured and according to Helixx, local workers won't need extensive training. They will simply follow visual instructions and as a result, the finished vehicle will be exactly the same, regardless of where it was manufactured.
As for the affordability part of the new electric van, there will be no option to purchase any of the vehicles. Instead, the company will lease them to local businesses and fleet operators on a subscription basis. This should further reduce the initial outlay which often is the stumbling block in commercial EV adoption, especially in developing countries.