It looks like the Nio ES7 is very quickly approaching the moment when it will finally be made official.
Following the spy shots of a naked, camo-free prototype from earlier this month, now the ES7 has received regulatory certification by China's Ministry of Industry and Information Technology (MIIT). This process has thankfully resulted in two very clear shots of the upcoming EV, which you can see below.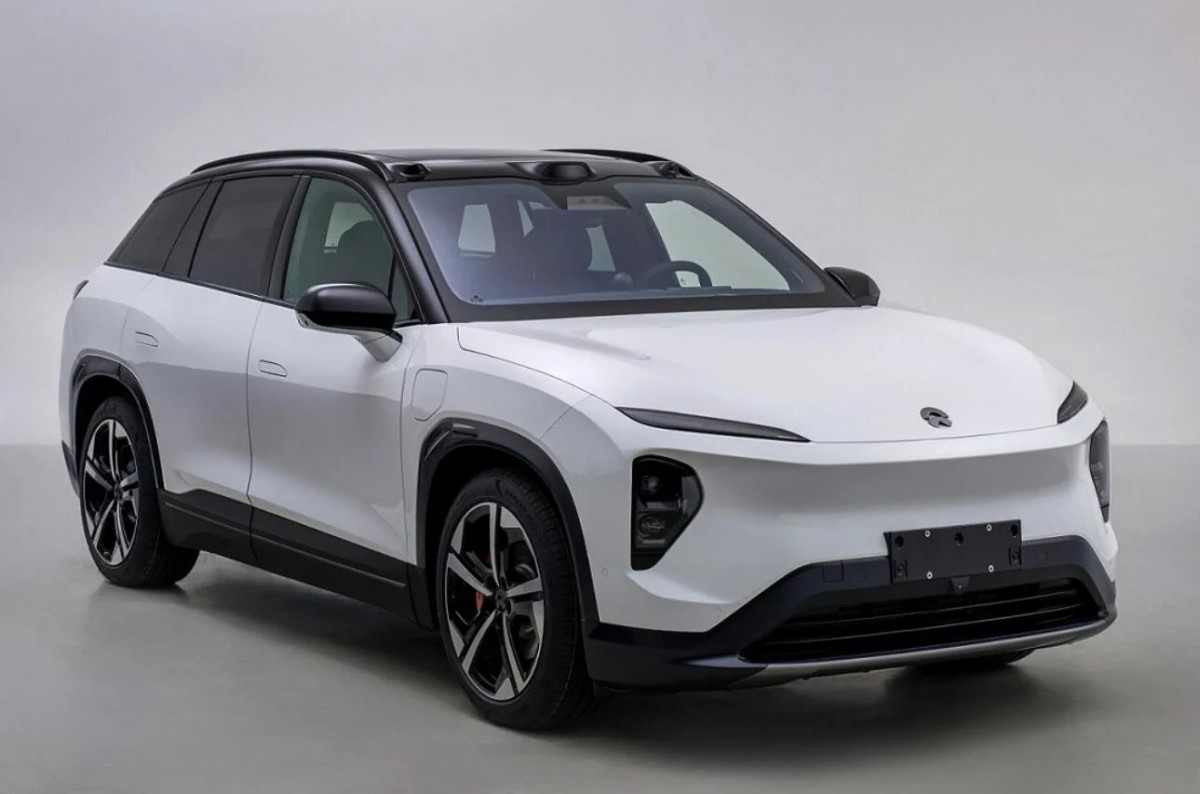 As the name implies, the ES7 will be slotted in Nio's roster right between the ES6 and ES8. This is most obvious when talking about its dimensions, which have also been outed through the aforementioned certification. The ES7 is 4,912 mm long (193.3"), 1,987 mm wide (78.2"), and 1,720 mm tall (67.7"), with a wheelbase of 2,960 mm (116.5").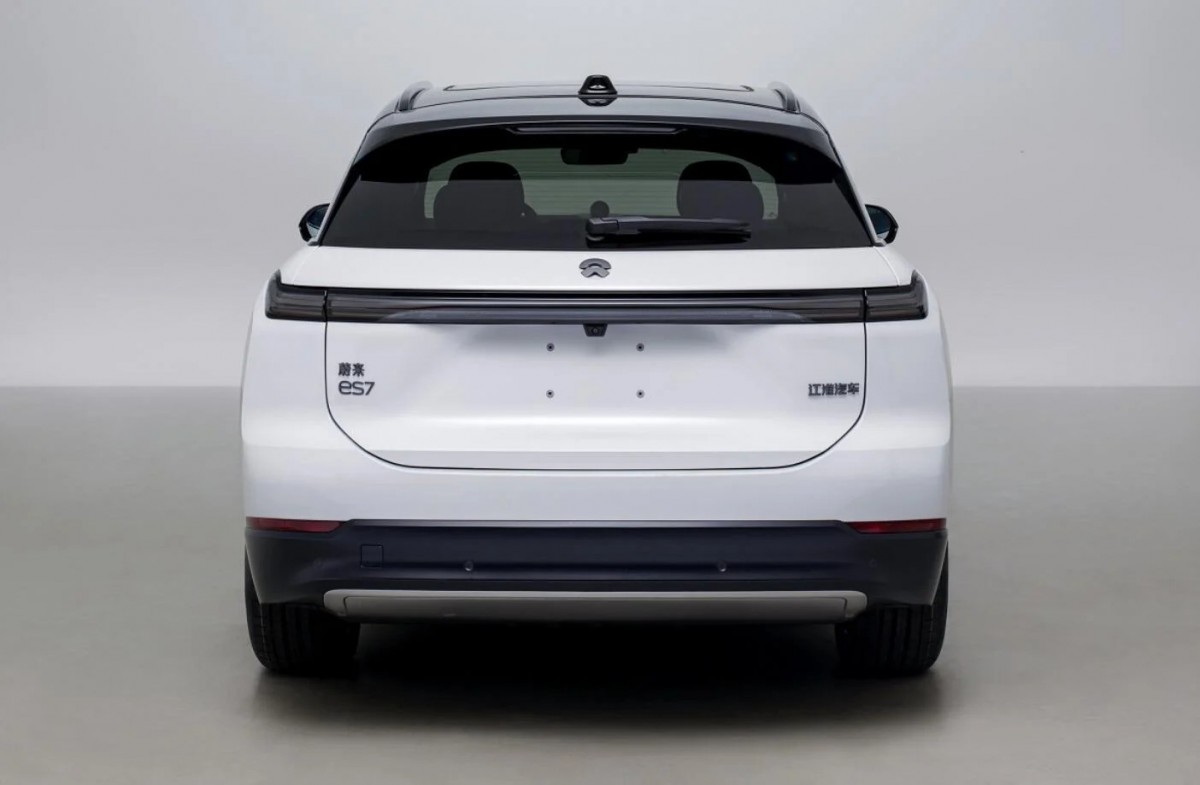 It comes with a LiDAR module just like the ET5 and ET7, and there will be four versions since four different weights are listed: 2,361 kg (5,205 lbs), 2,380 kg (5,247 lbs), 2,381 kg (5,249 lbs), and 2,400 kg (5,291 lbs). Two motor versions will be offered, one developing 180 kW and the other going up to 300 kW, while top speed will be 200 km/h. Unsurprisingly for a Nio, the ES7 will support the company's battery swap technology.
The ES7 was originally scheduled to be unveiled in April, but with the resurgence of COVID-19 in several regions in China this was postponed. Nio co-founder and president Qin Lihong said in late March that the car would be made official at the end of May, so we're crossing our fingers for no more delays.