Huawei's supplying EV technology to existing and new automakers qt increasing pace. Almost every week we hear about a new brand being built on the technology supplied by the tech giant. This time the customer is established by the familiar trio - Seres, BYD, and Huawei.
The new EV player is called Landian, which translates directly to Blue Electricity. The technology underpinning the new brand comes from Huawei and it shows how quickly new EV brands can be created. Landian already has one vehicle in production - the E5 SUV was unveiled today at the official launch of the brand.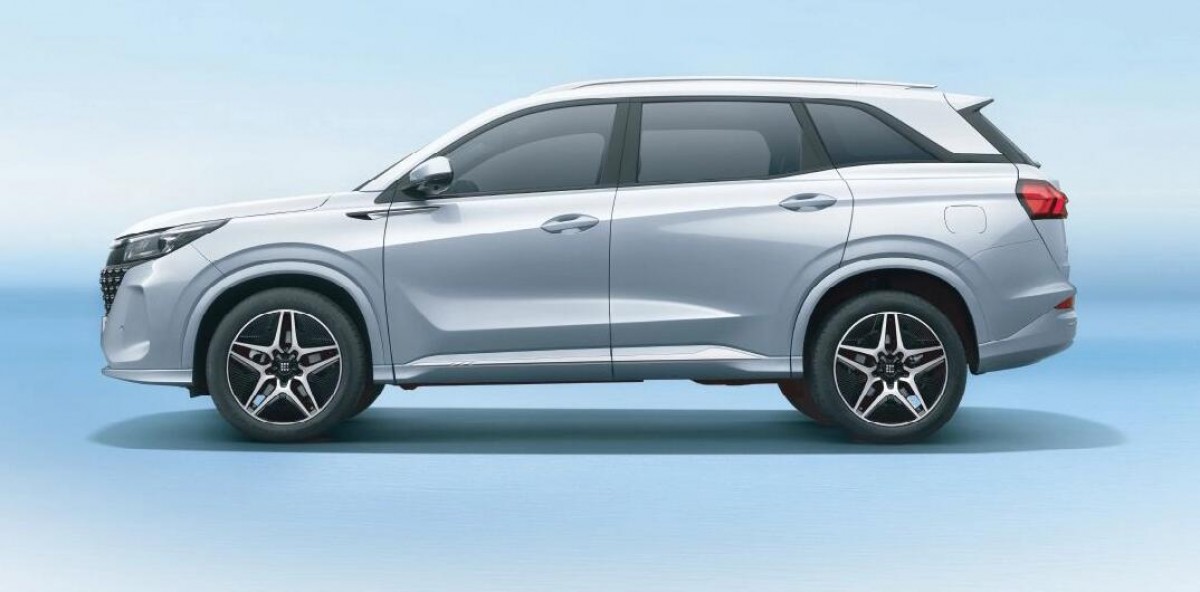 The E5 is an EREV - an extended-range electric vehicle. It comes with the familiar 1.5-liter engine which acts as a generator to charge up the battery when it's low on juice. As such, the engine only has 81kW, while the electric motor supplies 130kW and 300Nm of torque which is enough to accelerate this SUV from 0 to 100 km/h in just 7.4 seconds.
The drivetrain is supplied by BYD, or rather its subsidiary called Fudi Industrial. The combo provides a total range of 1,150 km with a battery-only range of 110 km. The 4.7-meter long SUV is available as a 5 and 7-seater and starts at just $20,330 at current exchange rates.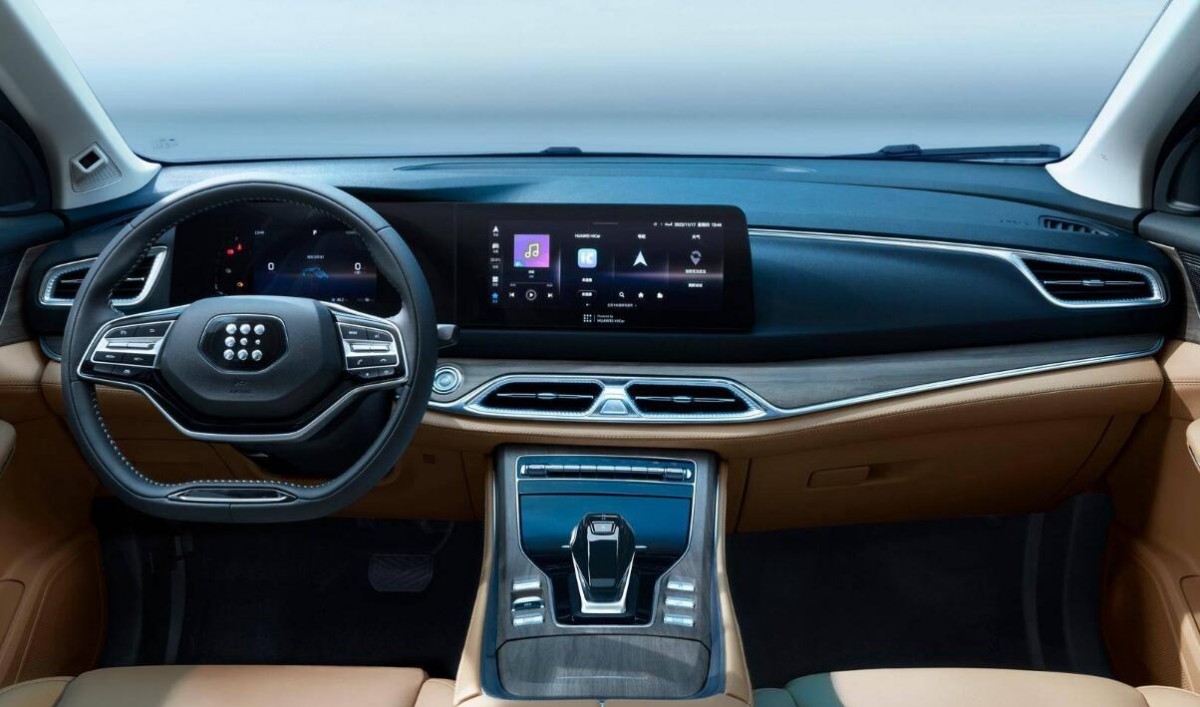 Powered by Huawei HiCar 3.0
Huawei equipped the Landian E5 with its HiCar 3.0 operating system. It is a less powerful version of the HarmonyOS but it features all the same functionalities. Call it an AndroidGo version of HarmonyOS - simple, fast, and effective.
If you were wondering how it is possible that a car brand is created so quickly and it has a car already on sale - well, not all is as it seems. The Landian E5 is actually just a rebranded EV version of Fengon 580, an SUV that has been in production since 2016.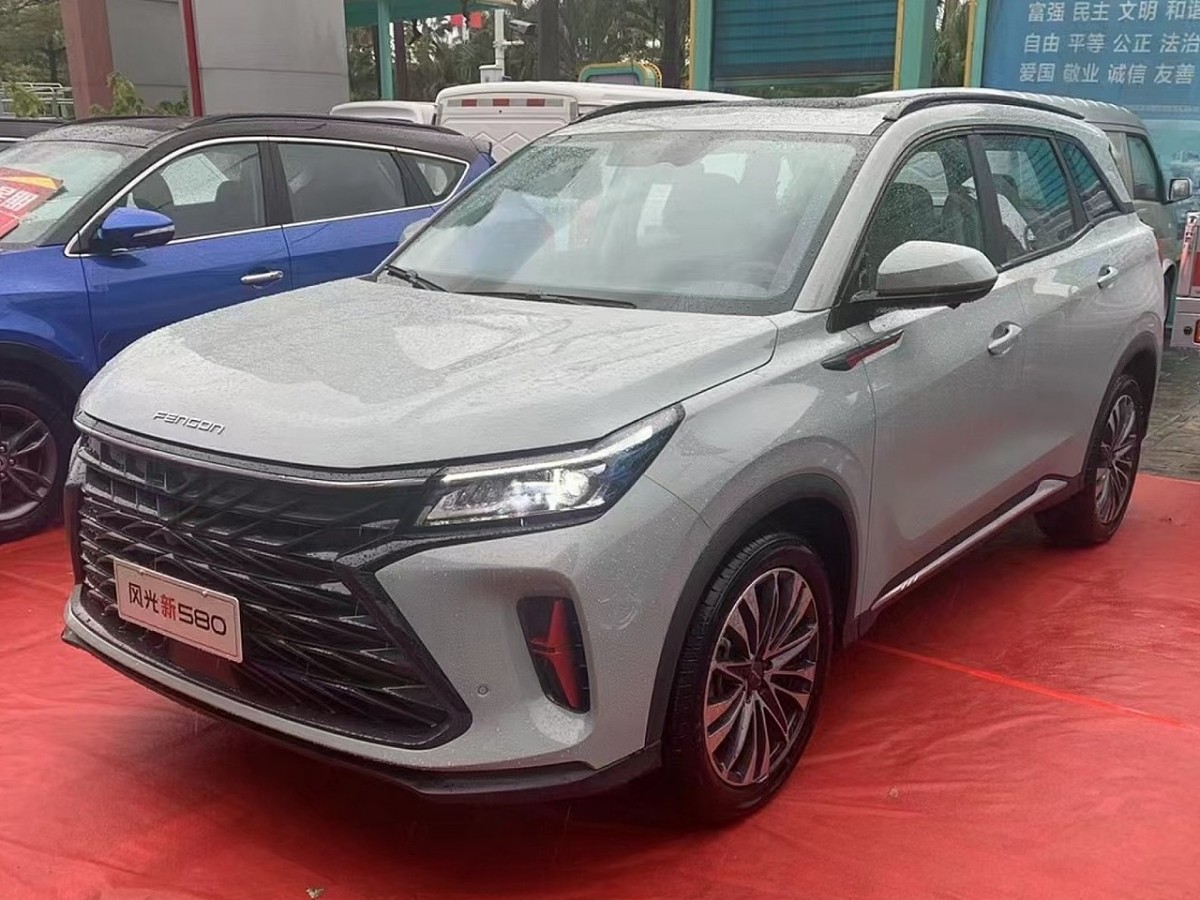 This isn't the Landian E5, this is Fengon 580
Fengon - or Fengguang - 580 has been mostly sold in Indonesia, Pakistan, and even South Korea and Russia. The company behind it, the DFSK is a joint venture between Dongfeng Motor and Sokon which in turn has a joint venture with Seres Group which is Huawei's most important manufacturing partner in China.
The Fengon 580 is sold as Glory 580 here in Pakistan and it is quite a famous car for larger families specially in rural areas of Punjab province.