Articles tagged "Landian"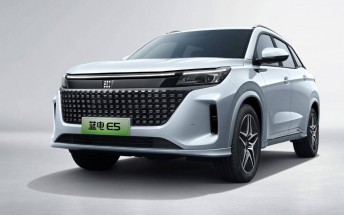 Huawei lends its EV technology to Landian for the E5 SUV
Huawei's supplying EV technology to existing and new automakers qt increasing pace. Almost every week we hear about a new brand being built on the technology supplied by the tech giant. This time the customer is established by the familiar trio -...