There are not enough fingers and toes to count the days left to the unveiling of the hotly anticipated high performance Hyundai Ioniq 5 N. All we know it will be this side of Christmas. It doesn't stop Hyundai and its executives from drip-feeding us with snippets of vital information.
Former head of Hyundai's N division and its current executive technical advisor, Albert Biermann, casually dropped the huge hint as to how much power the upcoming Ioniq 5 N will wield. We all heard that it is going to be faster than the i30 N but that's not much - the standard Ioniq 5 AWD is quicker than i30 N already. So the question really was how much.
Brace yourselves - potentially up to 620 hp. Potentially because the number hasn't been decided yet, that explains the frequent sightings of Ioniq 5 N at Nurburgring. The car has been tested with various power outputs to see how far can the Kia EV6 GT drivetrain be pushed safely.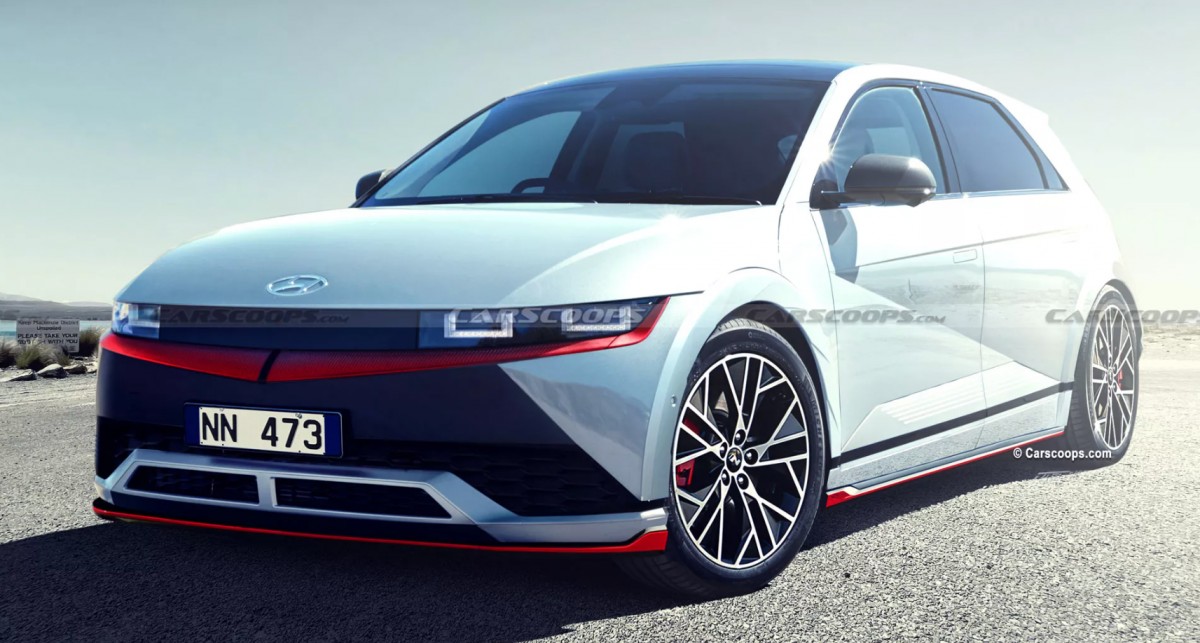 Hyundai Ioniq 5 N according to Carscoops
According to Biermann, it could either be 580hp, 600hp or even 620hp, but the number is not the focus of engineers. They are trying to squeeze fun out of it apparently, that means finding a fine balance between power and driveability. It's not an easy task in a 2.2 metric ton EV, but Kia has already proven it can be done and Hyundai just wants to deliver something a bit better.
The biggest challenge - apparently - is the lack of noise. The spine tingling sensation that we feel every time we plant the right foot in an ICE powered vehicle, even if it is our Mom's Nissan Micra, is unforgettable. This visceral connection we have with screaming pistons and whooshing turbos is irreplaceable and engineers know that. They are trying as hard as they can to give us something else instead.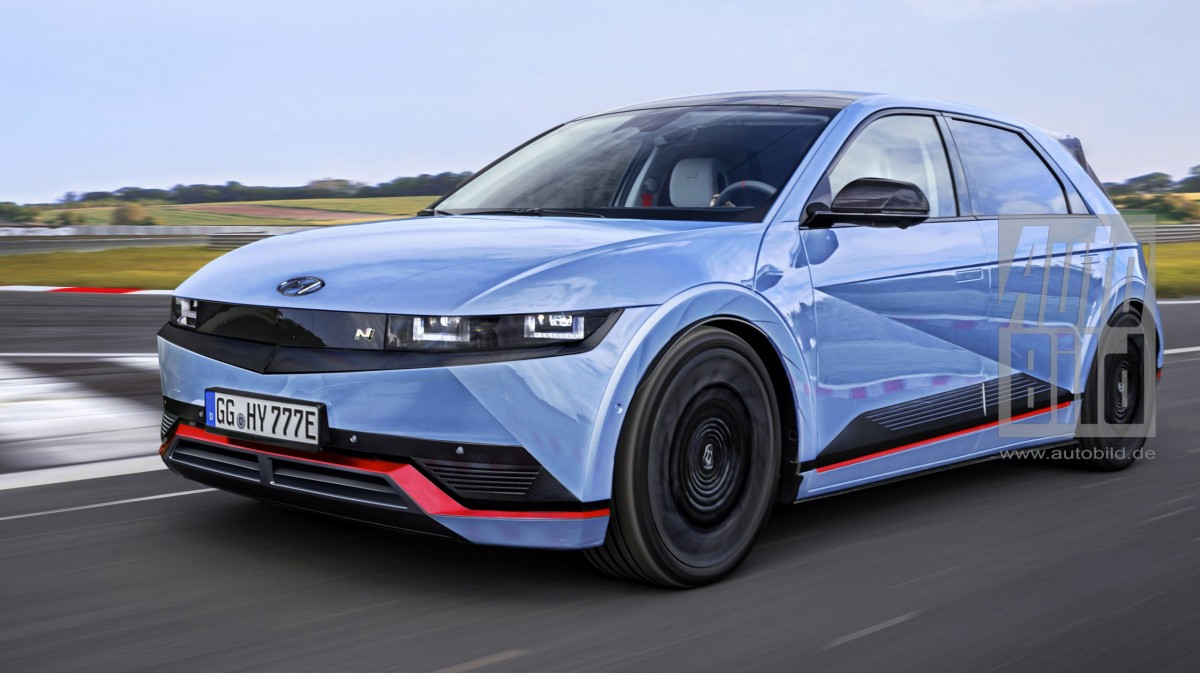 Hyundai Ioniq 5 N according to AutoBild
So far, the results are mixed, let's wait for Hyundai Ioniq 5 N and see if the Koreans found a decent solution. Until then, we can rejoice knowing that the fastest ever production Hyundai will come with a drift mode. There is no better view forward than through your side windows, right? Saving the planet - one drift at a time.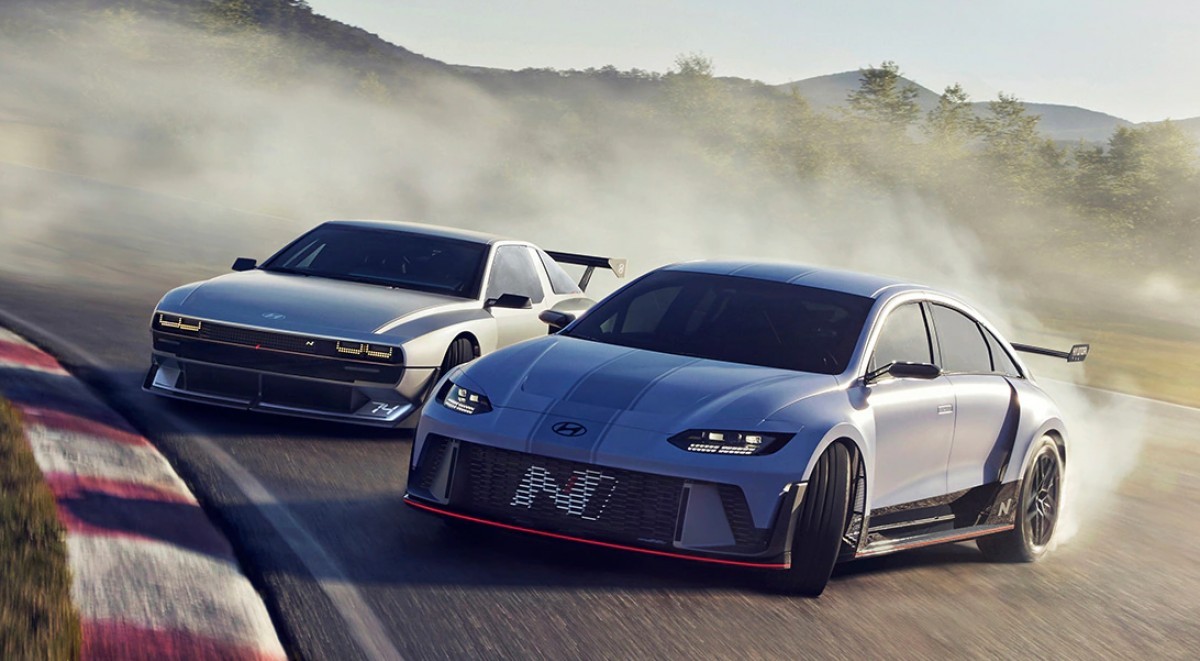 Hyundai wants to save our planet - one drift at a time
Carscoops has the Best photo of Hyundai Ioniq 5 N.