July 15 is the day that every Hyundai fan awaits impatiently since the "N" division became a dedicated sports car part of the company. You gotta give it to Hyundai's engineers - they released some seriously fun cars over the last few years, the i30 N in particular stood in a class of its own. The day is upon us again and this time the company is teasing not one but two new performance cars.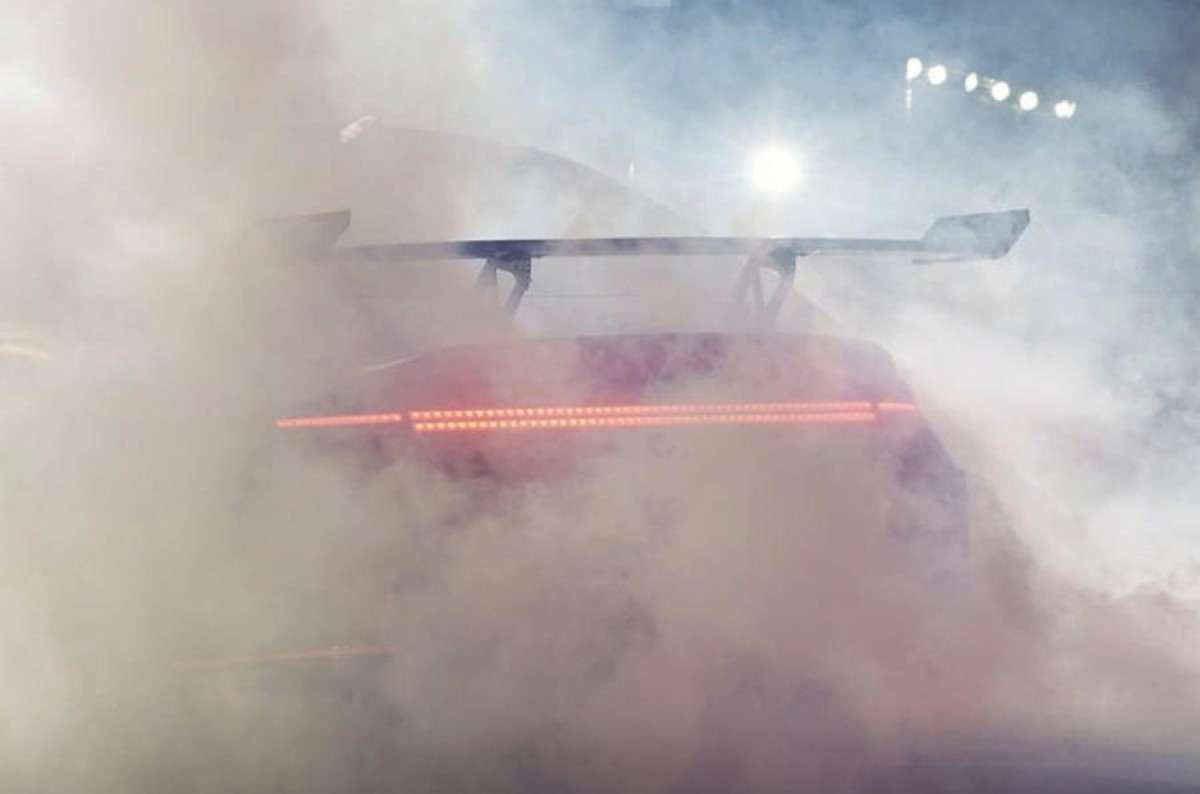 Hyundai is teasing Ioniq 6 N
The first one is a pretty easy guess - it has to be the Ioniq 5 N which was just recently spotted doing rounds at the Nurburgring. It will be an absolute hoot to drive, with a drivetrain we already know very well from the Kia EV6 GT this car will be a real high performance EV.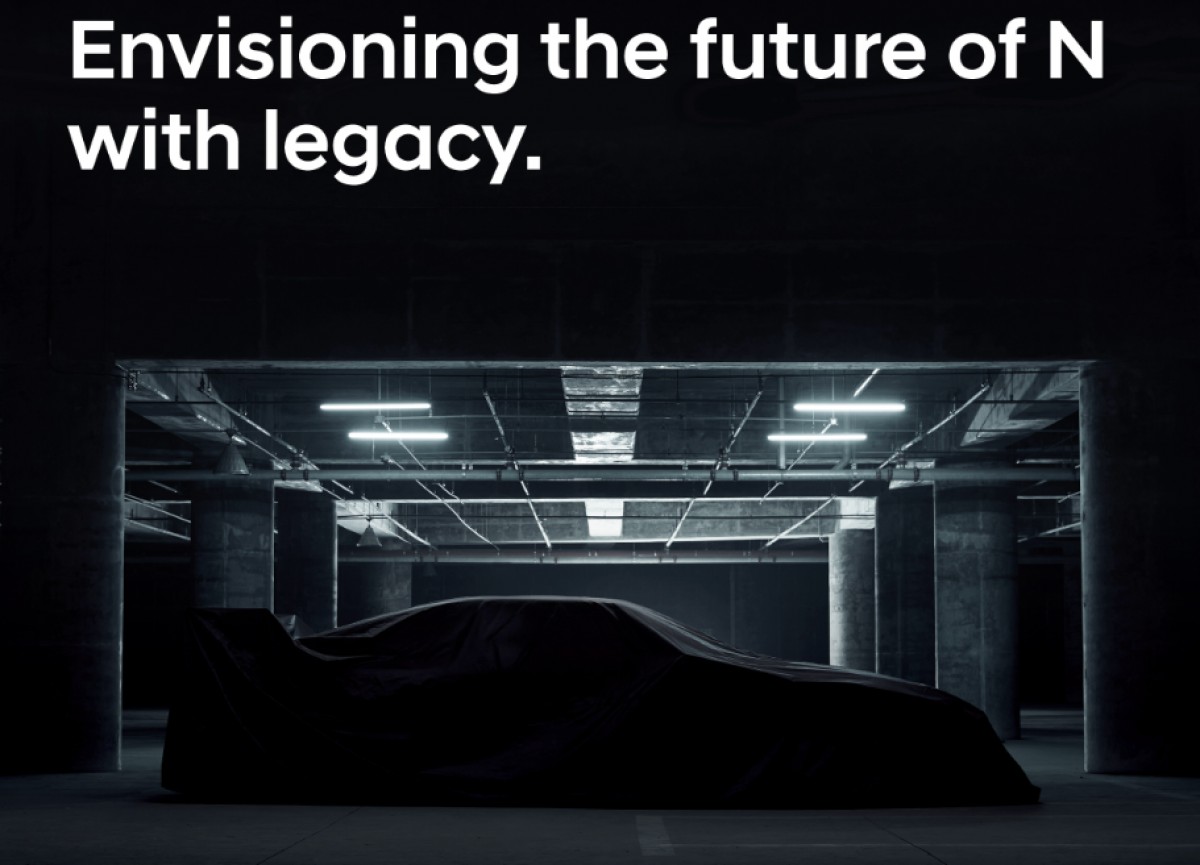 What's under the covers, Hyundai?
576hp with 546 lb-ft of torque put to the tarmac through all 4 wheels is not your usual Zoe or Twizy. It will have enough power and range for some entertaining road trips and quite few people already are talking about taking it to the track on a regular basis.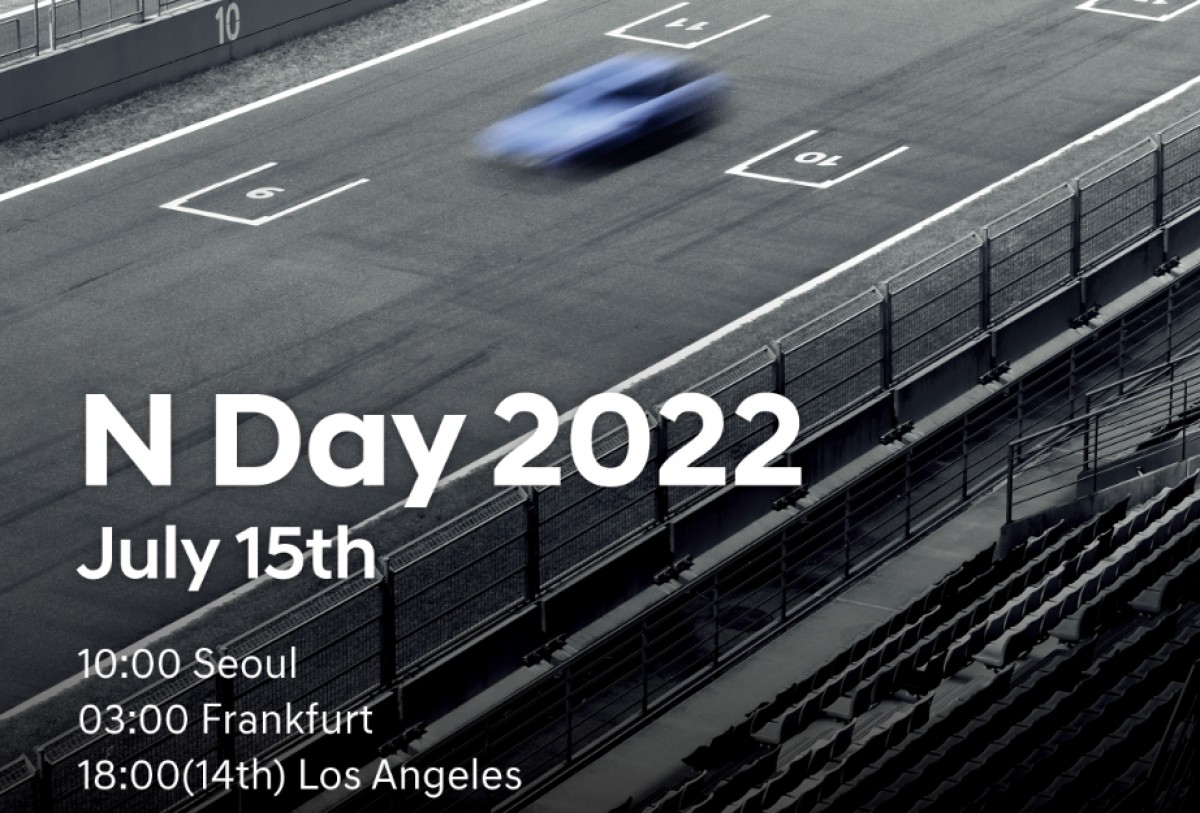 Blurry fast - is it the new Ioniq 5 N in classic blue?
The second car is shrouded in a mystery - literally. The only photo Hyundai released so far is a car under a cover but its shape tells us it is a real racing machine. It's low, long and has a giant wing on the back. The clue to what car it may be is in the text above the car - future of N with legacy. What legacy racing car can Hyundai possibly mean? Is it the Genesis Coupe that became a star of Grand Tourismo as Genesis GR.3? It certainly looks like this could be it.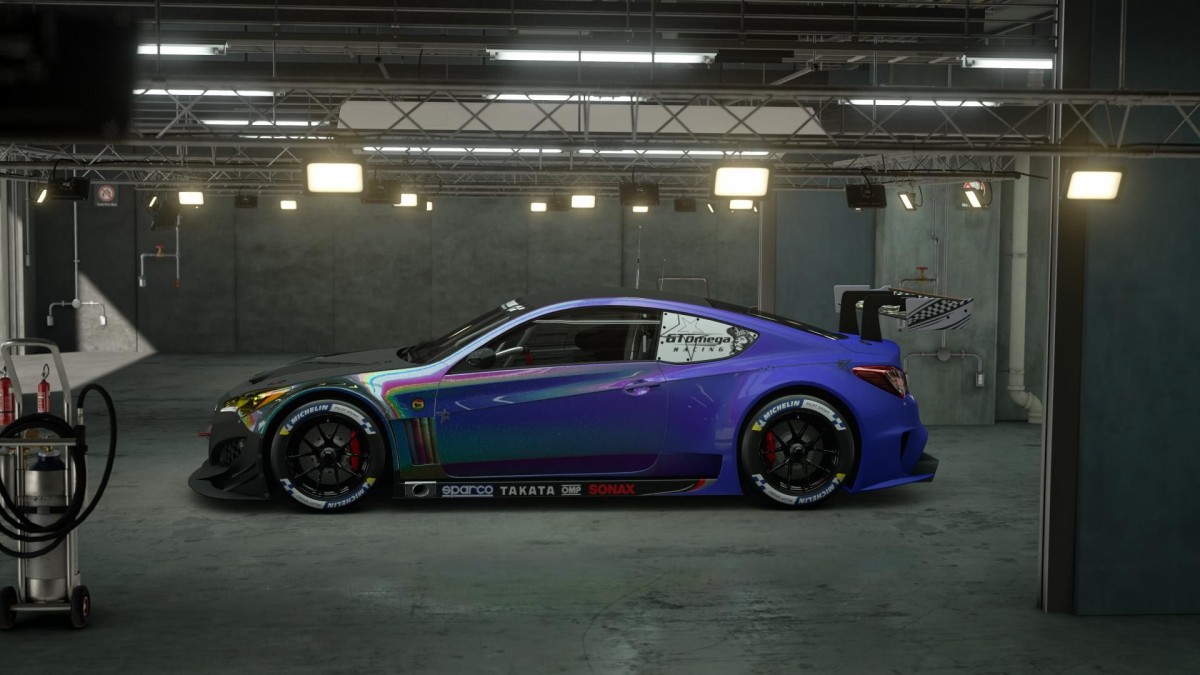 Grand Tourismo made the Hyundai GR.3 famous
Again and again Hyundai is keeping us on the edge of our seats, the company is getting really good at marketing - not that it ever was bad at it. What a shift away from the average inconspicuous but highly dependable Hyundai to Hyundai that gets blood boiling. The Ioniq 5 when it came out was purely a shock and it went on to become the best EV as voted by the world. The Ioniq 6 just upped the game on its older sibling and we know it will get the N treatment which will make it most likely the most desirable Hyundai ever.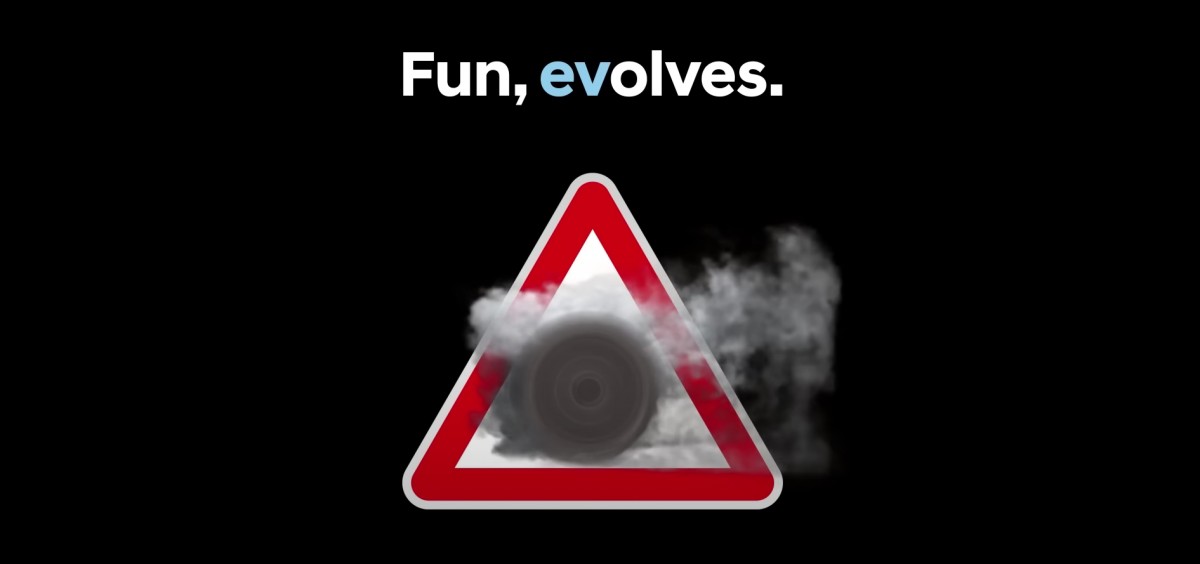 Hyundai posted a short video teaser as well
Maybe we are completely wrong and the second car will be the Ioniq 6 N? Or maybe it will be a race version of the Ioniq 6 with even more power and more torque to take on its rivals on race tracks rather than on the road. We are sure Hyundai will drop more clues over coming days and July 15 is not that far away - we'll find out soon enough.