Hyundai plans to launch 17 new EVs by 2030, will invest heavily in electrification
Hyundai will focus even more on its EV business in the coming years, revealing that it's earmarked some KRW 95.5 trillion ($71.4 billion) towards the development of new cars, better software, and manufacturing capacity by the year 2030.
Hyundai will allocate as much as KRW 19.4 trillion (€14.5 billion) for electrification of its fleet and KRW 12 trillion (€9 billion) for software improvements to connectivity and autonomous driving. An additional KRW 39.1 trillion (€29 billion) will be spent on research and development. Hyundai's aim is for its EV business to account for at least 10% of its operating profit margin by 2030.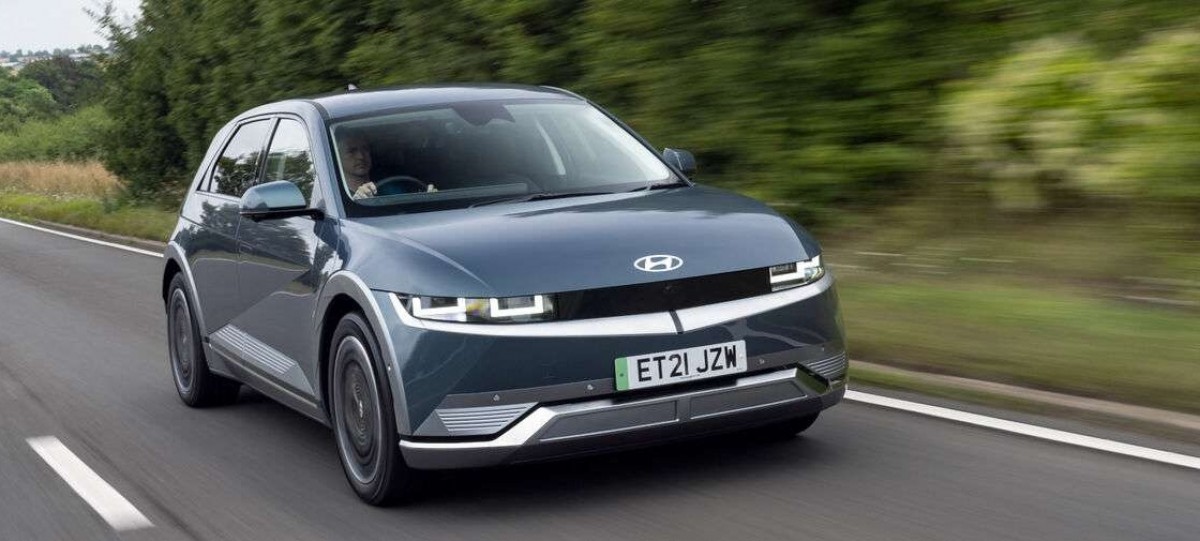 In terms of cars, Hyundai is targeting 17 EVs by 2030 - 11 from its own brand and 6 with the luxury Genesis badge.
The Hyundai EVs will have three sedans, six SUVs, one light commercial vehicle, and one "new type model". Genesis will come out with two passenger cars and four SUVs, including an electrified GV70 - its ongoing mid-sized SUV.
Hyundai will start selling the IONIQ 6 sedan this year and plans to release its full-sized IONIQ 7 SUV in 2024. Starting in 2025, all new Genesis models will be electrified.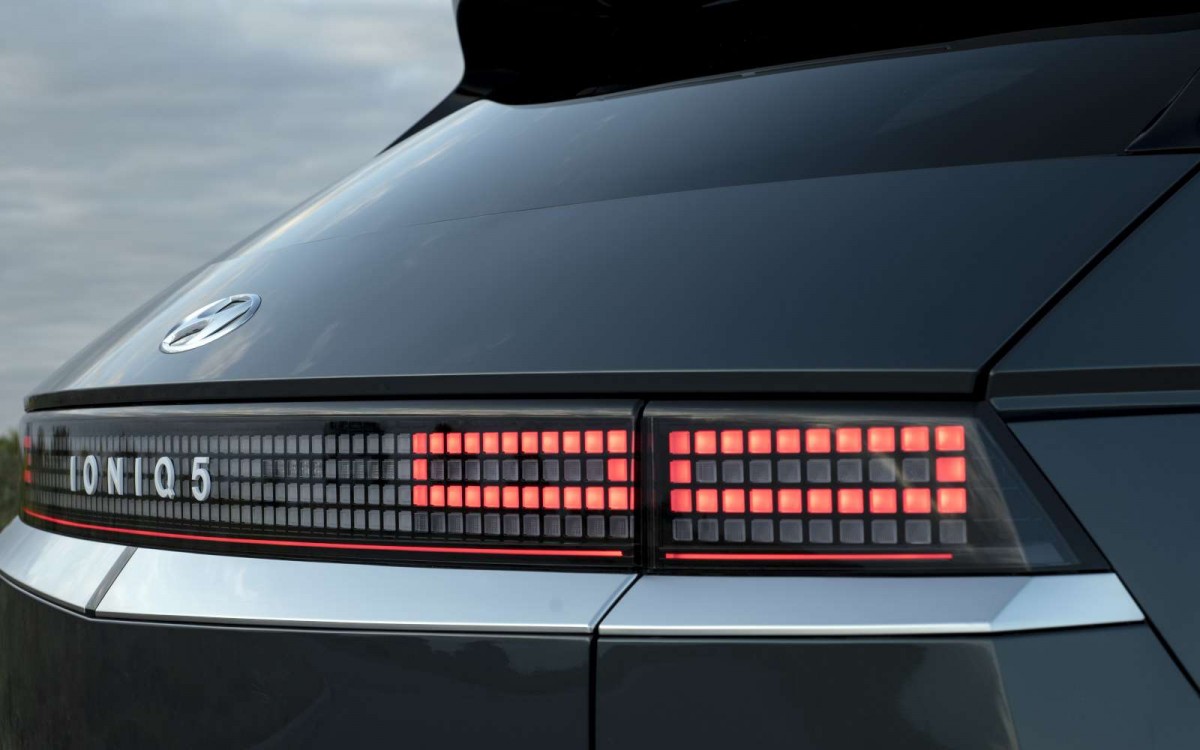 Improving on its production, Hyundai is developing its Integrated Modular Architecture (IMA), evolved from the Electric Global Modular Platform (E-GMP) platform, on which the IONIQ 5 and GV60 are based. IMA will serve as the platform not only for Hyundai's EVs but for its entire vehicle fleet, streamlining the production process and reducing costs.
Hyundai has set an annual sales target of 1.87 million EVs by 2030 - up from its previous target of 560 thousand by 2025. The automaker aims to take a 7% share of the global EV market.
The Hyundai Tucson is up for sale in Pakistan and can be purchased from authorized Hyundai cars Pakistan dealerships nationwide. -----> https://www.gari.pk/new-cars/hyundai/
it's already here, they're called the Ioniq 5 and EV6.
I am waiting for an EV station-wagon from Hyundai or Kia. Not sure is gonna happen.