Electric cars are having a very busy week and the latest entrant from Kia, the EV5 just rolled in the Chinese market. Unveiled at the 21st China Guangzhou International Automobile Exhibition, Kia EV5 joins the growing EV portfolio of the Korean manufacturer with a very attractive price.
Starting at a competitive RMB 149,800 (approximately $20,700), it's $1,400 lower than the initial pre-sale figure.
The standard range EV5 comes with a 64.2 kWh BYD LFP Blade battery pack, coupled with a 160 kW motor. It offers a commendable cruising range of 329 miles, sufficient for most daily needs. The long-range version ups the range of up to 447 miles, though its price remains under wraps for now.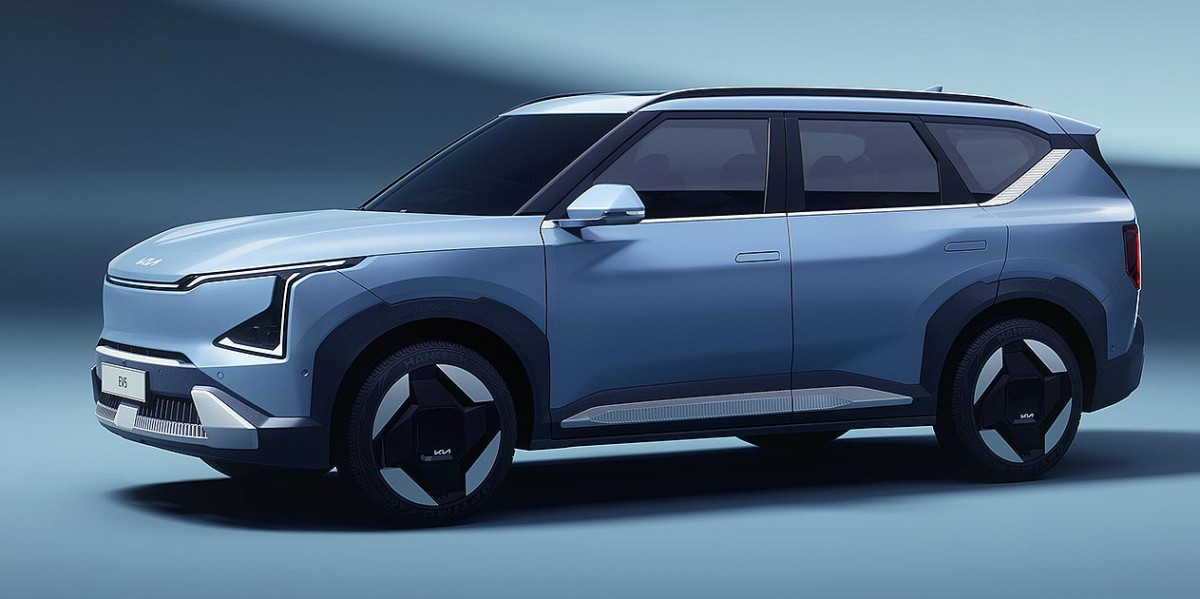 The interior boasts a sleek, contemporary look with a dual-screen layout and a unique four-spoke steering wheel. Practicality is enhanced with features like a folding tray and a central drawer-type refrigerator.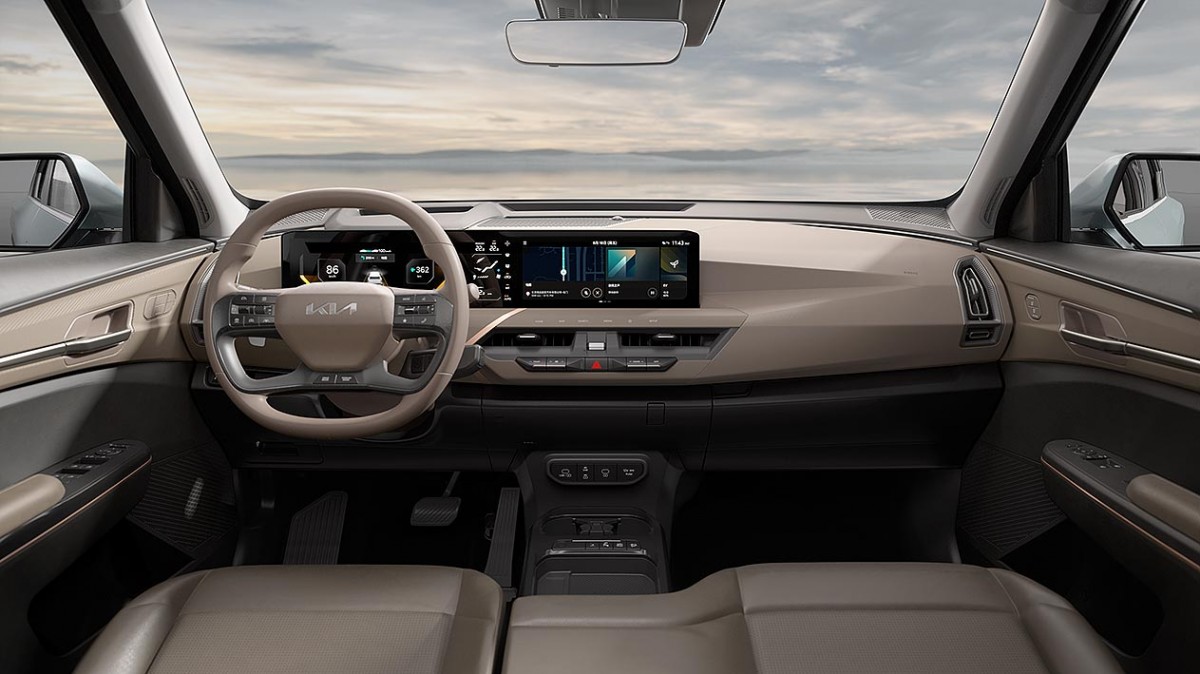 The EV5 is equipped with 7 airbags and features L2+ level assisted driving. Add-ons like semi-automatic lane changing and remote control add a layer of convenience for the driver.
The vehicle supports over-the-air (OTA) updates and UWB digital keys. Additionally, its heat pump air conditioning system and 220V external discharge capability add to its utility.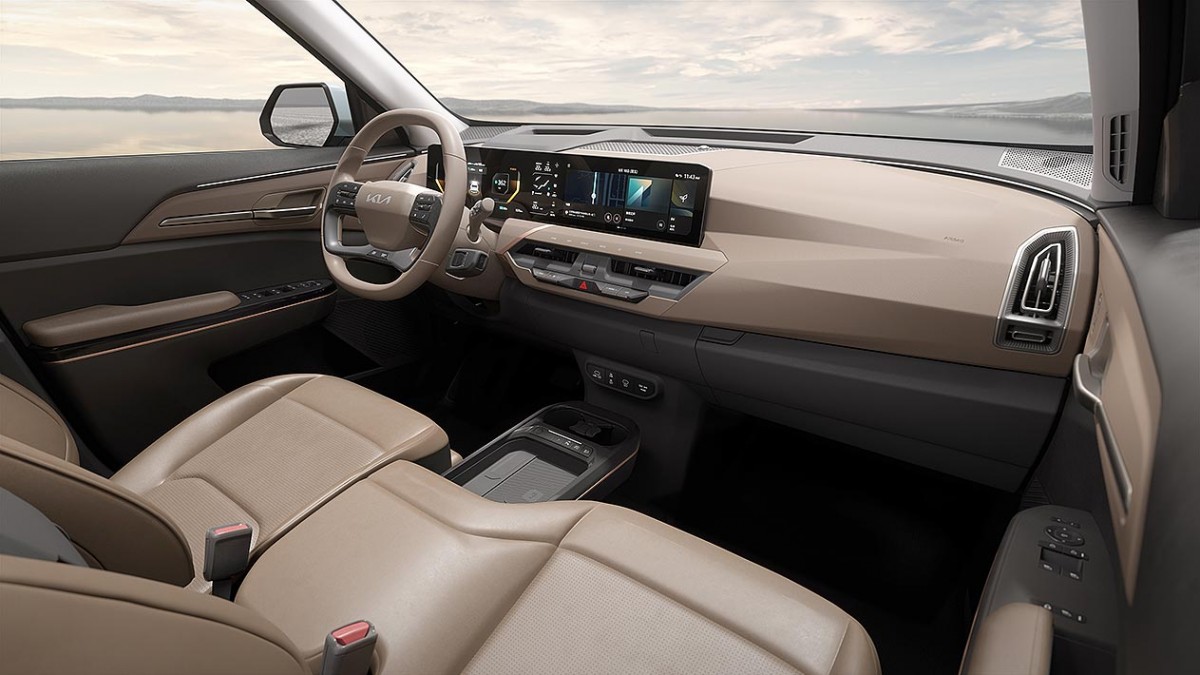 The Kia EV5 enters the Chinese market with a disruptive price and decent equipment levels. At just a smidgen under $21,000, it could have been a revolutionary EV for Europe and the US alike. Unfortunately, when it arrives at these shores, you can bet your bottom dollar that it will sport a much higher price tag.