LG is investing $5.5 billion in US biggest battery factory in Arizona
LG Energy Solution is taking bold steps, the company just announced it is going to invest a whopping $5.5 billion in a battery manufacturing complex in Arizona. This investment is by far the largest single investment for a stand-alone battery facility in North America.
LG chose Queen Creek in Arizona for the future battery facility but the factory won't only focus on EV batteries. The company is splitting the investment between electric car batteries and energy storage systems.
The EV battery dedicated factory will produce the 2170 cylindrical cells that so many electric car manufacturers rely on. LG will invest $3.2 billion in the 27 GWh annual manufacturing capacity. The company plans for the production to reach full speed in 2025 and the batteries made in Arizona will mean many more electric cars qualifying for the full $7,500 EV tax credit.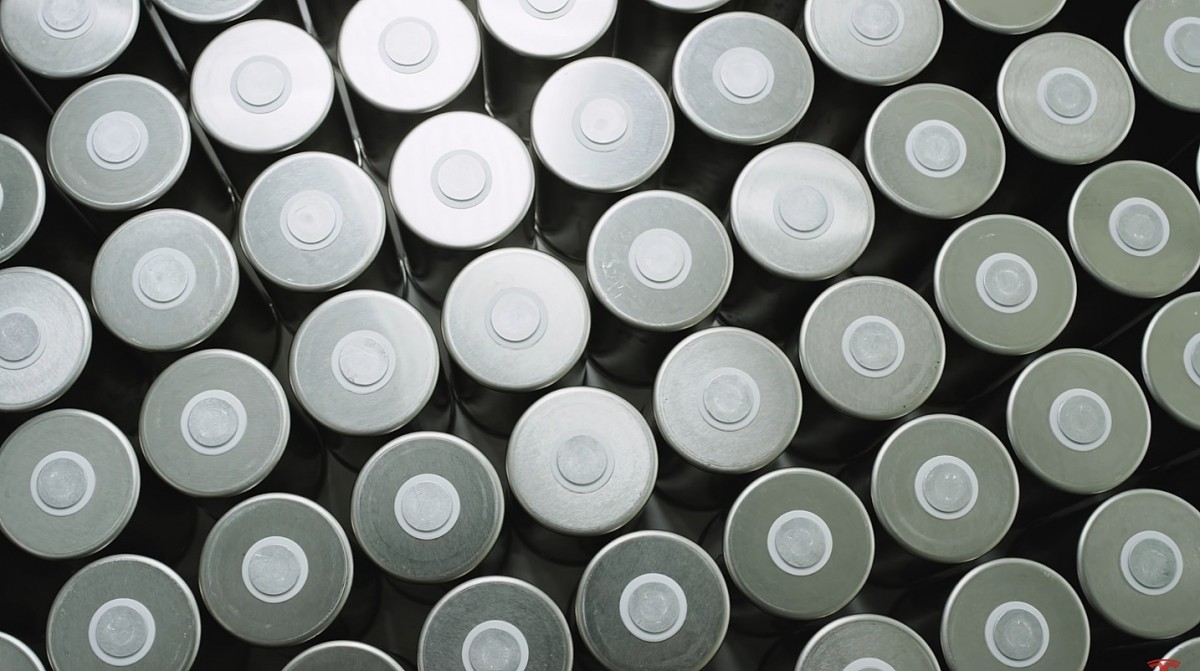 2170 battery cells manufactured by LG Energy solutions
At the same time, the company is spending $2.3 billion on a dedicated energy storage manufacturing site. This factory will produce pouch LFP batteries which will form part of either domestic or commercial electricity storage solutions. This facility actually is the first in the world to be solely dedicated to ESS battery production.
It's a huge move from LG, the company was planning its Arizona facility for a while now but the initial investment was to be around $1.3 billion. There is no doubt that the more ambitious plans were brought up by the US Inflation Reduction Act which favors both EV and ESS batteries made in the US.
Pouch LFP battery cell for Energy Storage
This decision will play into Tesla's and GM's hands with both companies using LG as the battery supplier. Tesla has already confirmed that its entry-level Model 3 is about to lose out on full EV tax credit because its LFP battery is manufactured in China. Until now it made sense for Tesla to have LG manufacture its batteries in China since most of them were going to Giga Shanghai. The IRA changed that picture significantly.
GM is exclusively using batteries made by LG Energy Solution, which has been spun off from LG in 2020 and became an independent company. Apart from GM and Tesla, Stellantis, Ford, VW, Audi, Volvo, Mercedes-Benz, Jaguar, and Porsche rely on LG batteries for their electric cars, and having the batteries made in the US will mean at least partial EV tax credits for some of them and full EV tax credit for the others.
better yet, mine it in the US
give some $bn to DRC/African countries to invest in safety in mining of cobalt/lithium for artisanal miners or for their rehabilitation.. or share more profits with them through Corporate Social Responsibility..