Li Auto finally made the Li L8 official in China, branding it a successor to the Li One SUV. In addition to the L8, the company started taking pre-orders for the Li L7, which is a five-seat SUV as opposed to the six-seater L8.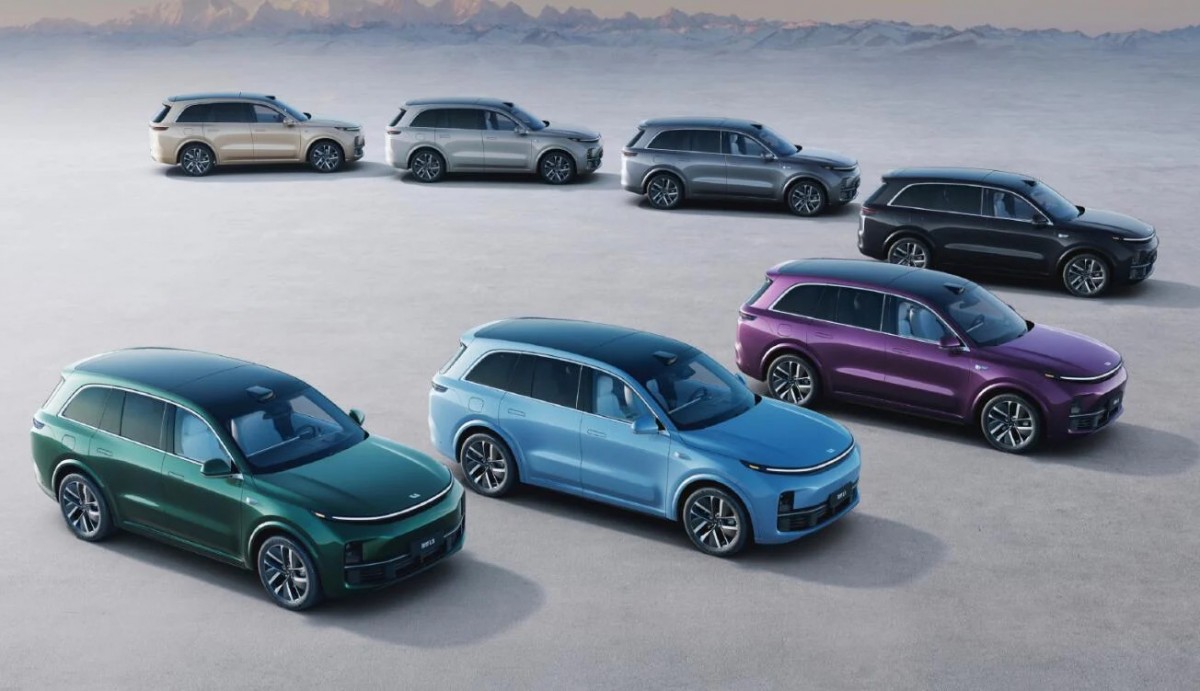 The L8 comes with a 1.5-liter range extender and a 42.8kWh battery, cumulatively delivering 1,315 km of range, with 210km of that being purely electric range. The motor is enough to propel the L8 from 0 to 100 km/h in 5.5 seconds.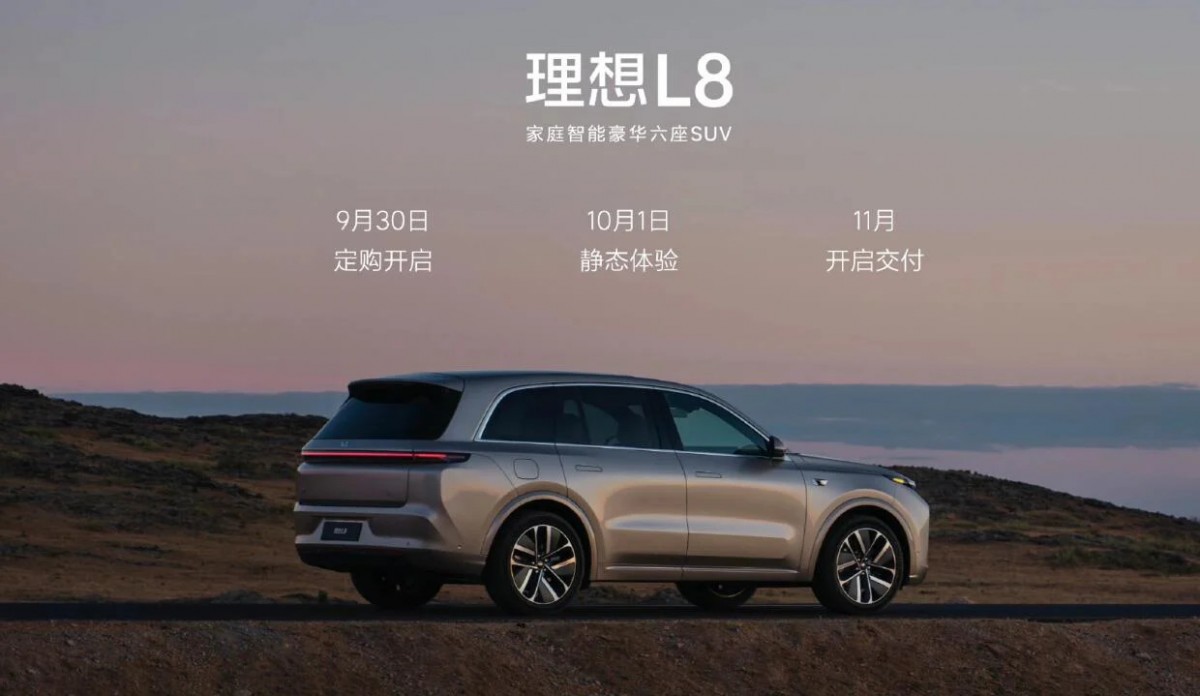 The car comes in two variants - Pro and Max. The former starts at CNY 359,800 ($50,500) while the latter's configuration starts at CNY 399,800 ($56,100). The difference comes from the driving system. The Pro option gets the AD Pro, which is the first one powered by the homegrown Horizon Robotics Journey 5 chip with 128 TOPS of computing power. It also uses an 8MP front camera and five 2MP peripheral cameras along with four 2MP surround view cameras. The cockpit makes use of a Qualcomm 8155 chip with 12GB of RAM and 128GB of internal storage.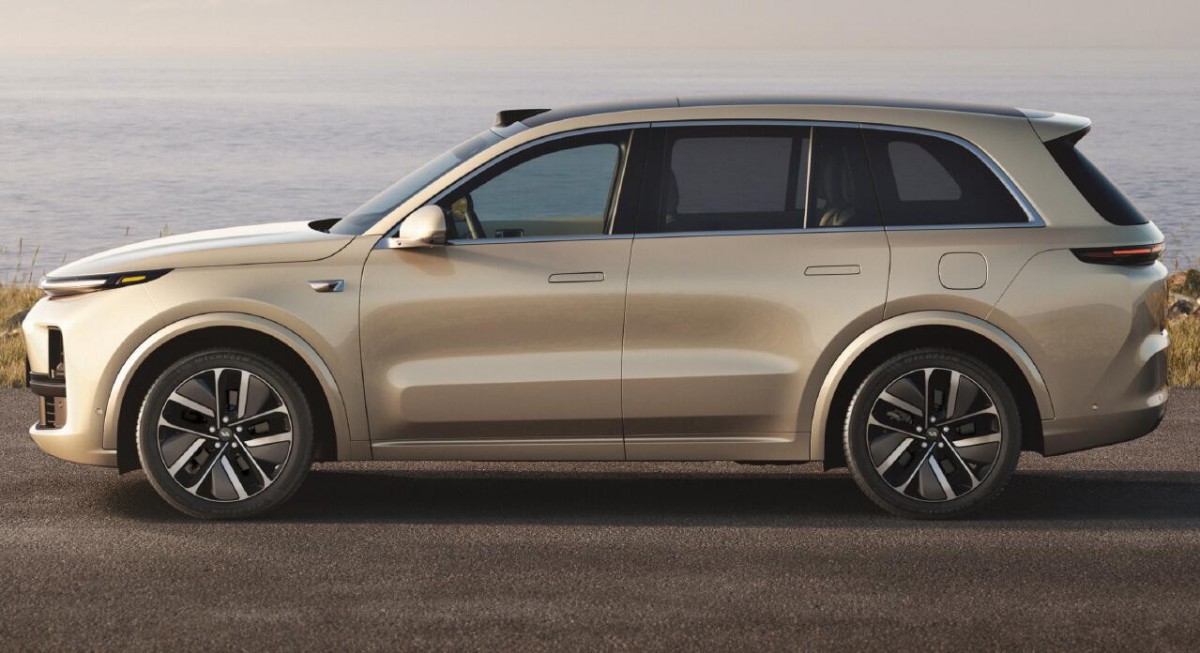 The AD Max, on the other hand, relies on Nvidia's Orin X chip with whopping 508 TOPS computing power. This tier also uses 6x 8MP and 5x 2MP cameras in addition to other sensors and an AT128 LiDAR system. The AD Max uses the same Qualcomm 8155 chip for powering up the infotainment system but doubles the RAM and storage from the AD Pro configuration.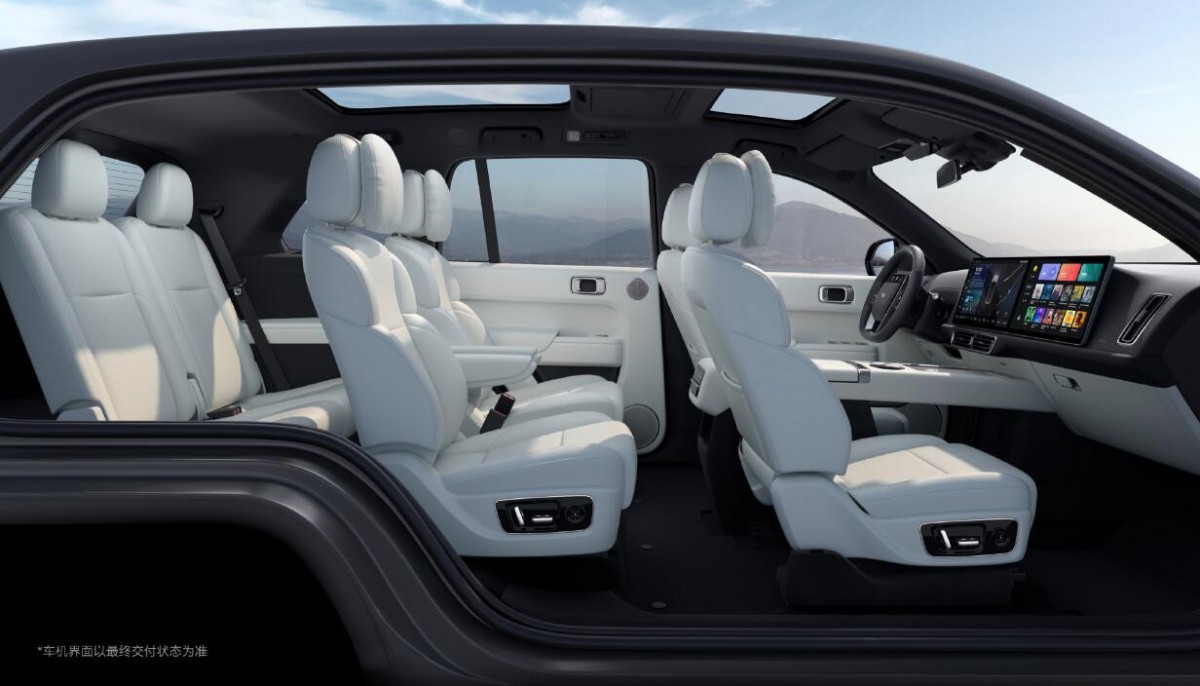 While the deliveries for the Li L8 are expected to start by the end of November, at least for those who order now.
And as for the L7, the company confirmed that while pre-orders are kicking off now, actual shipments will likely commence in February next year. The official debut of the vehicle, however, will happen in November in Guangzhou.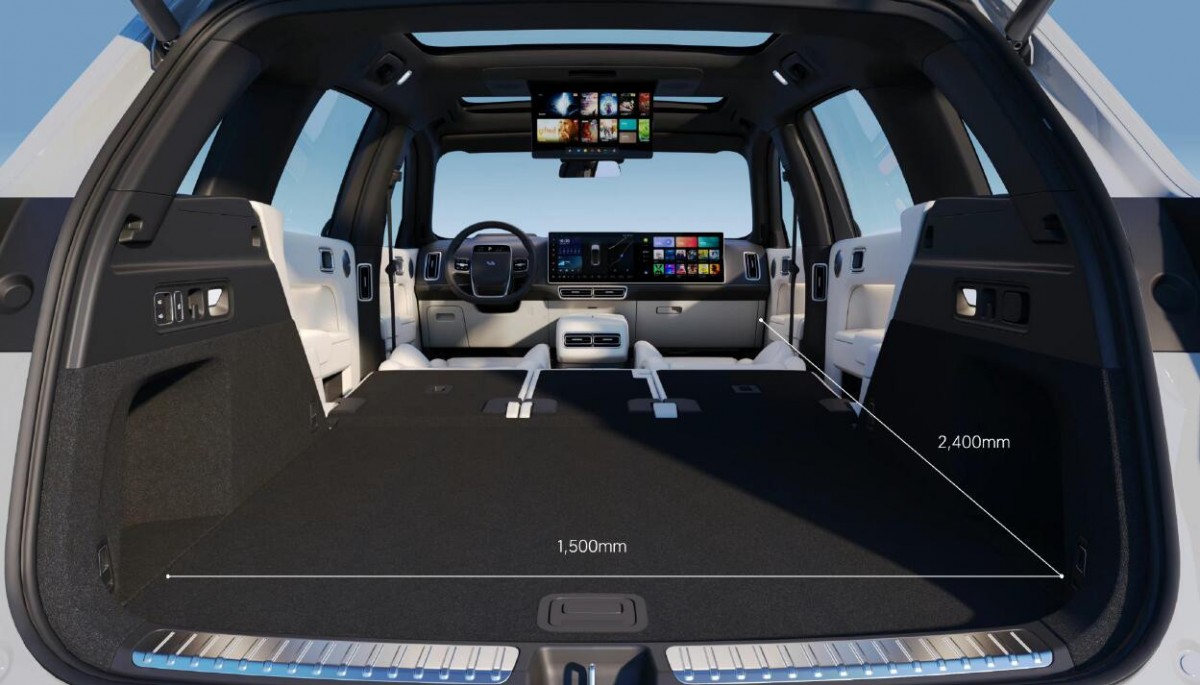 The specs of the Li L7 are exactly the same, except for dimensions, of course. The five-seater will be smaller and will also be coming in two versions - Pro and Max. Pricing starts at CNY 339,800 ($47,700) and CNY 379,800 ($53,300), respectively.
A range extender at this price, hilarious!
The L8 Max uses two Snapdragon 8155 chipsets