Lynk & Co is yet another brand from the vast empire of Geely, the company was established only in 2016 in Sweden. This joint venture between Volvo and Geely was created to focus on younger vehicle buyers and offer new purchase options for customers - Lynk & Co specializes in subscription vehicles.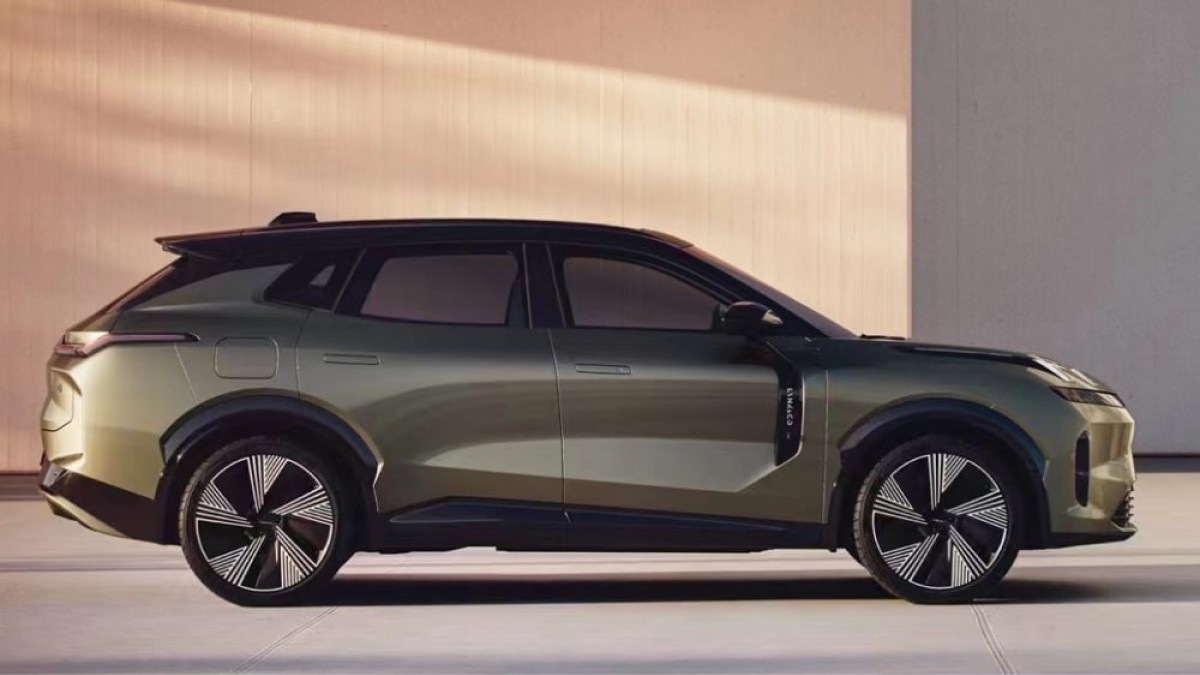 The company has 6 vehicle models on sale in China while its Lynk & Co 01 model is the only so far sold on global markets. The new 08 is a stylish and sporty SUV that is built on the new EV platform CMA 2.0 from Geely. The same platform will be used by the upcoming Volvo XC60.
The use of CMA platform suggests that initially the vehicle will be available as a plug-in hybrid with a battery-only powered model to join the lineup later. Since it is much larger than the popular 01, it will be interesting to see if the 08 makes it to the European market and joins its smaller sibling in the subscription business.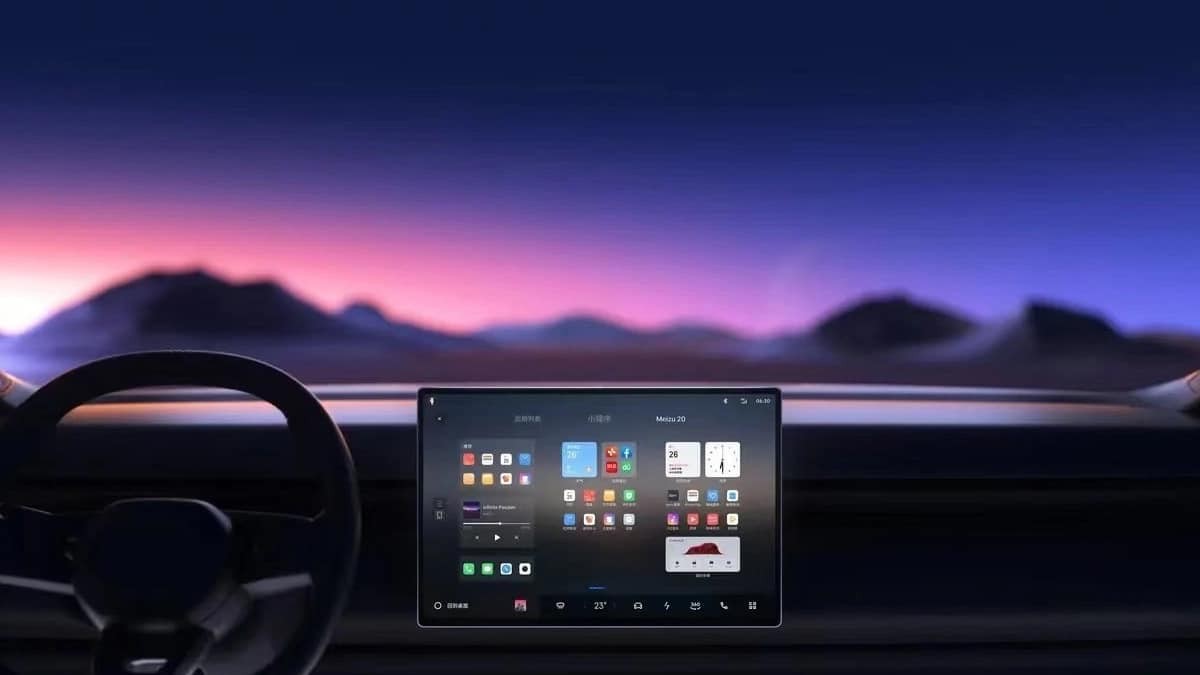 Lynk & Co 08 has at least one claim to fame - it is the first vehicle to use the new Meizu Flyme Auto in-car operating system. It makes a lot of sense since Geely owns Meizu after it completed the buyout deal last year. The Flyme Auto is an extension of Meizu's Flyme mobile OS and it promises "multi-terminal and all-scenario immersive experiences" - it is basically Geely's response to Android Auto and Apple CarPlay.
The car will have its official debut in just a couple of weeks on March 30, for now Lynk & Co just shared a few images to keep us interested. At that time the company will share more technical details and market availability as well.